Things to do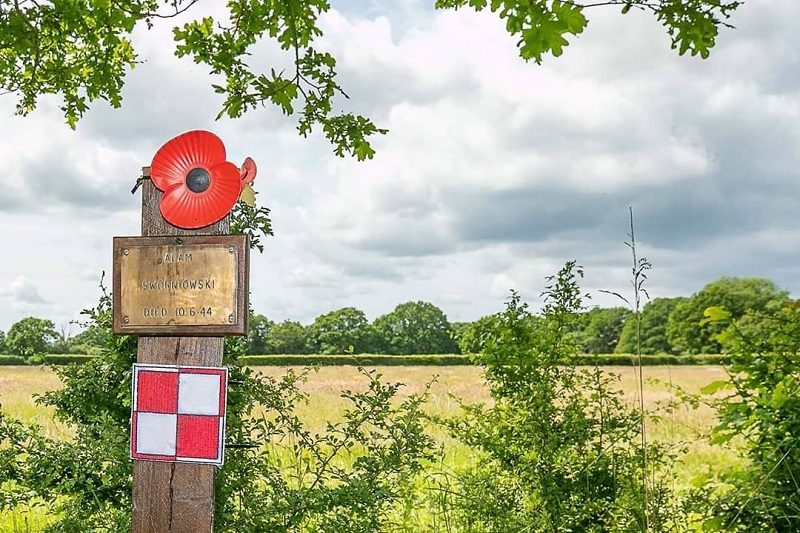 See Horsham District's history first-hand with our self-guided heritage trails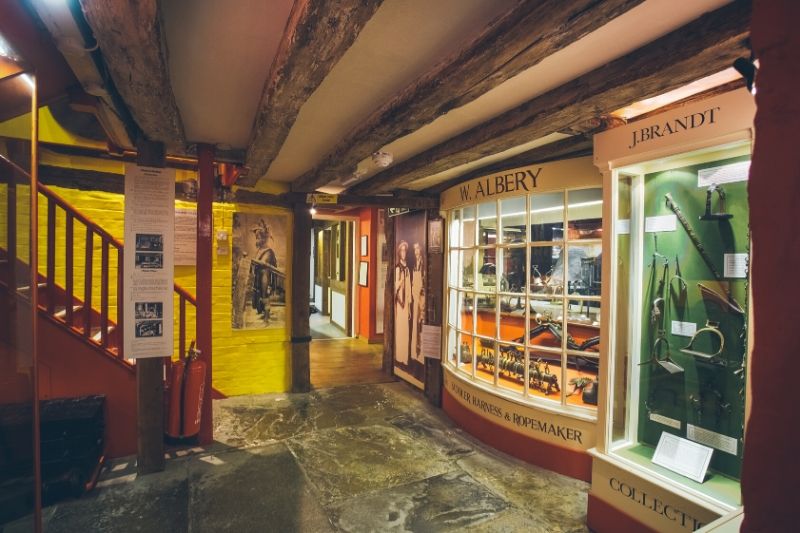 Take a tour of our most popular permanent spaces (known as our Galleries) before you visit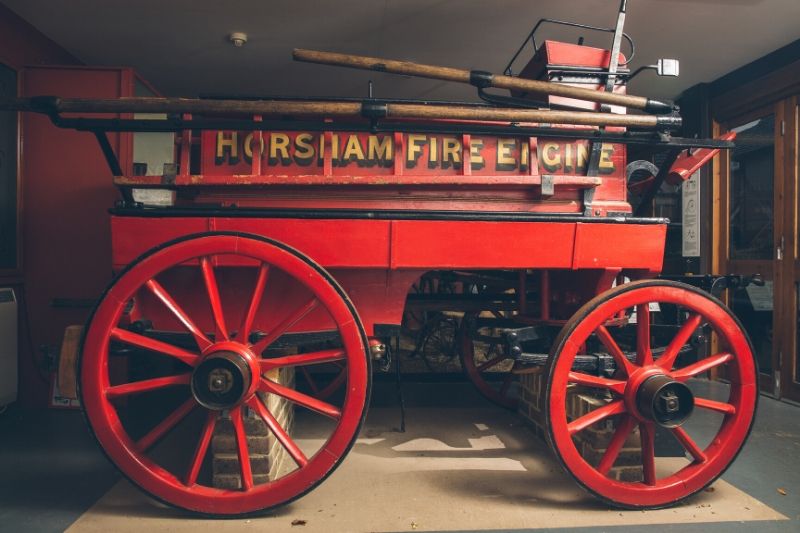 Support the museum by adopting one of 30 museum objects for a whole year. A great gift for any age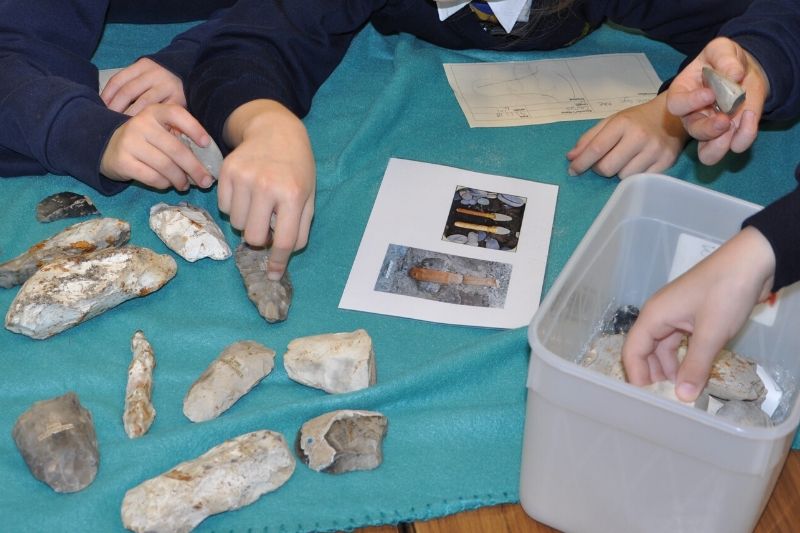 Book an in-school workshop. Visits can be closely tailored to your year group and curriculum
Blog highlights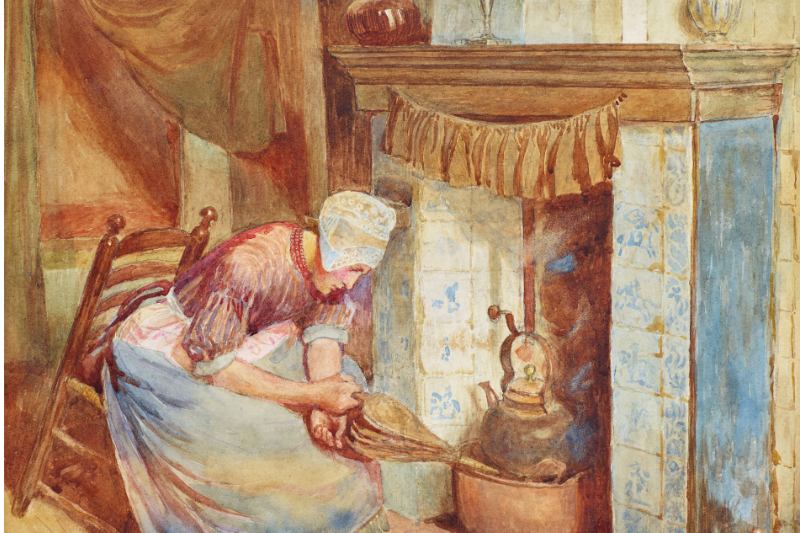 We look at that key feature of a home, the hearth, which has historically been central to homemaking.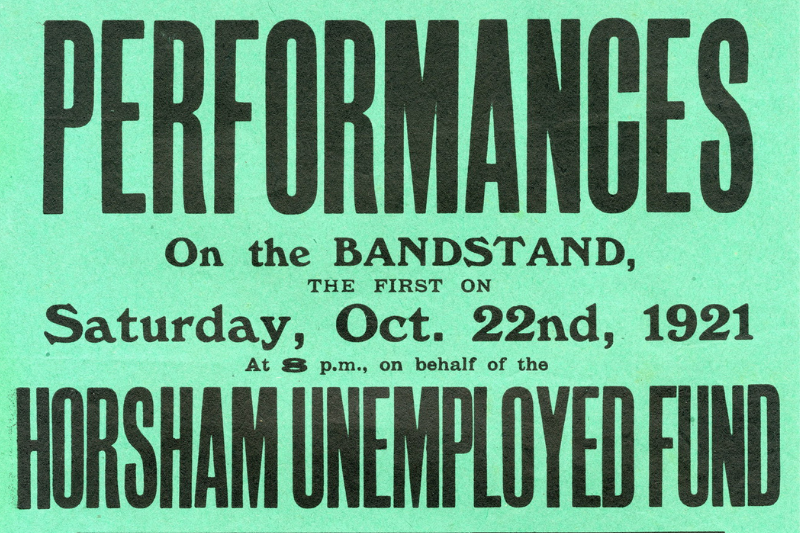 We are currently seeing a rise in unemployment caused by the impact of COVID-19. Interestingly, 100 years ago, the impact of Spanish Flu and the post-war depression had a similar effect.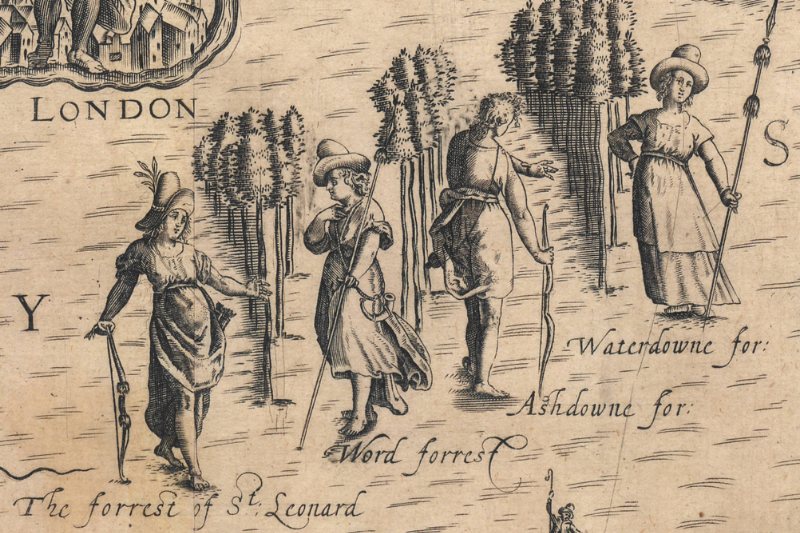 Horsham Museum & Art Gallery has just acquired a very rare copy of the map to be part of its new gallery on Horsham District in the medieval and Tudor periods.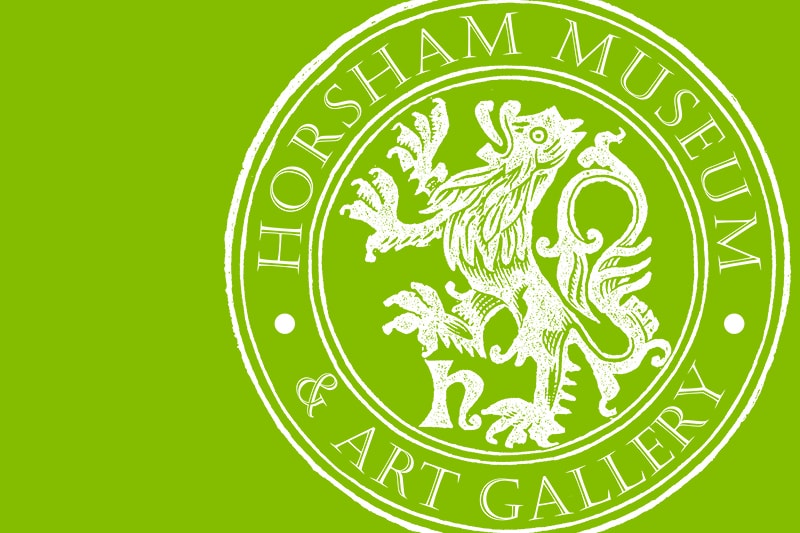 Find more posts about local history, objects in our collections, and walk-through tours of our galleries on our Blog