Horsham Museum & Art Gallery has been collecting objects relating to Horsham and the wider District since 1893. Many of the items are on display in the museum's galleries, others are held in our stores.
The museum catalogues items in the collections to the nationally agreed SPECTRUM standard. We are currently working on a back-cataloguing project, making our collections more easily accessible to all.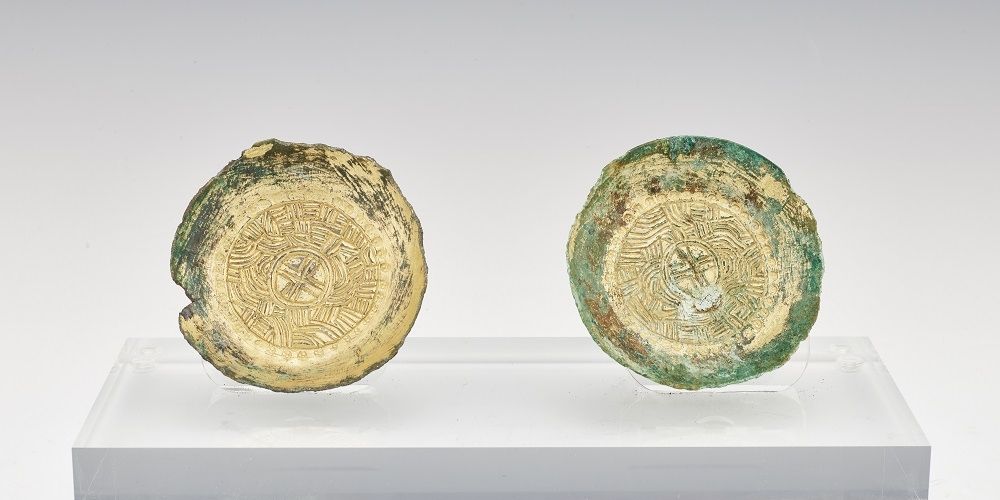 Our experts are always excited to share what they find out about our collections and Horsham history. This is the place to find object stories, get a glimpse behind-the-scenes, watch videos of our exhibitions and learn about local history
Coming soon: Object search
We have several thousand objects in storage that we preserve for future generations of Horsham District residents.
We are working to make the catalogue available online so you can search from home. In the meantime, please contact us to make an appointment to view an item.