Events
Friends of Horsham Museum events
The Friends of Horsham Museum organise lots of talks and events, some at Horsham Museum and Art Gallery.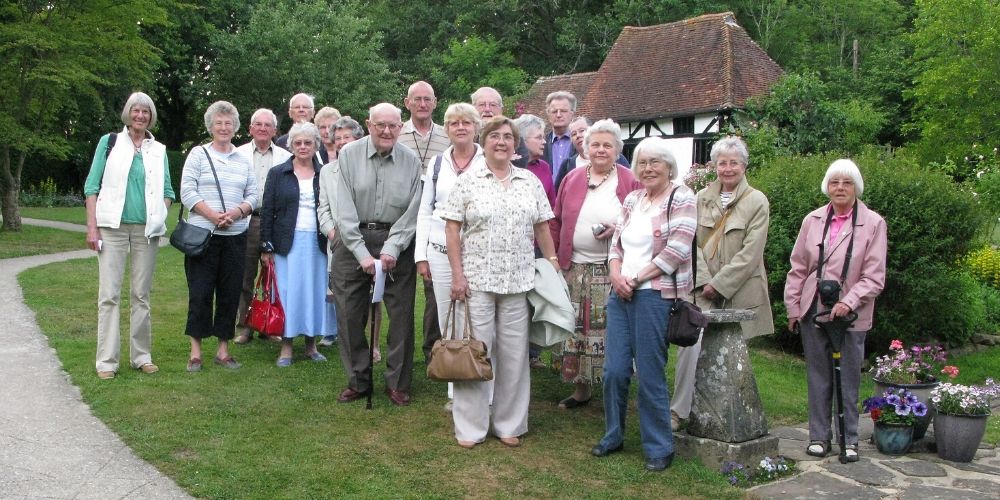 What's on at other museums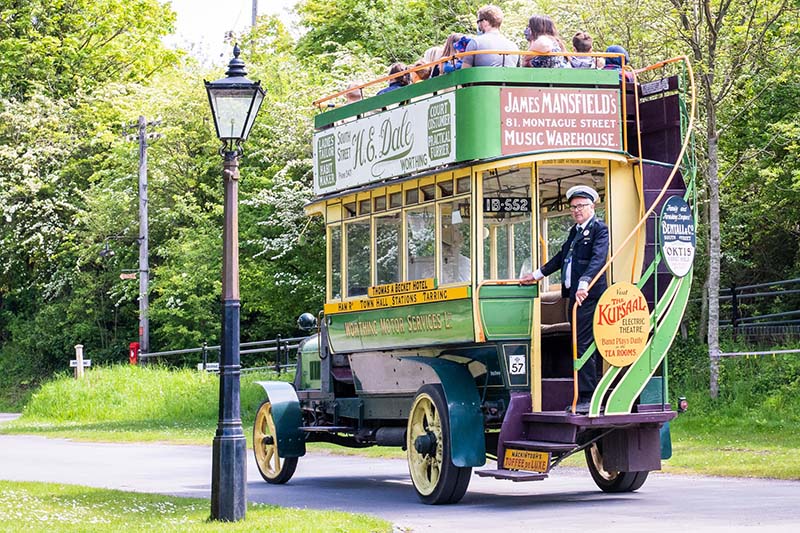 Take a journey and travel back in time to explore the South's working past, right the in the heart of the South Downs. There is something for everyone at Amberley Museum.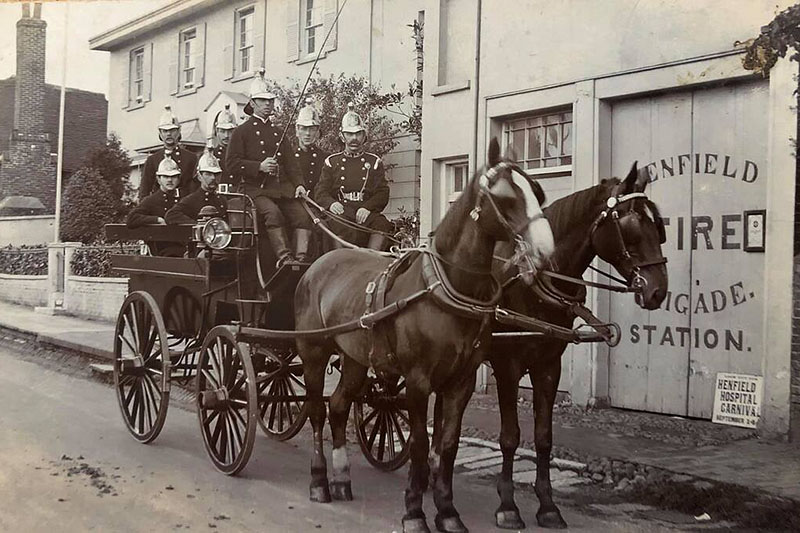 Our collections are full of items of interest and tales aplenty, all with a local connection to the picturesque Sussex village of Henfield.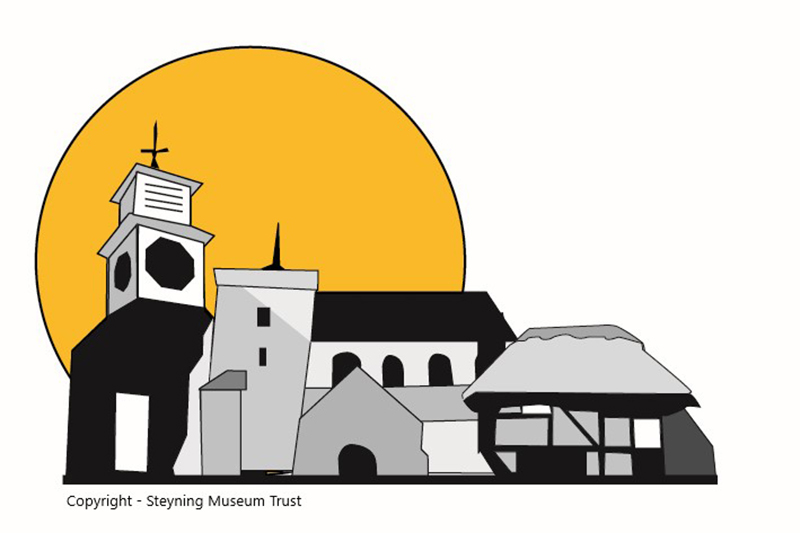 As well as a wealth of displays and artefacts on the history of Steyning and its surrounding area, find out more about their outreach to local schools, and have a very active research and oral history service.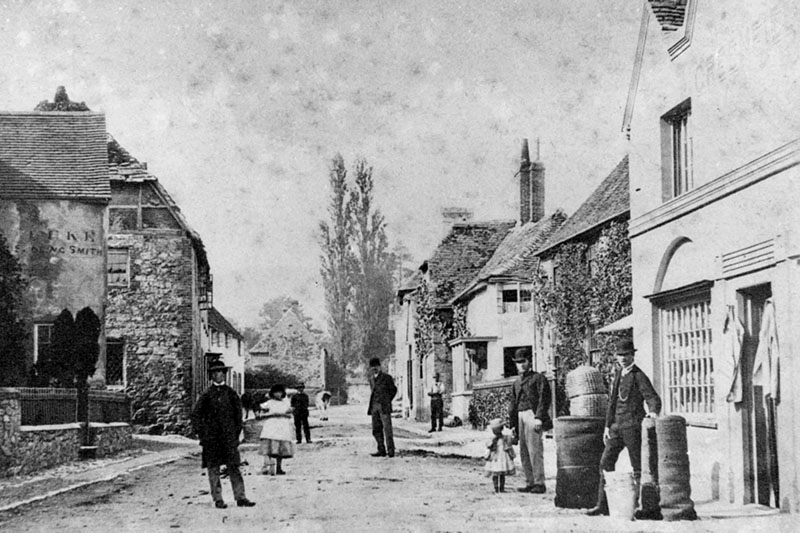 Opened in April 2000 to mark the Millennium, the Museum houses local archaeology, articles from local churches, domestic history, details of local people, their memorabilia, artefacts and articles from the two world wars.