Written by the Museum team, the Blog brings you stories from Horsham District's past, in-depth studies of curious objects, video tours behind-the-scenes in our galleries, and much more.
Use the search box and drop-down list to search for particular topics, or view all posts in date order.
Is there something you'd love us to write about? Email your ideas to museum@horsham.gov.uk
Find a blog post
View 84 blog posts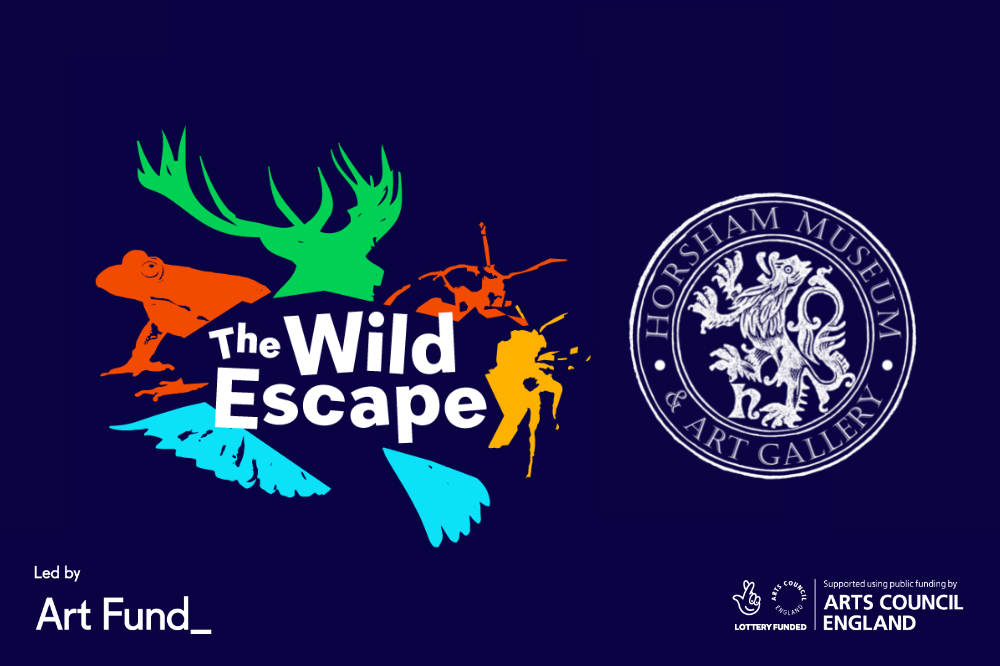 Today, Horsham Museum & Art Gallery has announced that it will be joining The Wild Escape, a major new project uniting hundreds of museums with schools and families to find nature in museums.
Published: 14 Mar 2023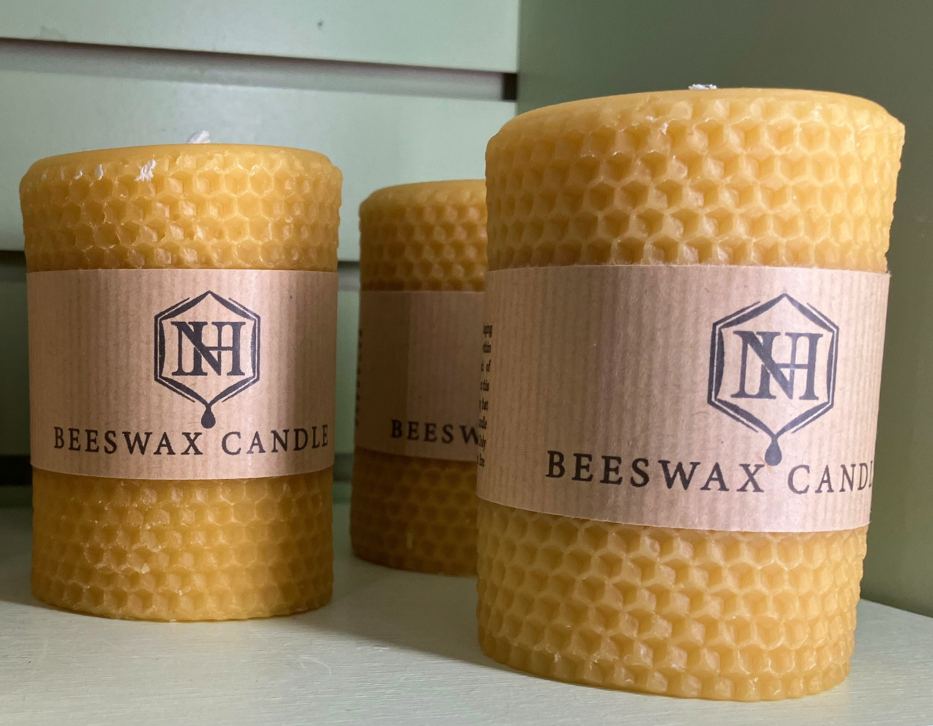 This year, the museum shop plans to expand its regional retail offer.
Published: 03 Feb 2023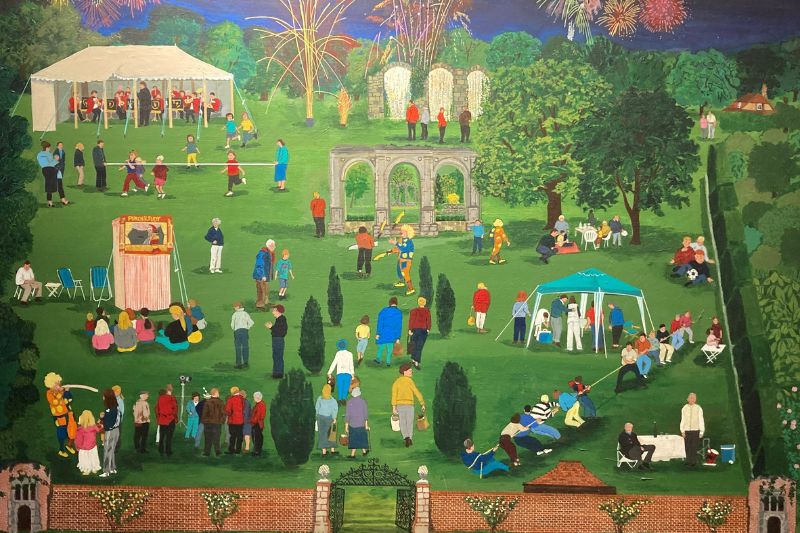 Horsham Museum & Art Gallery acquired over 100 of Elizabeth's textile and wallpaper designs in 2018. This exhibition combines a selection of these prints and the joyful artworks which she creates today.
Published: 23 Jan 2023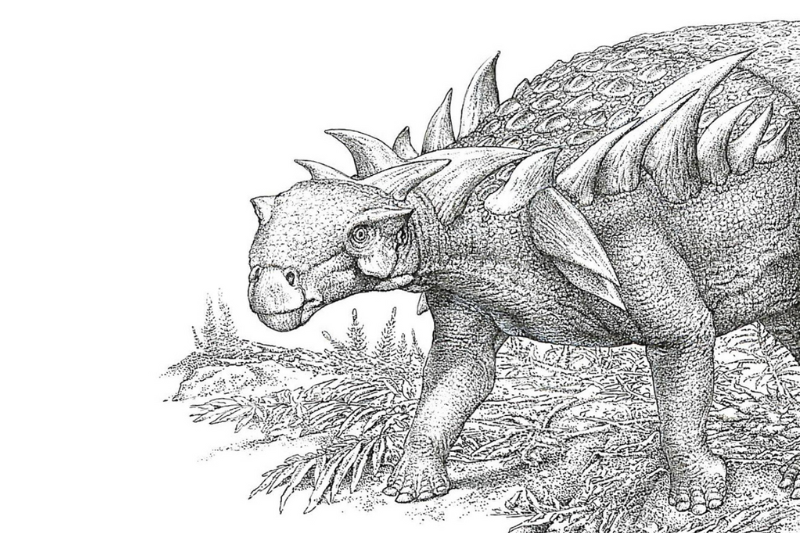 This week, Visitor Services Officer, Helen Leary asked the Assistant Curator, George Graham, about his favourite objects in the collection.
Published: 10 Jan 2023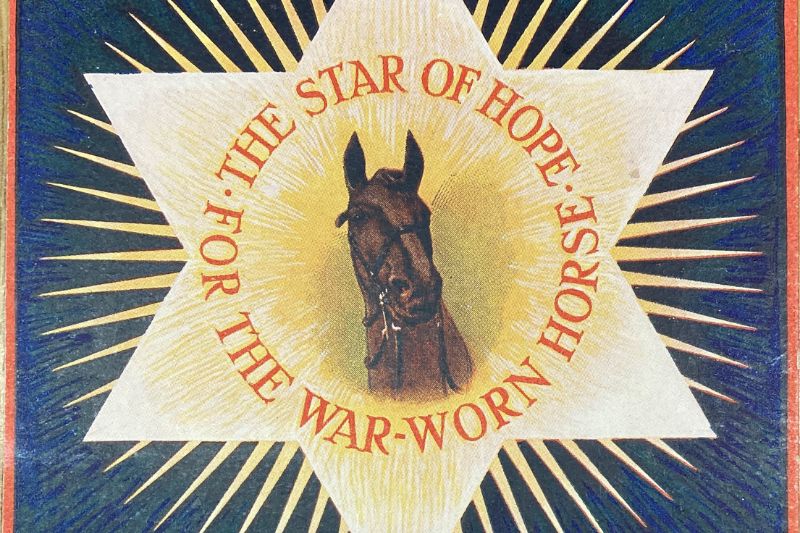 The RSPCA has called Horsham home since the 1970s and 2022 is an important year as it marks 200 years since the world's first animal welfare act, the Cruel Treatment of Cattle Act, 1822 (also known as Martin's Act) was passed.   A new exhibition is now open at Horsham Museum & Art Gallery and uncovers the history of the charity over the last 200 years. Items on display are on loan from the RSPCA archive and include an Inspector's uniform from the 1930s, a Queen Victoria gilt silver medal produced for the RSPCA in 1882 and many more artefacts which bring to life the society's rich history.
Published: 26 Nov 2022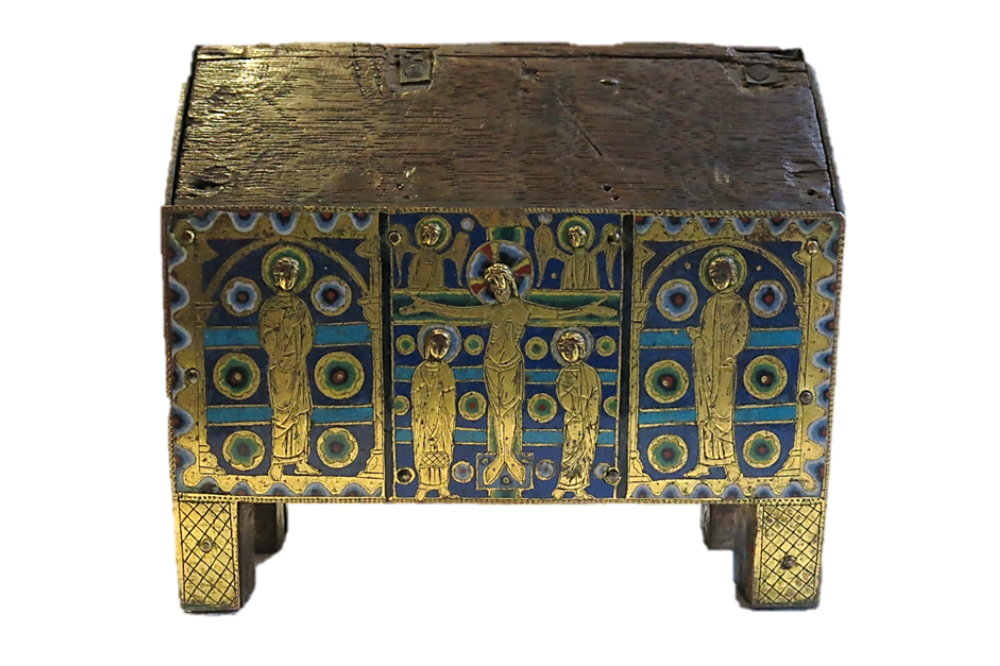 From Friday 21st October, the Shipley Reliquary (AD 1139) has been on display in our medieval gallery.
Published: 04 Nov 2022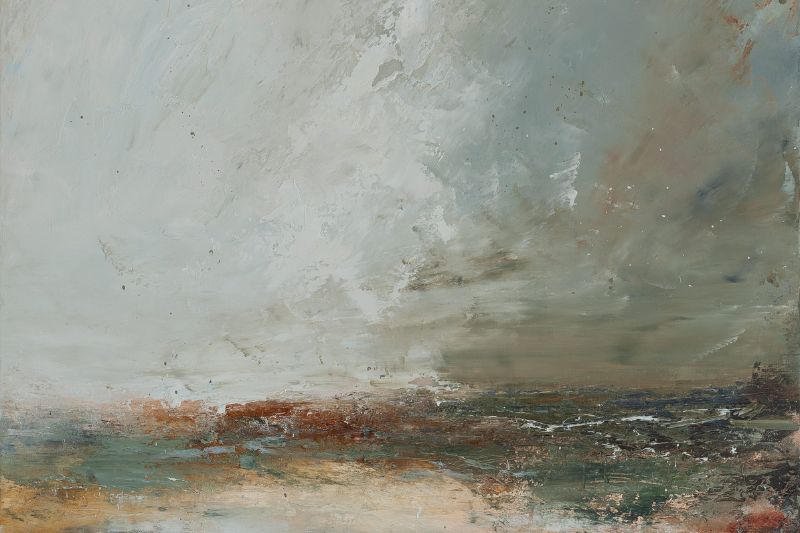 From Saturday 24 September a new exhibition, Dion Salvador Lloyd – Between Earth and Sky, will be on display at Horsham Museum & Art Gallery.
Published: 21 Sep 2022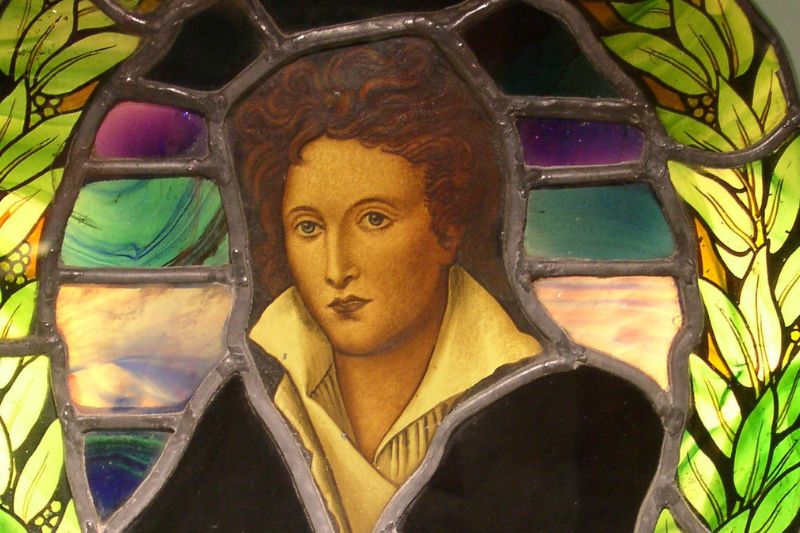 Percy Bysshe Shelley: A Poet's Journey is now open in the museum's temporary exhibition gallery. The exhibition will be open every Tuesday - Saturday until Saturday 24 September 2022.
Published: 11 Jul 2022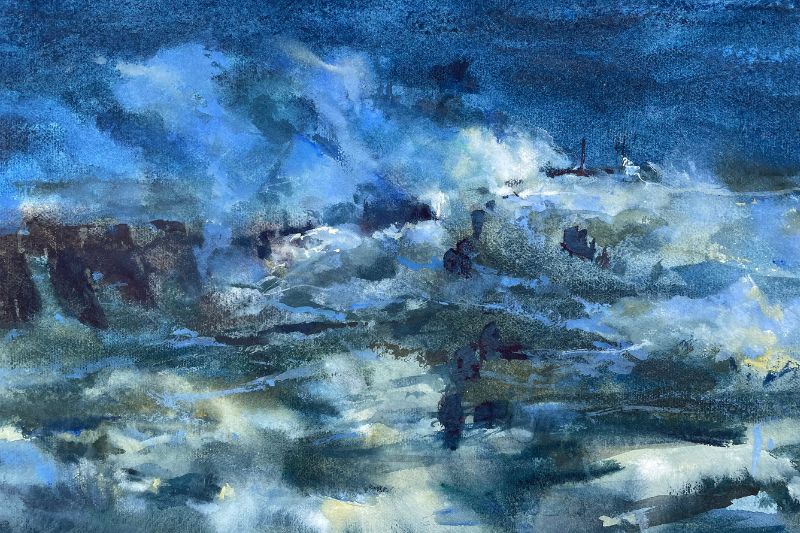 The Royal Watercolour Society at Horsham Museum opened Saturday 2 July showcasing a selection of artworks by elected Royal Watercolour Society members. From tranquil landscapes to bold abstract pieces, they reveal the diversity of what can be achieved within the medium. All paintings on display are available for sale.
Published: 11 Jul 2022
Previous

page

Page 1 of 9