Introduce children to hands-on history with a visit to the museum or a workshop at your own school.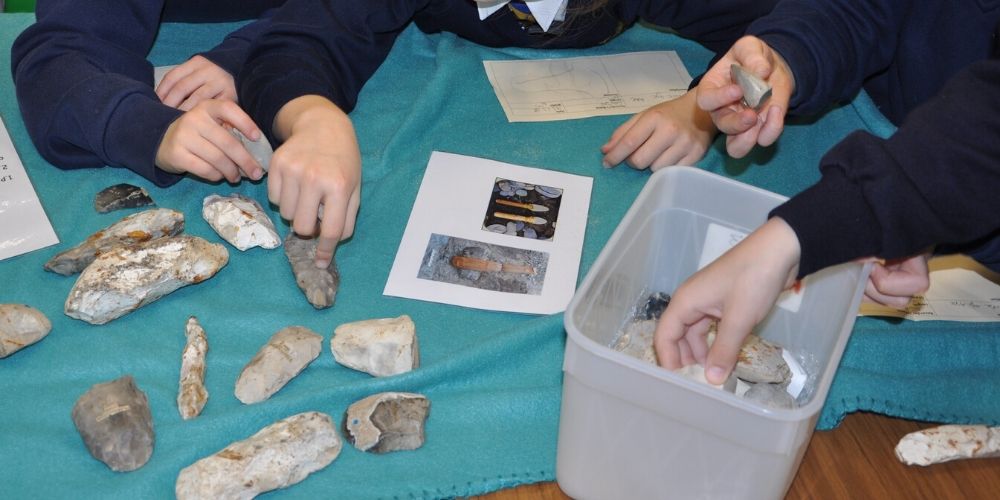 Our Education Team's workshops bring history to life. Children will have the opportunity to handle ancient objects, hear fascinating stories and learn about what life was like for families during key periods of history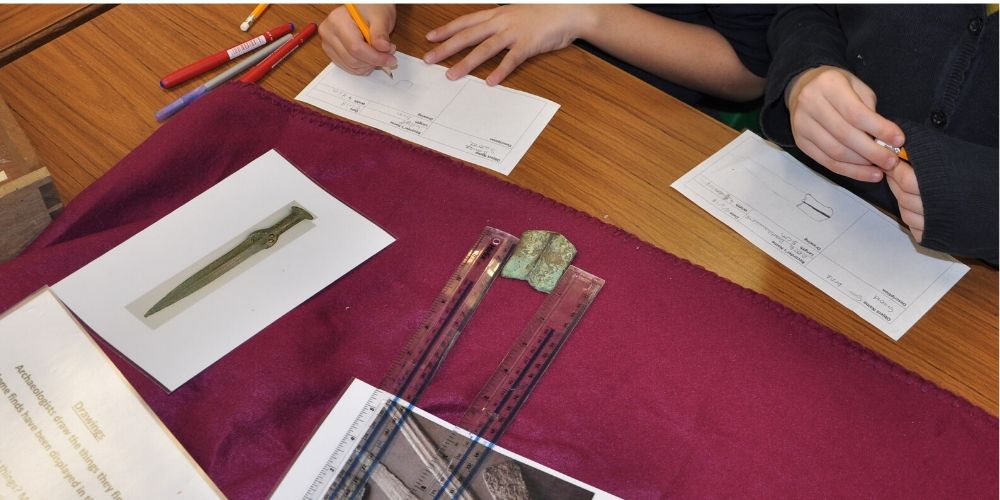 We welcome school groups to the museum. School groups can visit on a free-flow basis and pick up a trail at reception to help guide the visit.
Top picks for kids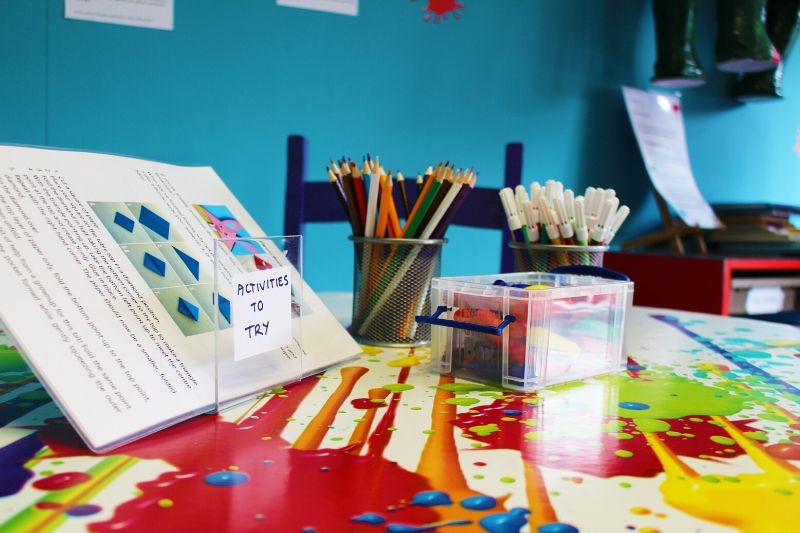 The Art Zone is open daily and free to use. There are lots of fun artistic activities that encourage kids to imagine, create and explore the Museum. There is also a small play area for our youngest visitors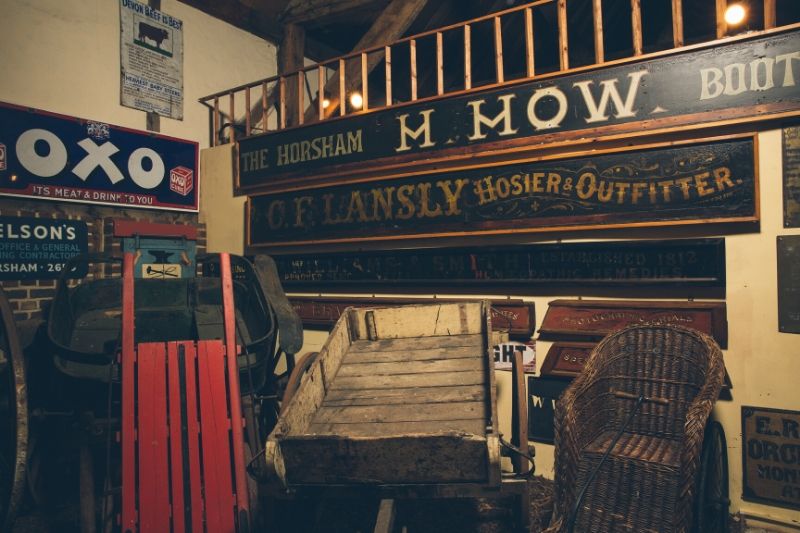 Our special trails are 50p each and include a badge. There are trails designed for under 5s and older children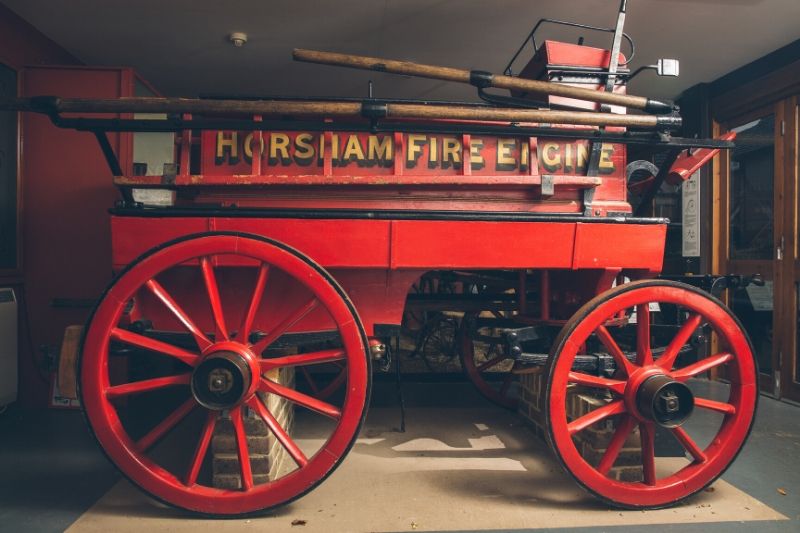 One of our most popular galleries with children, Blazing Saddles has a Victorian fire engine and helmets, axes and other kit used by the fire service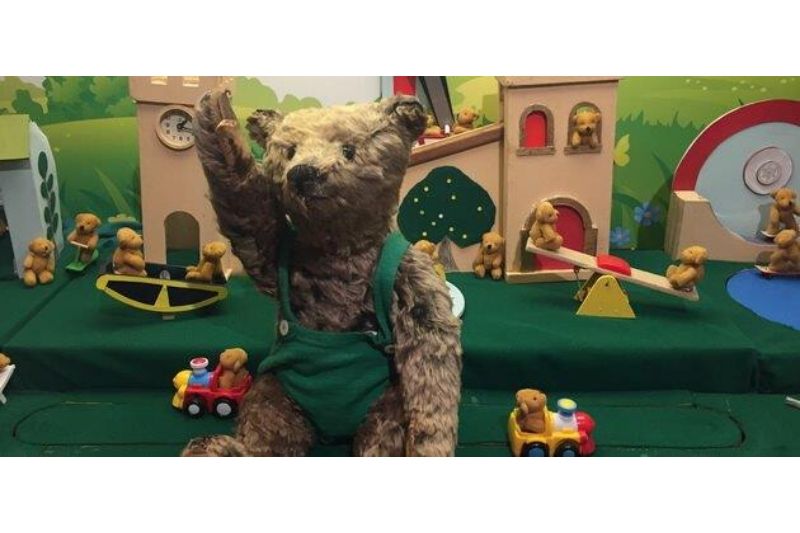 Does you child have a favourite item in the museum? Support our work and adopt it for them! There are 30 objects available to adopt, including Toby the teddy