Bring history to life with inspiring stories, fun facts and unusual objects. Get up close to interesting artefacts on school workshops, borrow a Memory Box to talk about with a loved one or group, or start your own research project to explore a topic you're passionate about.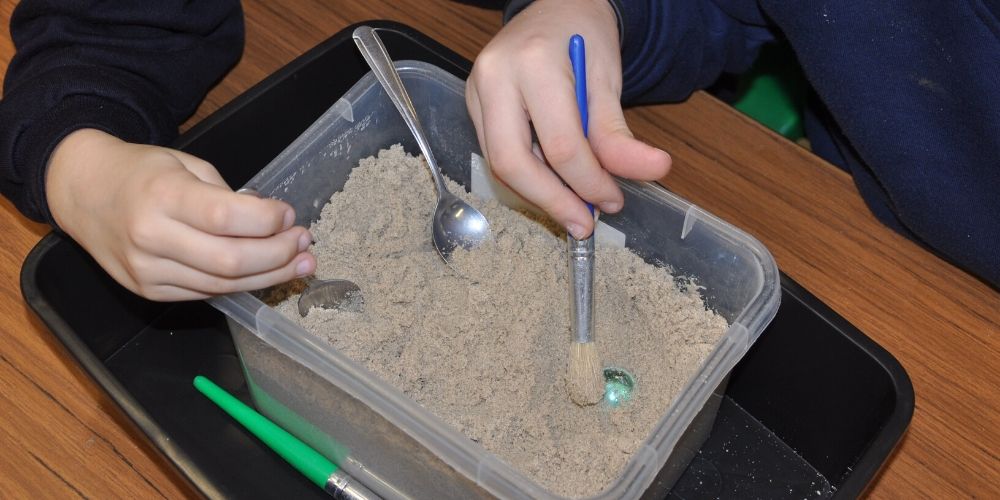 Capture children's imaginations and bring the past to life with a school visit or workshop. Designed for early years and reception up to Key Stage 2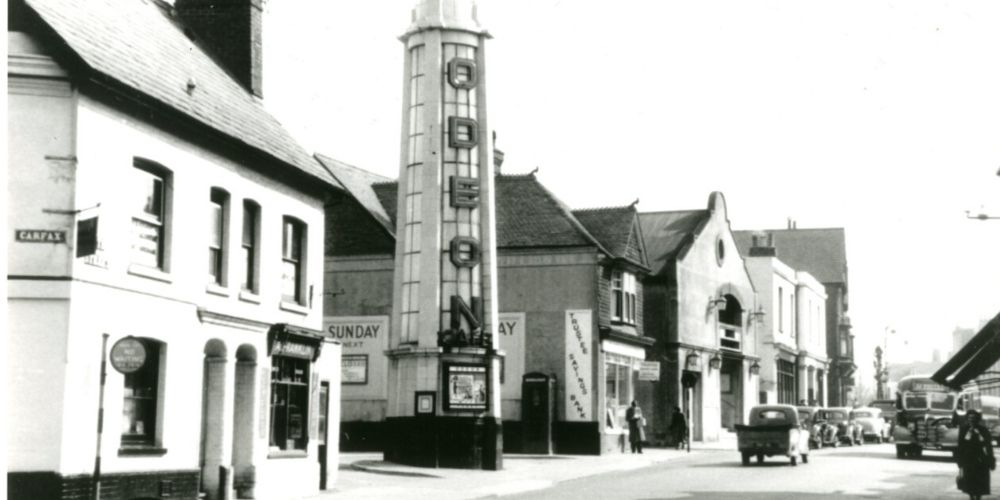 Designed for older members of the community and particularly popular with people living with dementia, our Memory Boxes contain objects from the museum collections that spark recollections. The boxes are available to borrow for free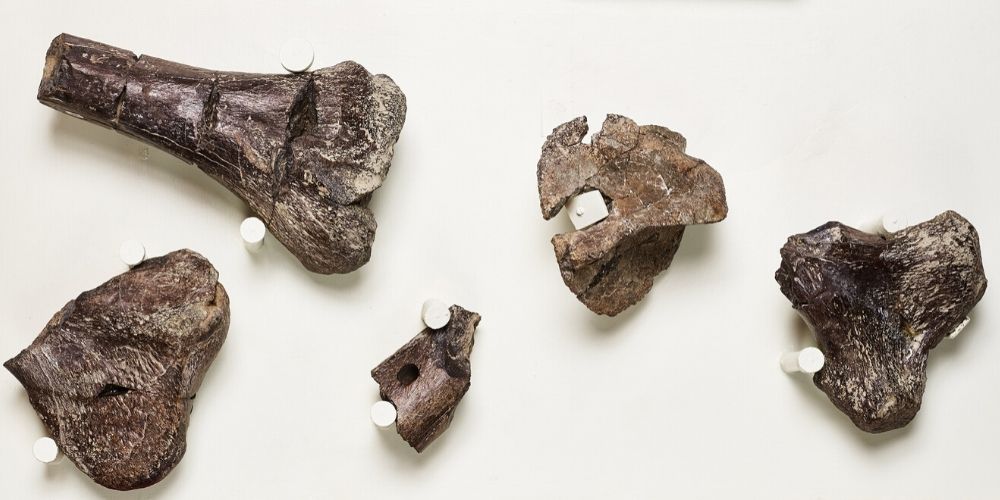 Bring your discoveries in to be identified by experts. Whether you're a keen detectorist or have simply stumbled across something in your own back garden, this is your chance to find out more about its history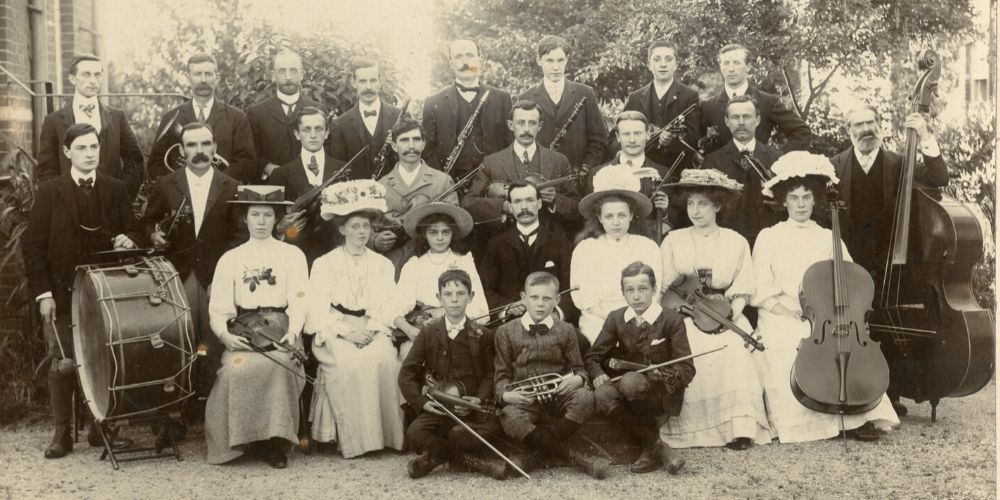 When carrying out research, preparation is everything. Visit our Research projects page for advice on getting started with your family history project, local research or academic work
Get involved
There are lots of ways you can get involved to help us preserve our collections and continue to tell the stories of Horsham District.