There are lots of ways you can get involved to help us preserve our collections and continue to tell the stories of Horsham District.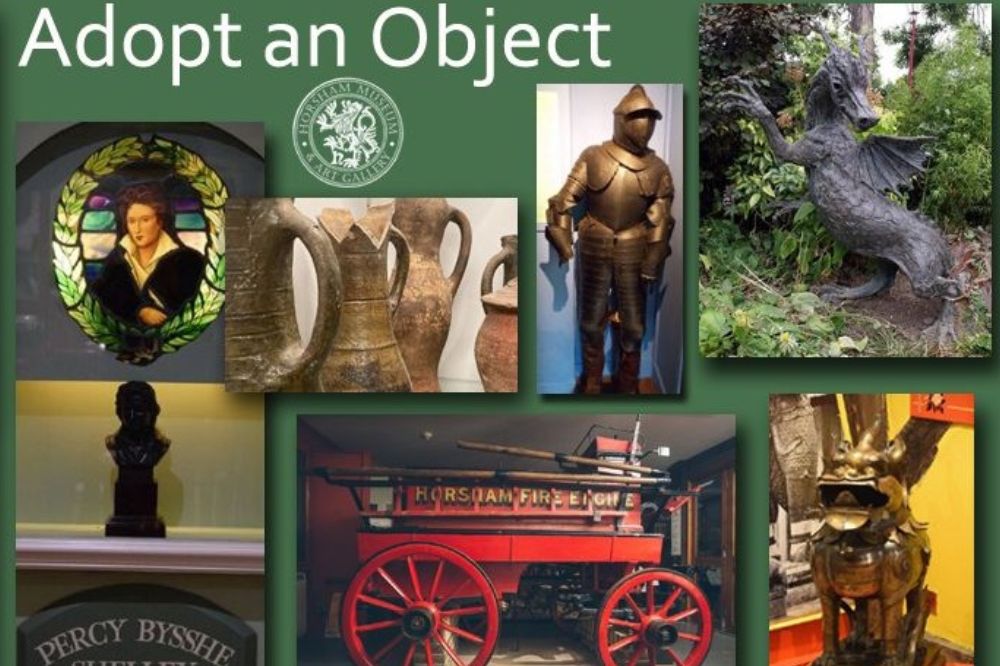 The Friends of Horsham Museum & Art Gallery is a voluntary organisation of around 150 members that exists to provide valued support and funds for the museum to enhance and maintain the many collections which are available for the public to view, free of charge, in the period setting of Causeway House.
For more information on the work done and benefits of becoming a member please visit our website where you will find full details of how to join.
The Gallery at Horsham Museum showcases the talent of local artists with a changing display of artworks. If you are interested in being included in a future collection then please email us by clicking here.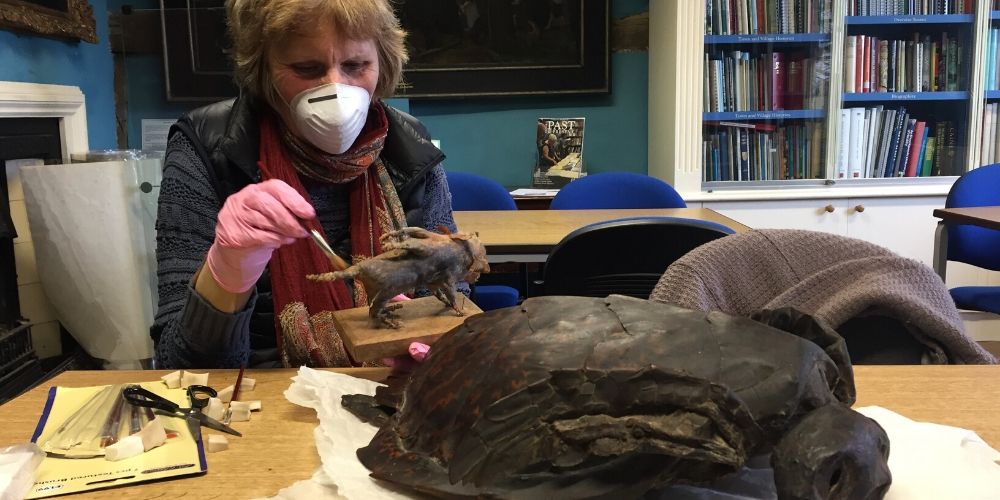 Volunteers play a crucial role in researching, sharing, and caring for the Museum's collections. Find out more and volunteer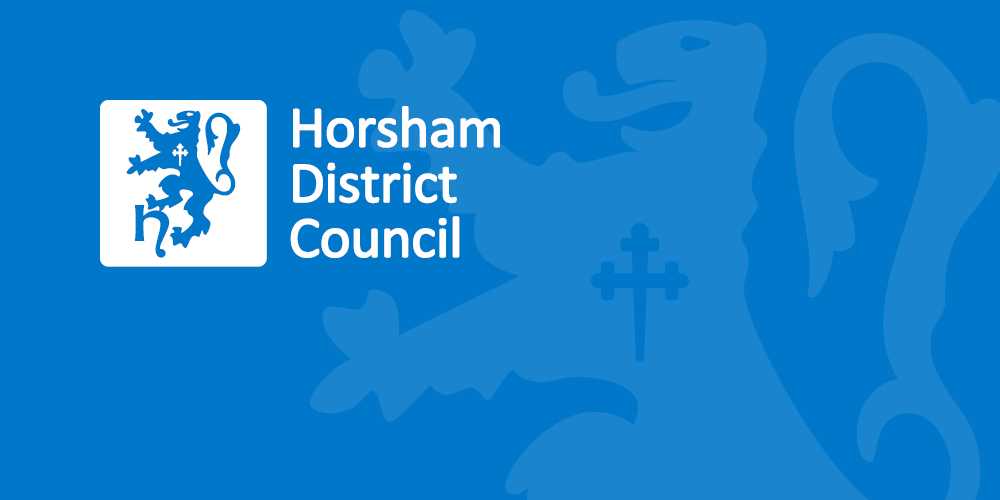 As part of Horsham District Council, we provide a small number of work experience placements each year. Find out more on the Horsham District Council website.