Horsham Museum & Art Gallery is currently closed until Summer 2021.
Horsham Museum and Art Gallery
9 Causeway
Horsham, West Sussex
RH12 1HE
+44 (0)1403 254 959
Location map
Horsham Museum and Art Gallery is in Horsham Town Centre, on the Causeway.
Useful information for when you visit
Three key areas of the museum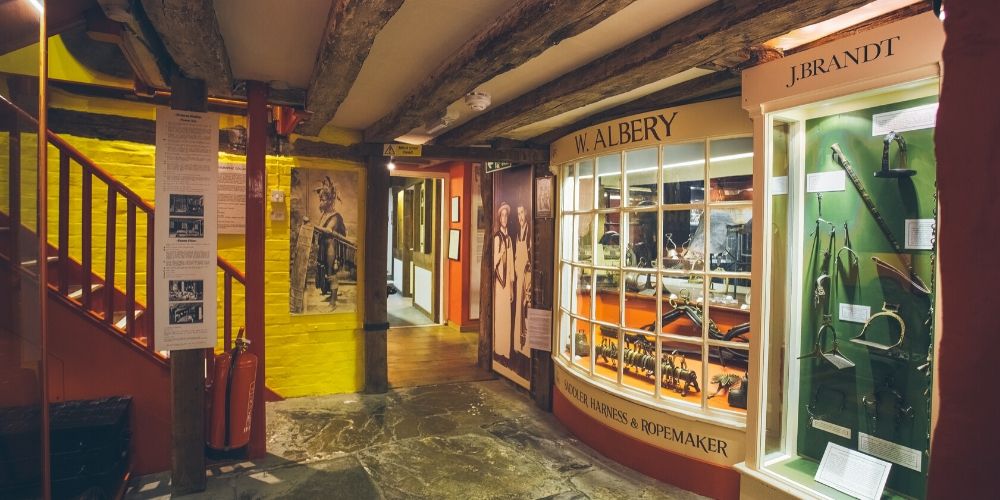 Our 26 galleries are packed full of interesting items. Subjects range from local trades and shopfronts to fashion, pre-history and the poet Percy B. Shelley.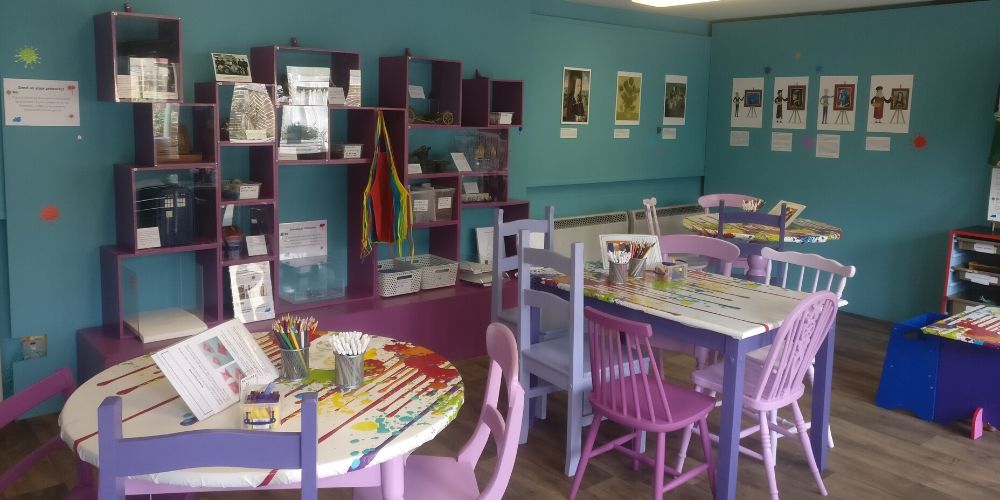 There's lots for children to do at the Museum, including trails to follow and our popular Children's Art Zone. Plus, check out our programme of holiday activities
While you're here...
Explore Horsham Town too when you come to visit. Horsham is a market town with plenty of shops, green spaces and cafes and restaurants to enjoy. The museum is on one of the oldest streets in West Sussex, the Causeway, and the town is largely pedestrianised making it very family friendly.
Find out more about Horsham on the Discover Horsham District website.
Discover Horsham District and Horsham Museum & Art Gallery are both part of Horsham District Council.