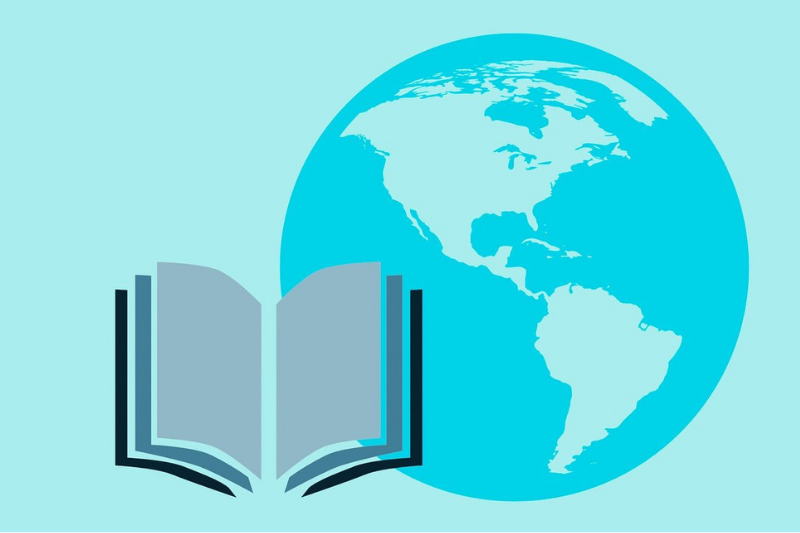 To celebrate World Book Day, Horsham Museum and Art gallery looks back to a time when book hunting involved hardship, dogged determination and a lot of luck.
Thanks to the internet and the millions of pounds worth of investment by museums and archives in putting their collections online, finding books has never been easier. The task of cataloguing, scanning, photographing and recording may be laborious, but for most it is done in the comfort of a research library, museum, and now, thanks to COVID, at home. We look back to a time when book hunting involved hardship, dogged determination and a lot of luck.
The result of one such search was not only one of the greatest travelogues ever written, but also the discovery of some remarkable manuscript, now held at the British Library.
Robert Curzon, 14th Baron Zouche of Parham House
Robert Curzon, 14th Baron Zouche of Parham House, was born in 1810. He lived at a time where there was a great awaking of interest in old books. For centuries people had thrown away old books and manuscripts when a new edition was published, but by the late 18th century collectors found that such old books were interesting, not so much for their content but as physical objects and historical relics of a past time. At the same time an interest in first editions sprang up. The first known version of a book was valued as it was often seen as the most accurate representation of the author's ideas. This combined with the opening up of the world through travel, and the growing fascination with archaeology and geology, saw an era of discovery emerge. Those who loved books, and could afford to buy them, went out book hunting.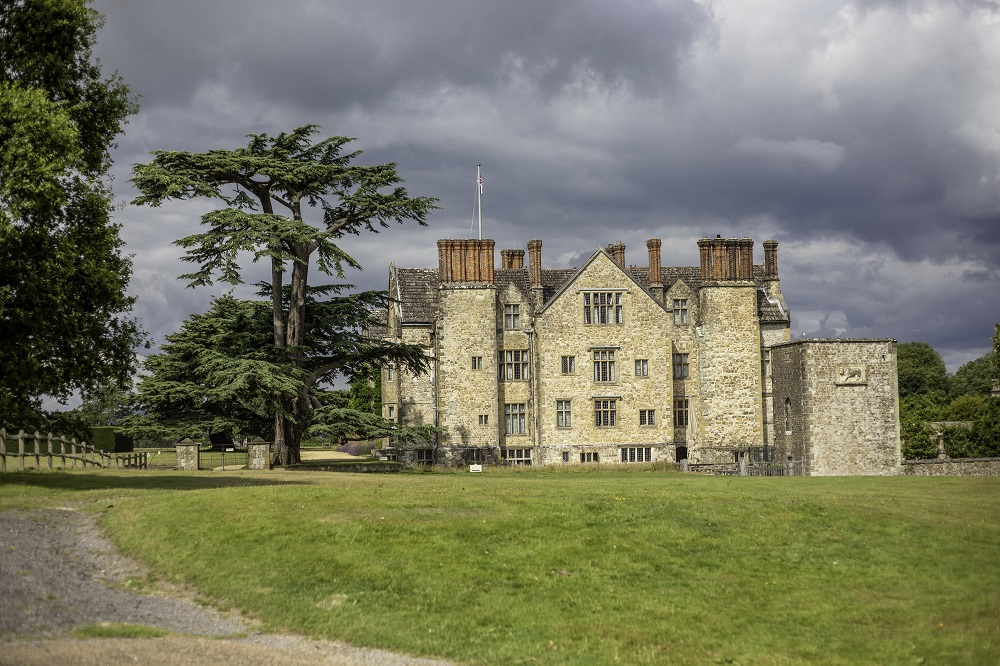 Such book hunting was not a new pastime. In the early Renaissance long lost manuscripts of the great works by classical authors were found buried in European monasteries. The discovery and reprinting of these texts was the very fuel that fed the Renaissance. In the 19th century it was the thought that some early biblical manuscripts might lie in distant monasteries in the Middle East. This inspired book hunters such as Robert Curzon. Little did he realise, when he set out in the 1840s, what he would find.
Arriving in Egypt, Curzon was told by a French traveller in Cairo that there were many monasteries across the Middle East with ancient manuscripts uncared for by the monks. That spurred Curzon to undertake arduous travels to the remote regions of the middle east, which he recounts in his celebrated book Visits to Monasteries in the Levant. In it he describes visiting one monastery where he
"discovered a narrow low door, and, pushing it open, entered into a small closet vaulted with stone which was filled to the depth of two feet or more with the loose leaves of the Syriac manuscripts".
The book caught the public's imagination and was reprinted three times in the year of its publication, 1849, and it hasn't been out of print since.
Curzon starts the book as follows:
"I was staying by myself in an old country-house belonging to my family (Parham) ….and, having nothing else to do in the evening, I looked about…In the room where I was sitting there was a large book-case full of ancient manuscripts, many of which had been collected by myself. … The sight of these books brought (back)…. recollection…"
Five years later, this was followed up with his account of a year in Armenia working on the commission to decide the border. The book Armenia: A year at Erzeroom, and on the frontiers of Russia, Turkey, and Persia didn't create the same bibliophiles' delight as it doesn't deal with his book hunting exploits. However, on that trip, he did find and acquire the celebrated Gospels of Tsar Ivan Alexander, so important that the British library published a monograph solely on the work. As for the manuscripts, the collection stayed at Parham. It was made available to biblical scholars until Robert's son lent them to the British Museum (now Library), and his daughter Darea Curzon gave them outright in 1917. The Curzon donation included 128 manuscripts and 284 other volumes.
Today there is a great deal of discussion about "rescuing" material, but back in the Victorian period the idea that documents and objects might belong to the nation didn't occur to anyone. Whoever owned them had the right to do what they wanted. Curzon was not the first, nor the last to rescue such books. For example, some 100 years later in York, the people in charge of York Minster sold an incredibly important collection of early books to an American book dealer, which are now housed in major American collection. The advantage of Curzon's book hunting was that the collection is now available to all to view and research feeding into our greater understanding of the past, and not hidden from sight in a private collection.
On World Book Day we're happy to celebrate the story of a Horsham District book hunter whose exploits caught the public imagination, and whose discoveries and his family's donation to the British Museum, made them available to all.
Published: 03 Mar 2021