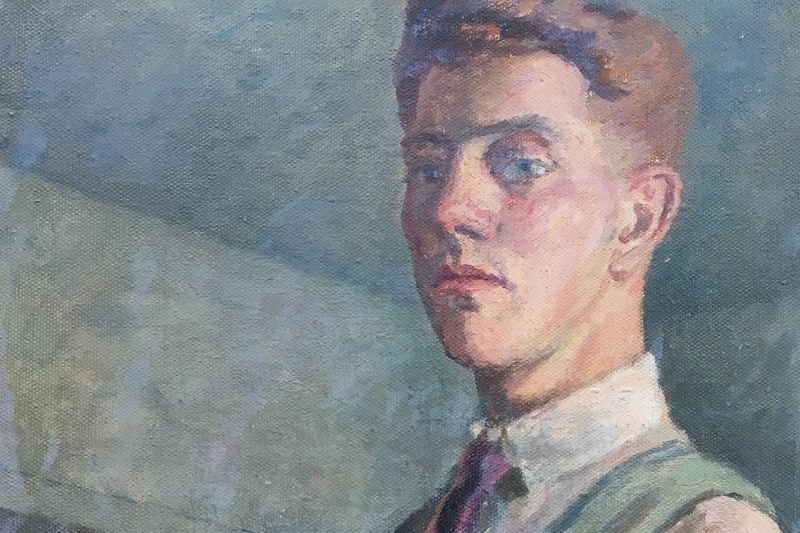 Following the refresh of the museum, the first temporary exhibition will cover the life of Vincent Lines during his time in Sussex.
Appointed Master in Charge of Horsham School of Art in the mid-1930s, Lines would spend the next decade living within the town, capturing Horsham and the surrounding area within his artwork. As well as painting in oils and watercolours, Vincent Lines was a masterful lithographer, which is the practise of capturing an image on paper using a stone block.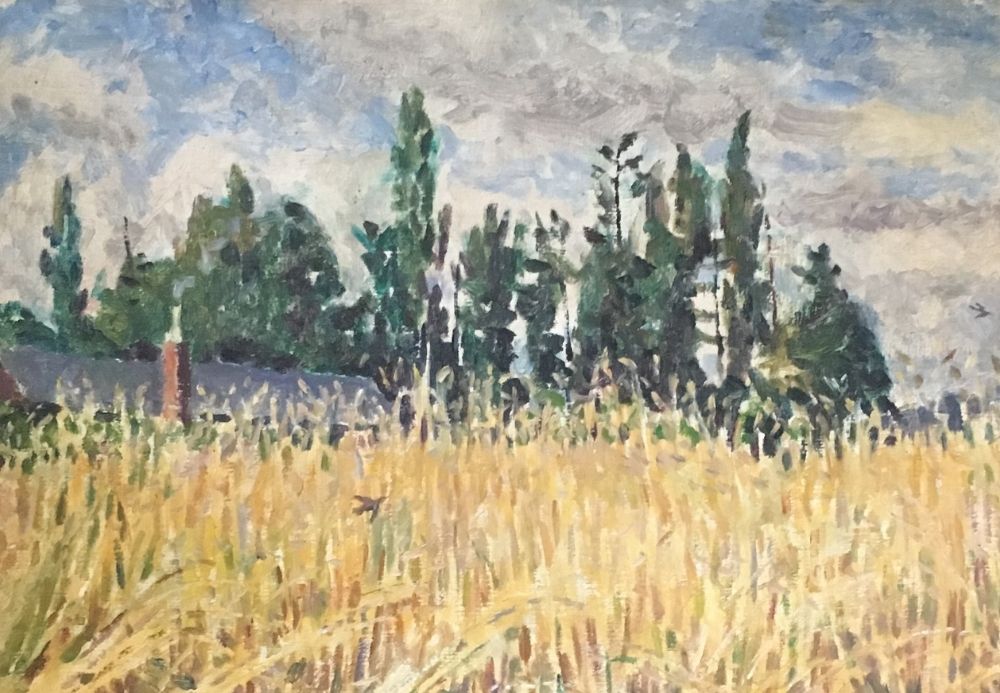 The Sussex landscape was not the only subject of his work. Vincent's portrait lithographs portray a brilliant likeness of his contemporaries and collaborators. From a series of signed prints of the war time BBC Salon Orchestra, to a portrait of the nomadic puppeteer Walter Wilkinson (complete with a marionette in the background) these portraits detail the diverse network of people who Lines met during his Sussex years.
The exhibition would not have been possible without the generous donation by the family of Vincent Lines and their valuable insight into his life. Amongst the works gifted to Horsham Museum & Art Gallery is a sketch by John Constable, the popular 19th century landscape artist. The sketch will be amongst the artworks featured as part of the exhibition which will open on 2 October and run until early Spring 2022. The exhibition space will be open the same hours as the museum, Thursday – Saturday, 10am – 4pm.
Published: 20 Sep 2021