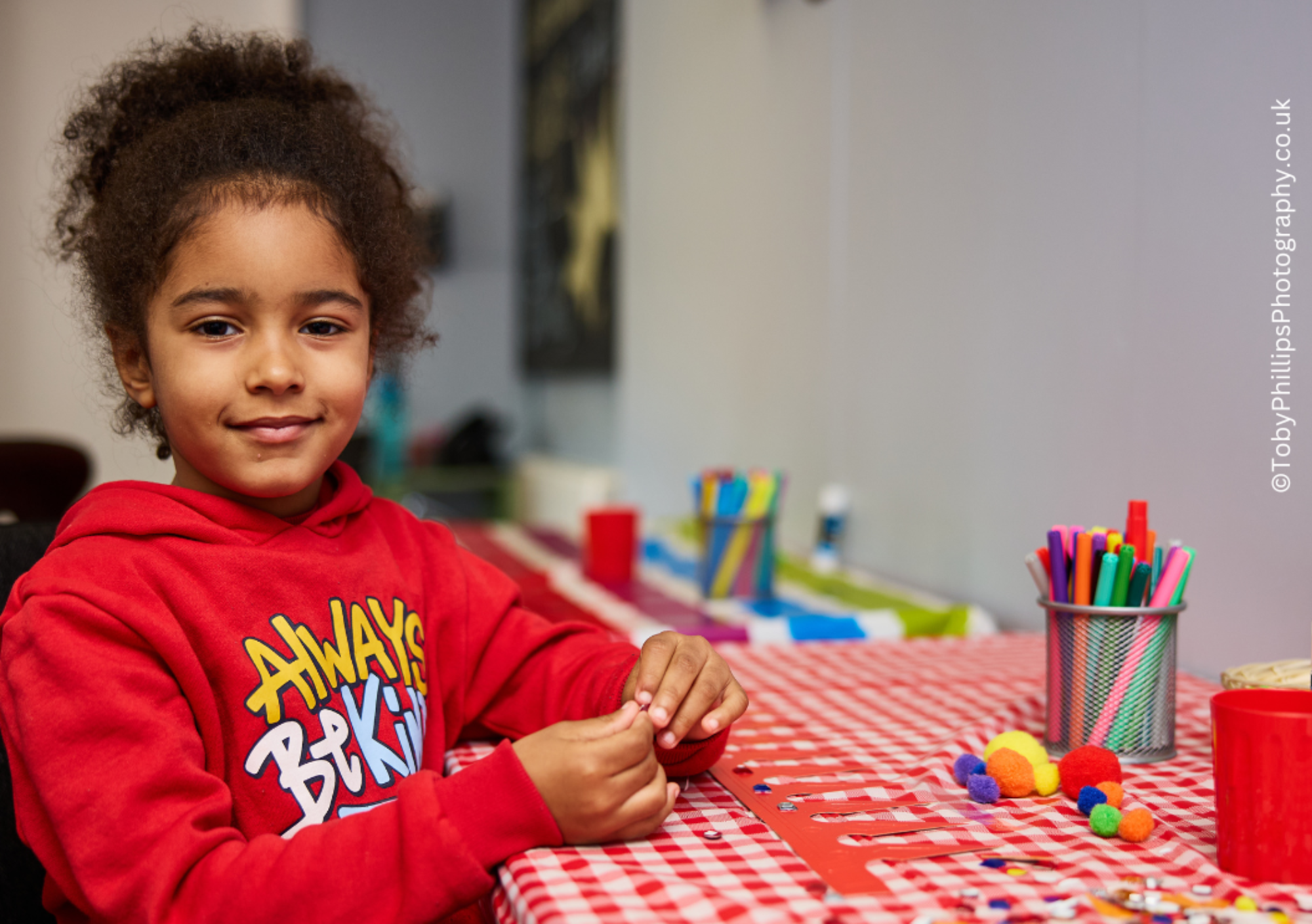 The Coronation Weekend saw a hive of activity in central Horsham and there was no exception at the museum that saw welcomed hundreds of visitors.
The Coronation Weekend at Horsham Museum & Art Gallery was a great success, with over 1,100 visitors streaming through its doors to celebrate the special occasion. Across the weekend, children attended the Royal crown building crafts and delved into English royal history through the museum's monarchy trail. The special exhibition on past Coronations also captivated visitors' interests, as it showcased artefacts from the Coronations of George V, George VI and the late Queen Elizabeth II.
Sunday saw an explosion of activity, as visitors were invited to enjoy the museum garden for a party with refreshments provided by Rustic coffee and British pop music; played in the afternoon by the string quartet band 'Fortune Strings'.
Throughout the summer, Horsham Museum will continue opening its garden for special extended opening hours on Fridays mid-month, each month from June – September. Refreshments will be available at each late evening, alongside a variety of live entertainment.
See below for the upcoming times:
Friday 16 June: 10:00 - 20:00
Friday 14 July: 10:00 - 20:00
Friday 4 August: 10:00 - 20:00
Friday 15 September: 10:00 - 20:00
Published: 22 May 2023