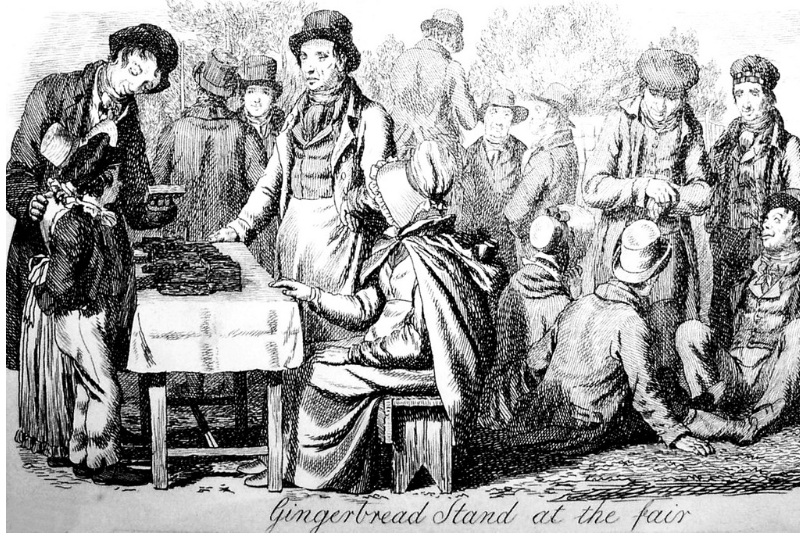 For centuries people have indulged in, snacked on, even licked gold leaf off, the humble gingerbread, but never before has any one produced such a detailed study of this popular delicacy.
So popular is it that virtually every season of The Great British Bake Off there is a challenge to make something out of gingerbread. Now former Horsham resident food historian Sam Bilton has researched the history of this fascinating Christmas treat in "First Catch your Gingerbread".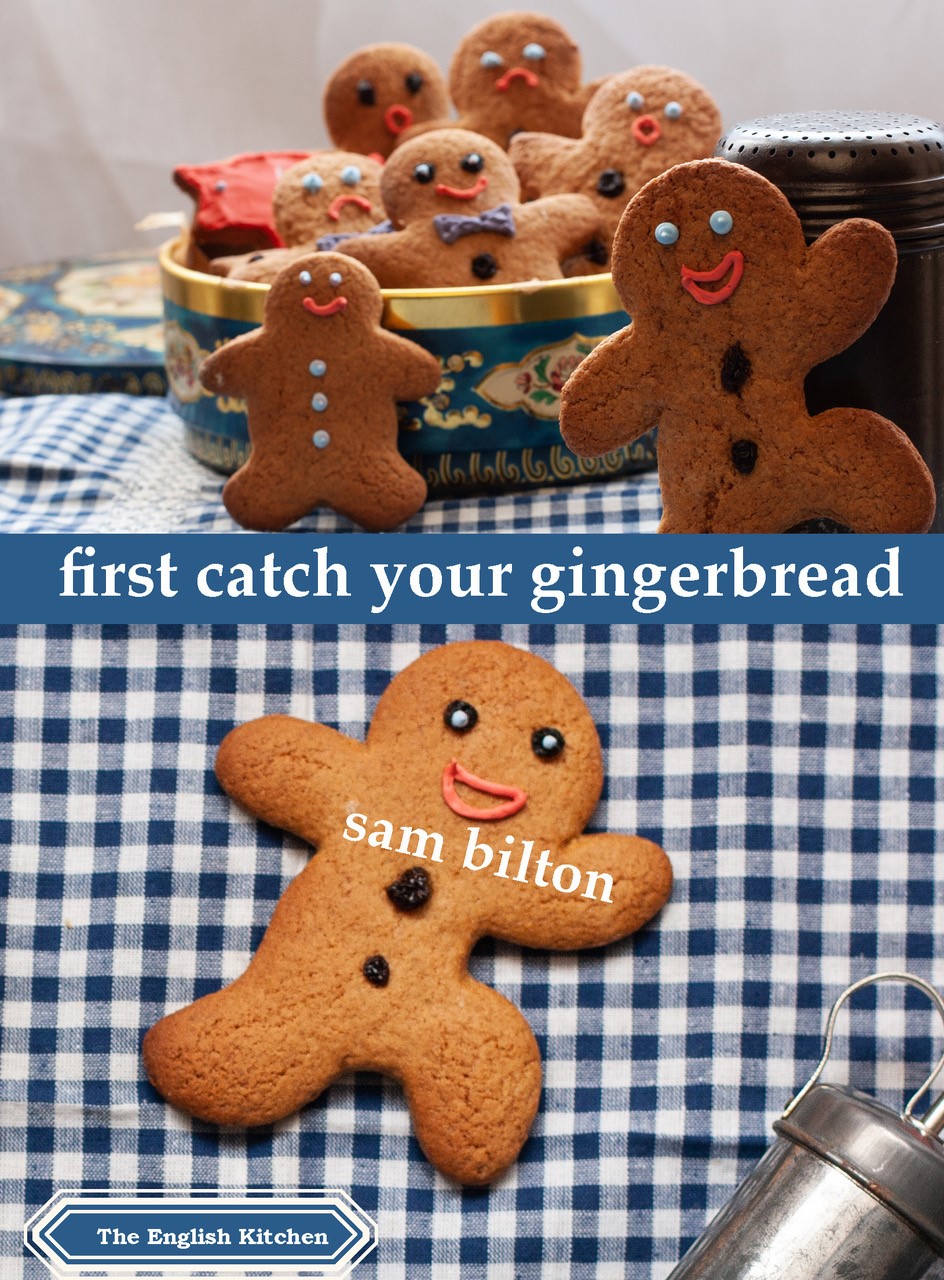 Horsham's modern story begins some 9 years ago when Lesley Ward the former owner of the popular Horsham Cheese shop contacted the Curator of Horsham Museum to ask if he knew anything about Horsham gingerbread. From that email sprang 18 months of research, tasting, trials and errors. The literary world had known of Horsham and gingerbread, because of the first letter the Horsham born poet Shelley is known to have written was asking his aunt Kate to bring some from a Horsham fair to have as a picnic treat at Warnham pond. Such a literary connection is apt, for Sam's book is full of literary references to gingerbread spanning the centuries, born out of years of research in the British Library.
Although Shelley had asked for gingerbread, and although Horsham had been well known locally for it, the town lost its recipe when the last gingerbread maker died in 1913 and his moulds and other local moulds were given to Brighton Museum. Then in 2009 the Curator of Horsham Museum discovered at an international bookfair in London a manuscript, owned by a distant aunt of Shelley, the family recipe of gingerbread. It was this Regency recipe that Lesley Ward adapted to create the popular Christmas treat that is now sold across southern Britain.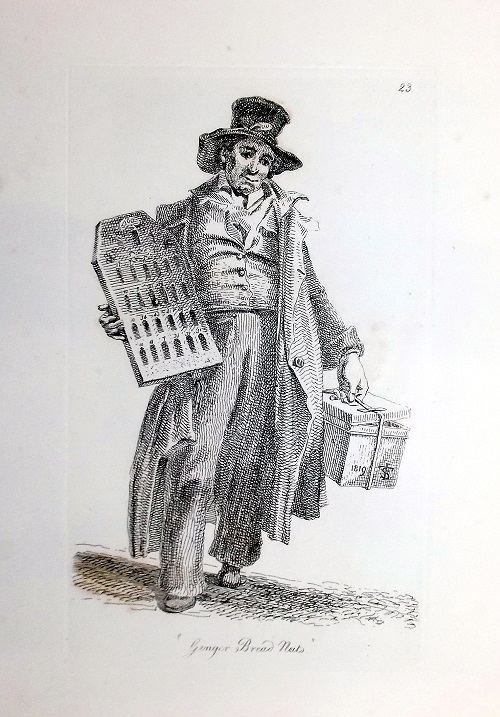 The District Council run museum managed to borrow back from Brighton the remarkable collection of ginger bread moulds given in 1917 and created a fascinating display. Included in that was a 17th century Ming ginger jar from China and it along with the moulds and a table used to sell gingerbread will feature in the new display when the Museum re-opens in summer 2021.
Thanks to the research by Sam that display will now include the wider and more historical story, one regaled with flair and passion in Sam's book as it tells the remarkable story of gingerbread and Horsham's part in a truly international delicacy that spans thousand years or more. when it will include some of the fascinating detail Sam has discovered that makes Horsham gingerbread part of a European story spanning the millennia. Until then the public can enjoy the Horsham Gingerbread available at a number of farm shops, or garden centres and partake it whilst enjoying the book available from bookshops.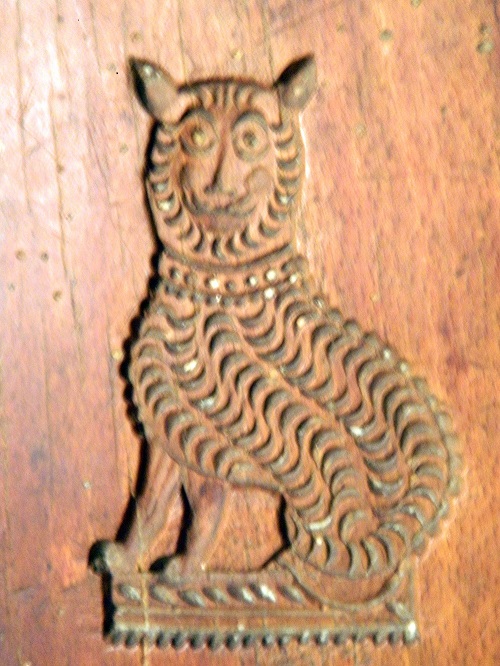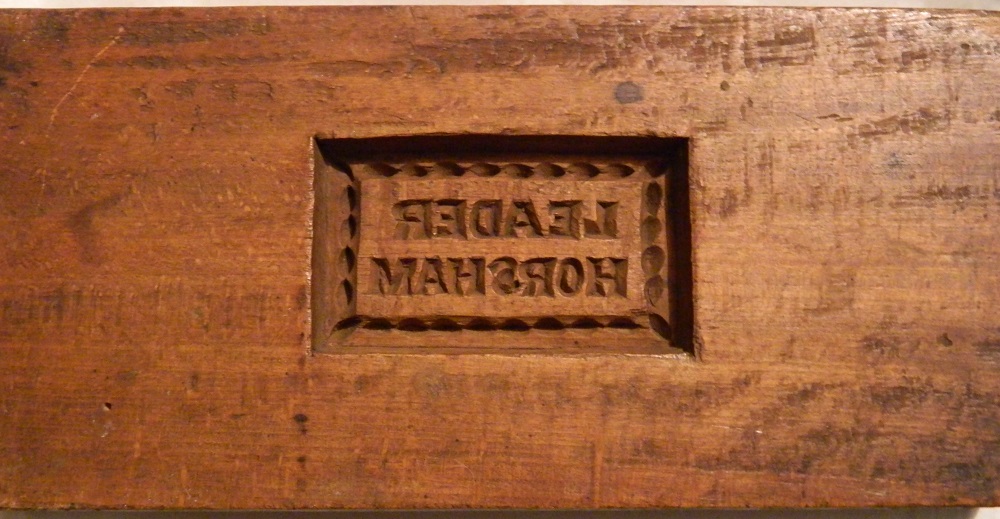 Published: 25 Nov 2020