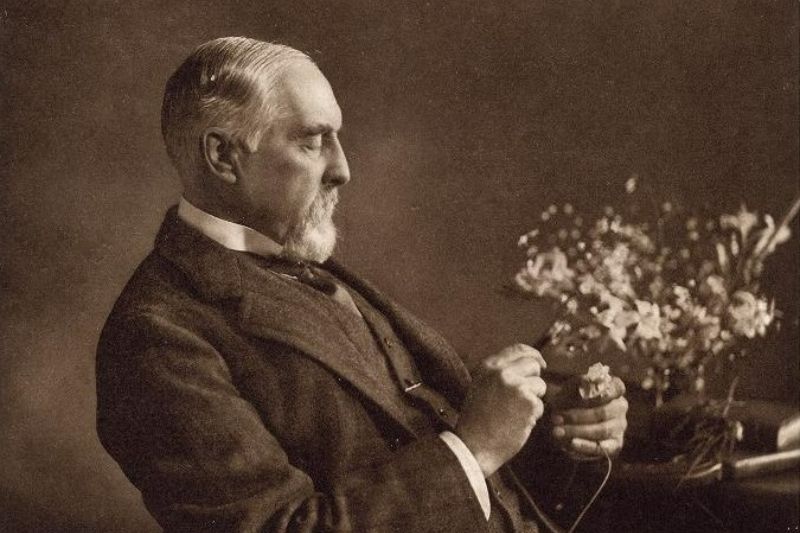 This year the summer exhibition at Horsham Museum will be a focus on Frederick DuCane Godman, a local explorer, collector and natural scientist. The exhibition will feature objects on loan from the British Museum, Royal society and British Ornithologists union, as well as several private lenders.
Godman was born in 1834 at his family's home, Park Hatch, in Surrey. From a young age he showed a keen interest and promise for the study of the natural world, and started to develop collections of natural specimens. His interests were broad and varied, but birds were always a particular delight to him. While studying at Cambridge in 1859 he met regularly with a group of like-minded people and together they founded the British Ornithologists union, and the journal 'the Ibis' to publish the reports of their bird studying expeditions at home and abroad. The BOU is still running today and the Ibis has been in continuous publication ever since.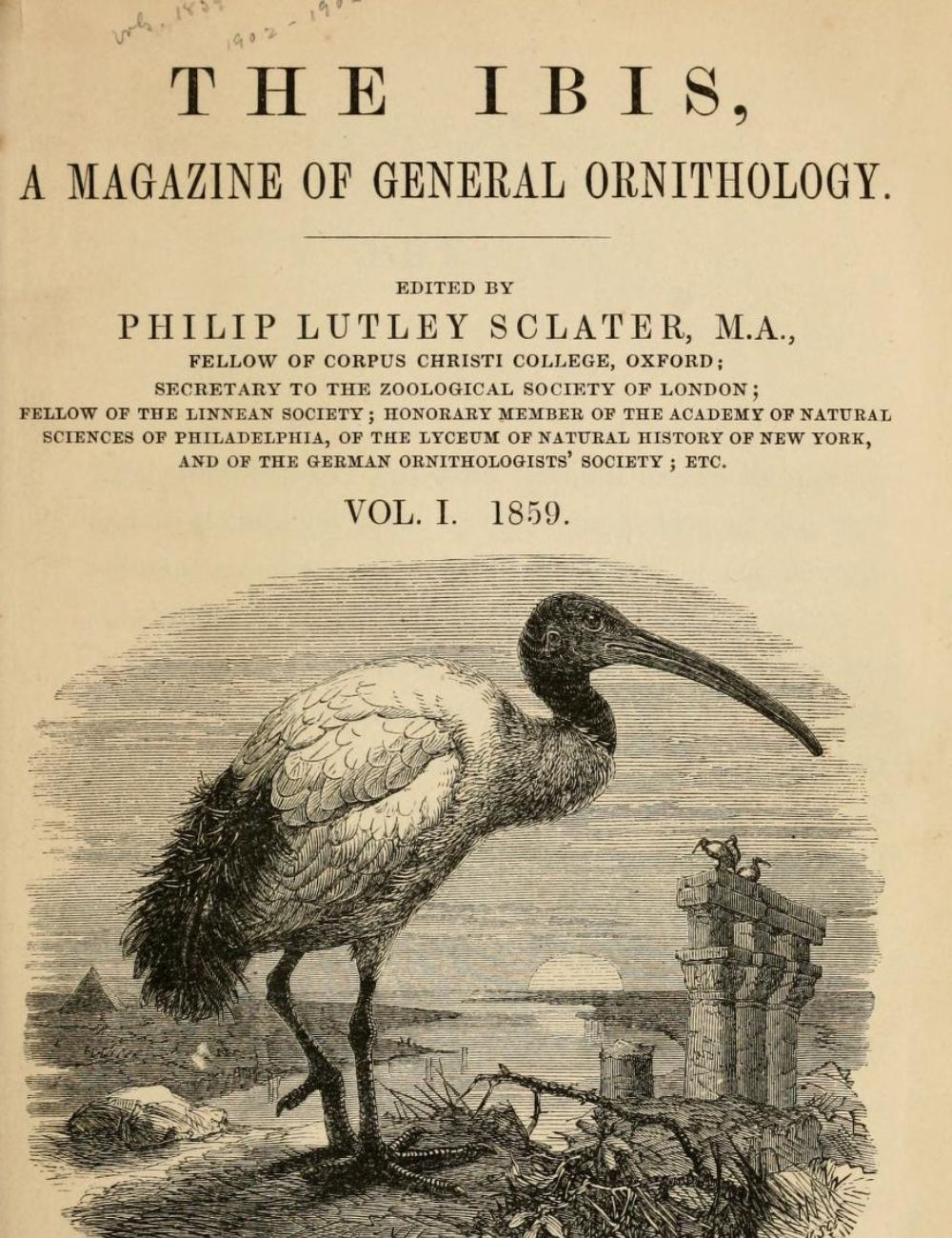 Godman made his home at South Lodge in Lower Beeding just outside Horsham, where he lived with his wife and two daughters. His work life was spent travelling abroad to study the birds and wildlife, but at home he and his family were busy in the local community. His wife and children were particularly involved in the red cross's work during world war one, and with the girl guides and brownies groups.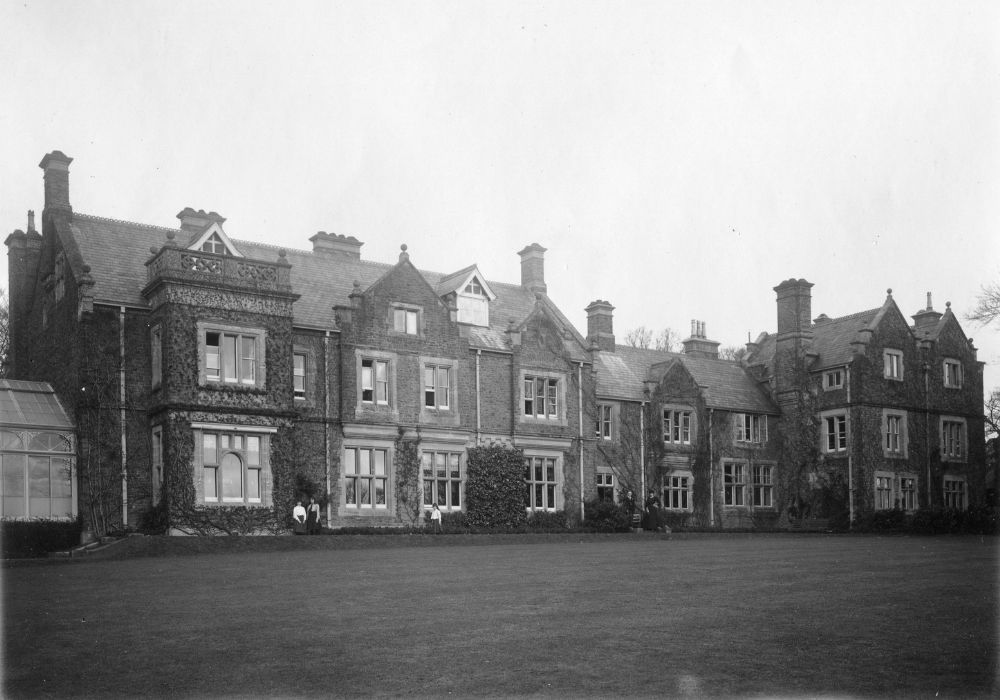 The exhibition will highlight Godman's work in Ornithology and Natural science, in particular his life's work, the Biologia Centrali Americana, which was an encyclopaedia of the natural history of Central America, completed on a scale that has never been achieved by private individuals before or since. The collection of specimens he put together when studying Central America was left to the Natural history Museum once his work was complete, and it was the largest single donation the museum has ever received. Godman's other remarkable collections will also be explored: from the first collection he ever started, which was British moss, to the art, plants and books he collected late in life. His collection of Islamic ceramics was one of the finest private collections in the country.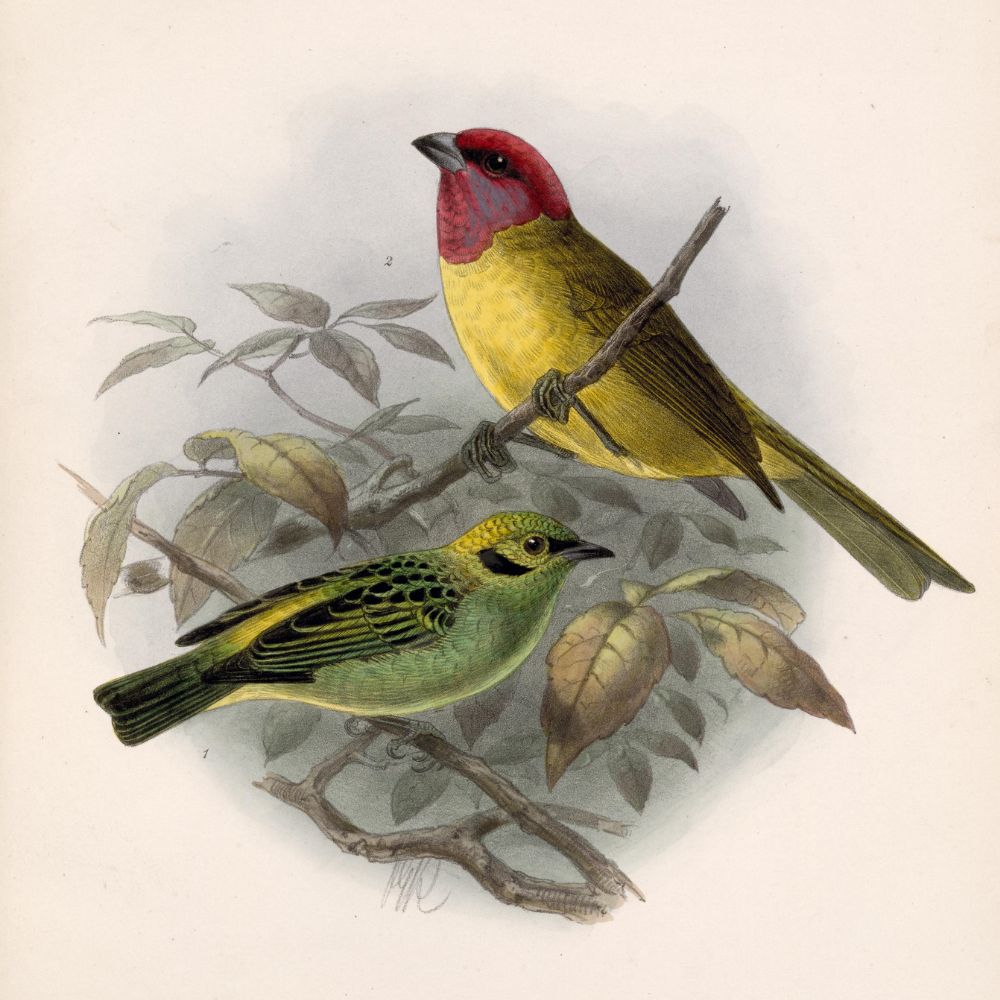 The exhibition will open on the 27th May and will run until the 24th September 2023. Entrance to the museum and exhibition are free of charge.
This exhibition has been made possible as a result of the Government Indemnity Scheme. Horsham Museum would like to thank HM Government for providing Government Indemnity and the Department for Digital, Culture, Media and Sport and Arts Council England for arranging the indemnity.
Published: 21 Apr 2023