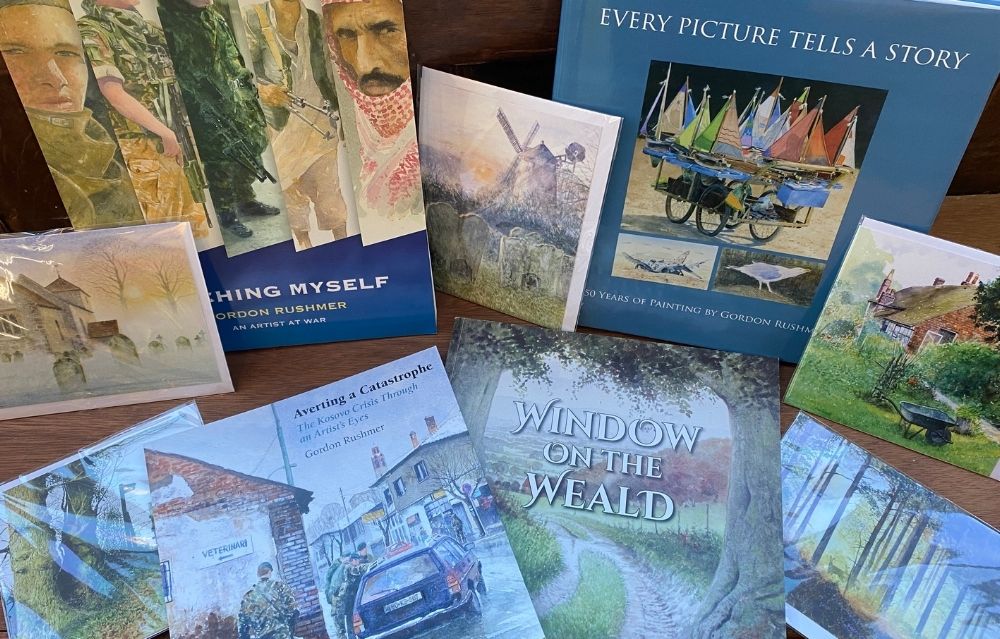 Continuing on from the recent re opening of the museum shop, we are pleased to announce that a collection of greetings cards and books by renowned local artist Gordon Rushmer have just arrived and are now on sale.
Using Gordon Rushmer's beautifully illustrated landscapes, the series of greetings cards bring to life scenes from the district and surrounding areas. The landscapes are part of a wider body of work which Rushmer produced to accompany a book reflecting his personal view of life in the Weald, between the North and South Downs. Window on the Weald, featuring illustrations by the artist alongside text by David Holmes is also now in stock at the museum. This beautiful book is a perfect way to enjoy a tour of the local area from the comfort of your armchair, and will make a special gift to share with others.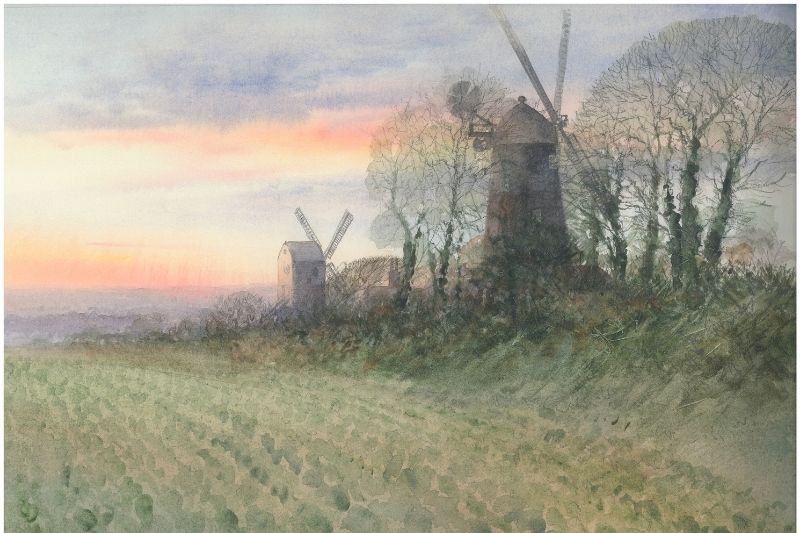 Gordon Rushmer's success as a landscape painter is matched by his reputation as a war artist having worked alongside elite military units in Bosnia, Kosovo, Afghanistan, Iraq and Eritrea from 1997 to 2007. Rushmer has produced several books giving a portrayal of his experiences as a war artist which are accompanied by full colour illustrations of his works. These are also now available from the museum shop.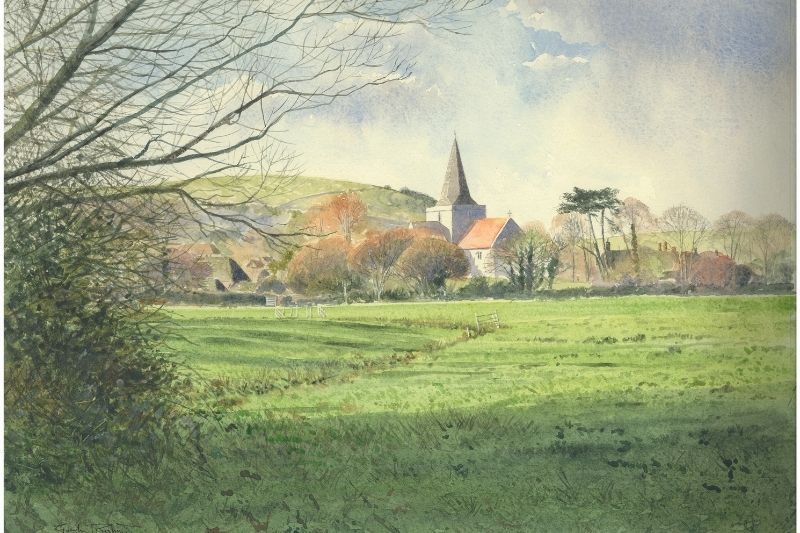 His war paintings were shown at the Imperial War Museum in 2008 and during 2011 he was an exhibiting artist at 'Watercolour' at Tate Britain, thus confirming his position as a major British watercolourist. Rushmer was also Winner of the Rowland Hilder Award from the Royal Institute of Painters in Watercolours.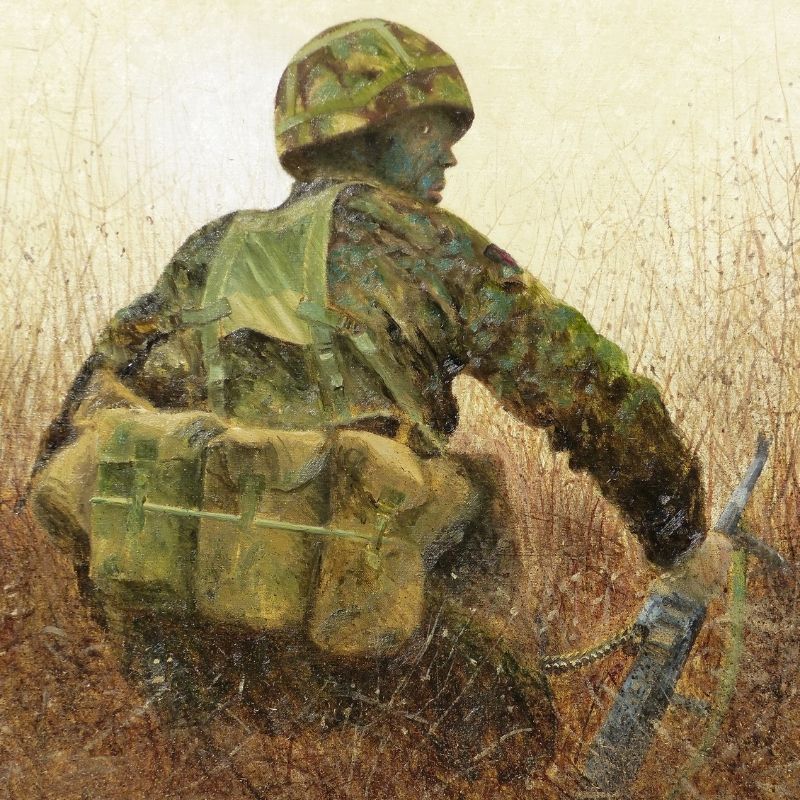 Published: 13 Jan 2022