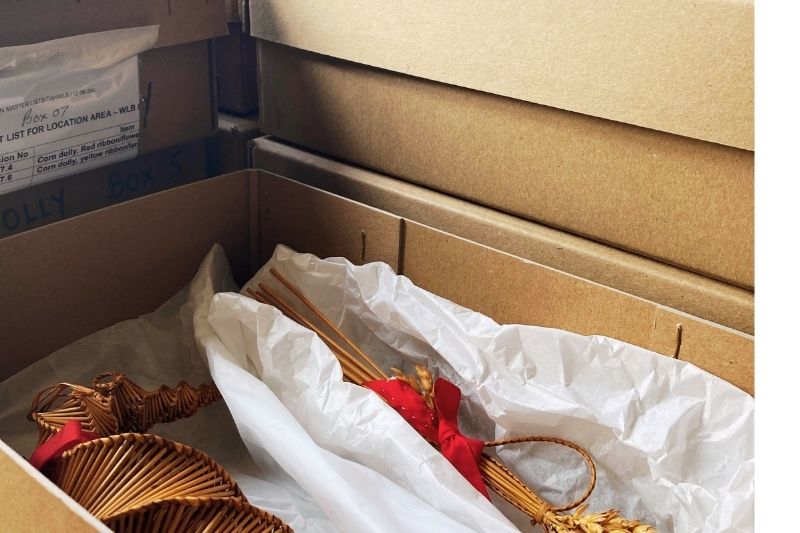 After several months of preparation behind the scenes we are pleased to share with you that the museum will reopen on Saturday 2 October 2021.
For regulars to the museum the new displays will be a distinct change, but less obvious maybe the improvements to the fabric of the building with windows, doors and drainpipes repaired and repainted. Although the galleries have changed, many old favourites will be waiting for you when you return. The mummified cat, the Victorian fire engine and of course the Great Horsham Iguanodon will all be on display at reopening. For those whose favourite object is not on view there will be no need for disappointment. The showcases have been reconfigured as part of the refurbishment so that they can be more easily accessed by the team. Moving forward the displays will change regularly and objects, normally hidden away in the stores and archive, can be shared.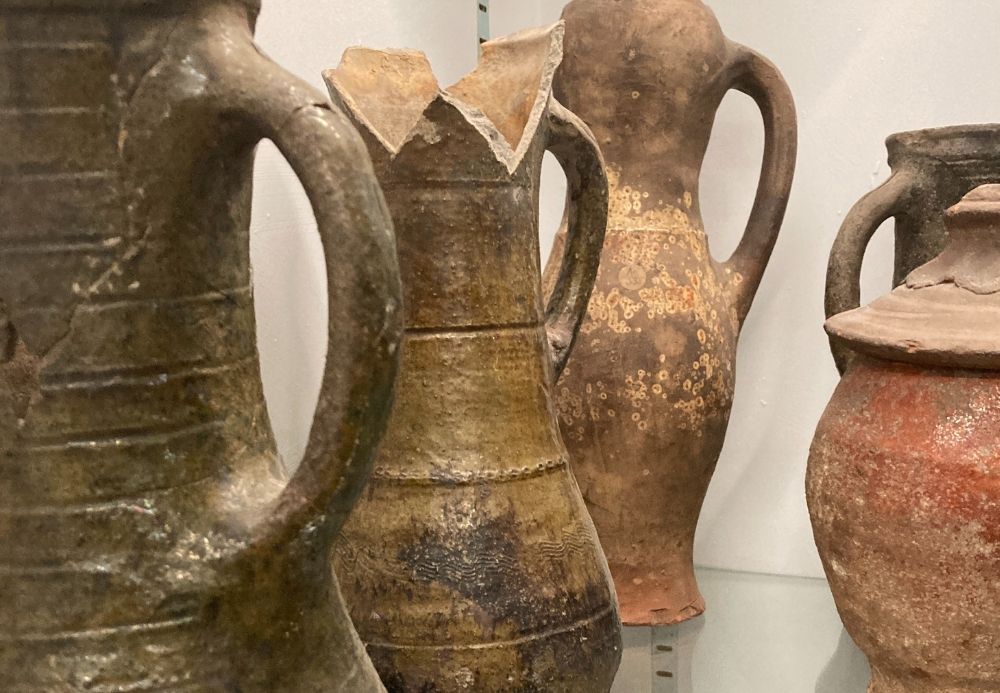 We are on the look out for volunteers to take up the role of Welcome Volunteer who will be the friendly faces of the museum. As the main point of contact for visitors you will be responding to any question or queries, assisting with retail and art gallery sales or just offering a cheerful hello at arrival. If you are interested then please do email or call us and we can let you know the steps to take to join the team.
The initial opening hours will be Thursday to Saturday, 10am-4pm but for the opening weekend we will be open on Sunday 3 October too. We hope that you will enjoy the new spaces and look forward to welcoming you in the autumn once we have thrown open the doors.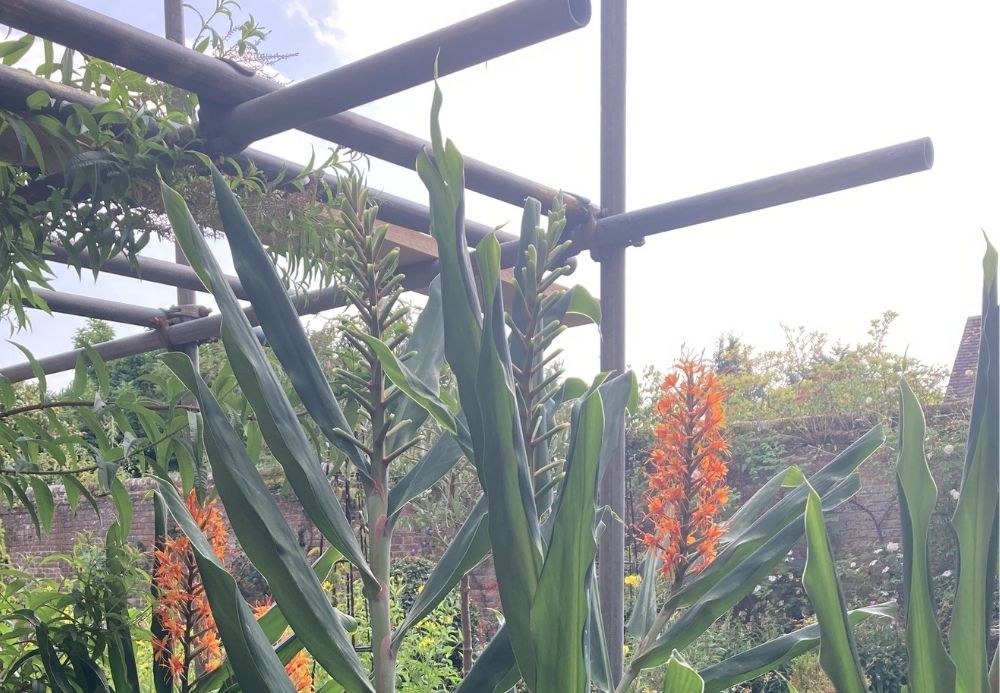 Published: 03 Sep 2021