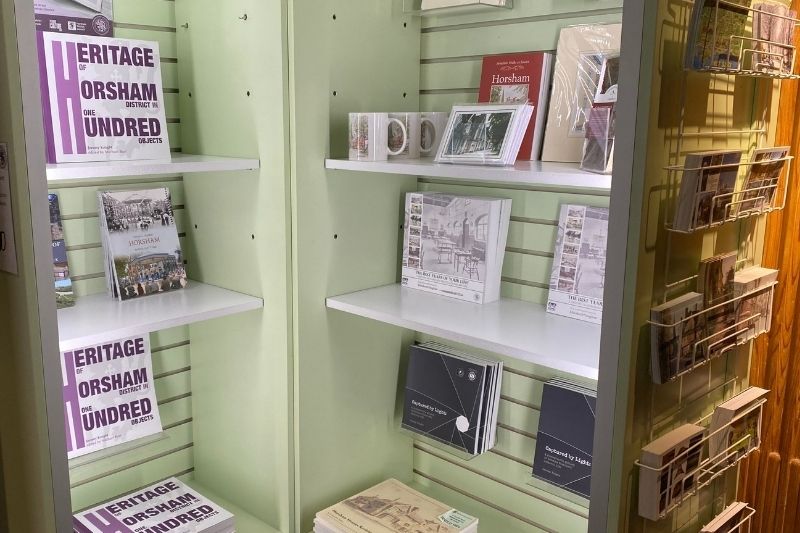 With a visit to the museum shop being an intrinsic part of a trip to the museum, we felt that it was only right that the shop had a refresh of its own following on from the development of the museum and the work which had been carried out to update the displays throughout lockdown.
While the museum reopened the autumn, the shop remained closed while the new volunteer welcome team settled in, allowing us time to reflect on the shop offer going forward.
We know that many of our visitors enjoy purchasing greetings cards, local books and souvenirs, so in the runup to Christmas, we began the reopening of the museum shop with our existing stock of these as well as pocket money toys. With "stage one" of the shop re opening completed, and our volunteers a little more comfortable with some of the till systems procedures, we are delighted to be moving to "stage two" now that we are into the new year.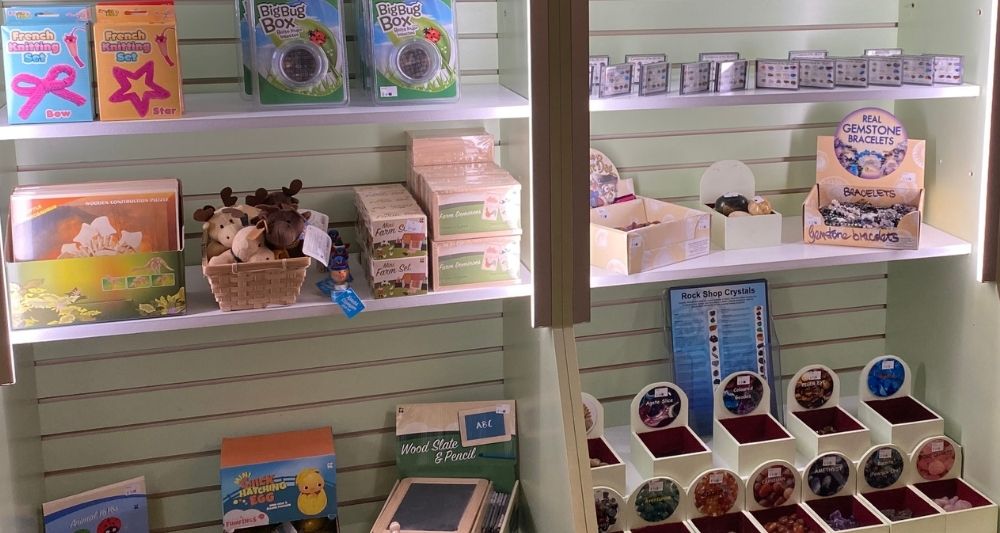 As part of this second stage, visitors will begin to see a range of new and tempting items incorporated into the shop displays. Our greetings cards and local souvenirs will continue to be stocked and are a backbone of the museum shop. In time, we hope to introduce some additional new souvenir designs utilising artwork by Sarah Duffield.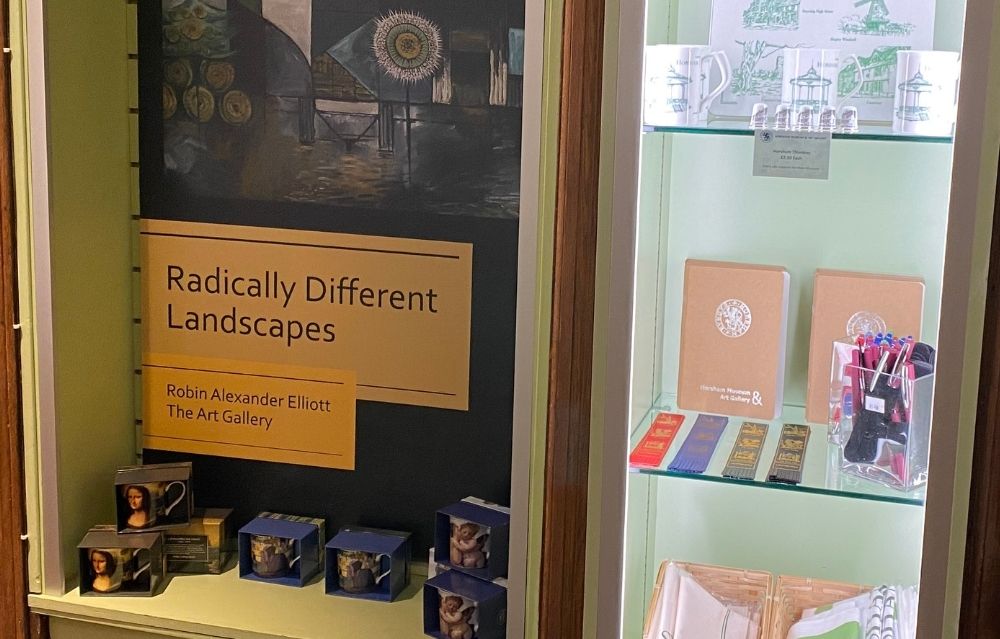 Our aim for the new stock ranges is for the shop to be an extension of the museum, reflecting the galleries and artefacts that visitors see on their visit. Our aim is to enable people to take something from the museum or district home with them. We don't mean this literally of course! The artefacts are all very precious to the museum and intrinsic to our telling the story of Horsham. But we hope that a visitor who is interested in WW2 can take a replica item home, or a book on the Homefront, or that children who discover our fossils can, if they chose and their pocket money allows, take an activity book or a replica fossil home to enjoy and spark their interest further.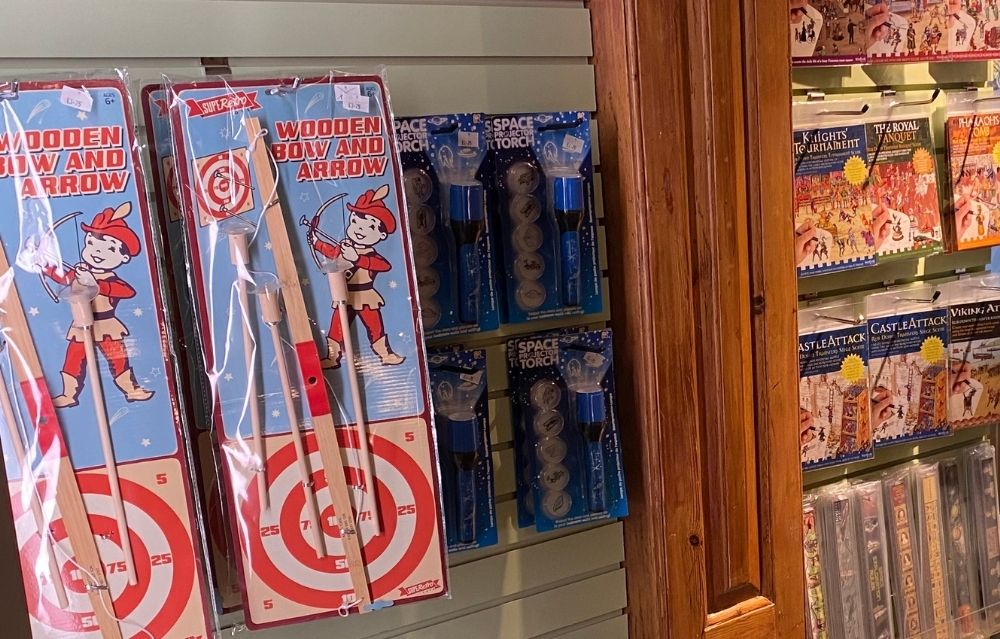 Published: 05 Jan 2022