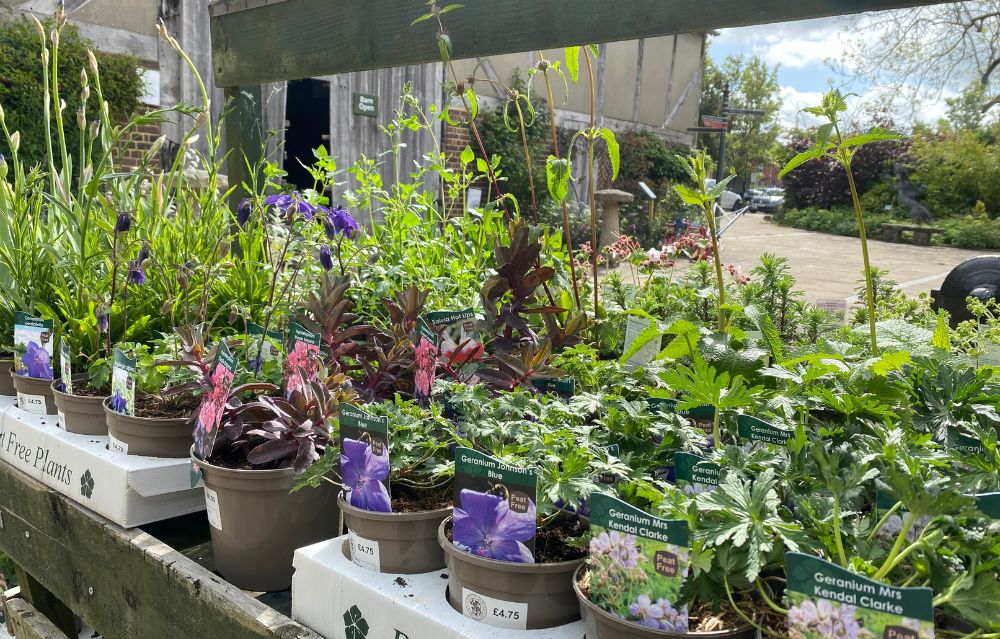 The garden at Horsham Museum & Art Gallery is a popular part of the museum for many visitors, with delightful York stone paving and cottage style planting; it's a popular destination, and a perfect place to enjoy a break from the bustle of town.
Carefully managed by a dedicated team of volunteers who work each week to present the garden to visitors without the use of chemicals using an organic system; the museum has previously stocked a small selection of plants for sale for visitors to buy. However, since re opening, the museum has been unable to offer plant sales as the nursery which used to supply the shop closed due to retirement.
Working with a nursery based near Billingshurst who specialise in peat free herbaceous perennials, the museum is pleased to enable visitors once again to "take a piece of the beautiful museum garden home" to enjoy in their own garden.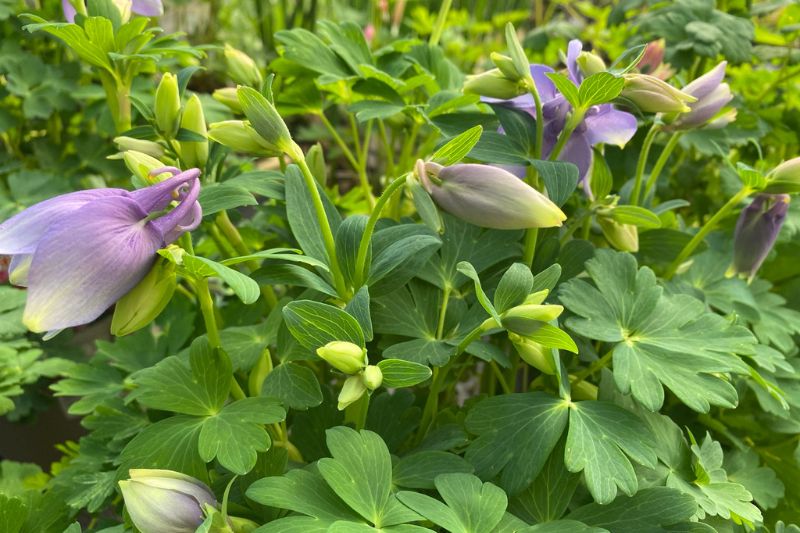 The new range of plants are mostly cottage style perennial plants, which means they will come back year after year and have been carefully picked to be representative of the museum garden collection.
Priced from £4.50, the plants are available for sale in the museum garden, on plant benches which were made by the volunteer DIY team, which they have been busy mending and re painting ahead of the arrival of the new plants.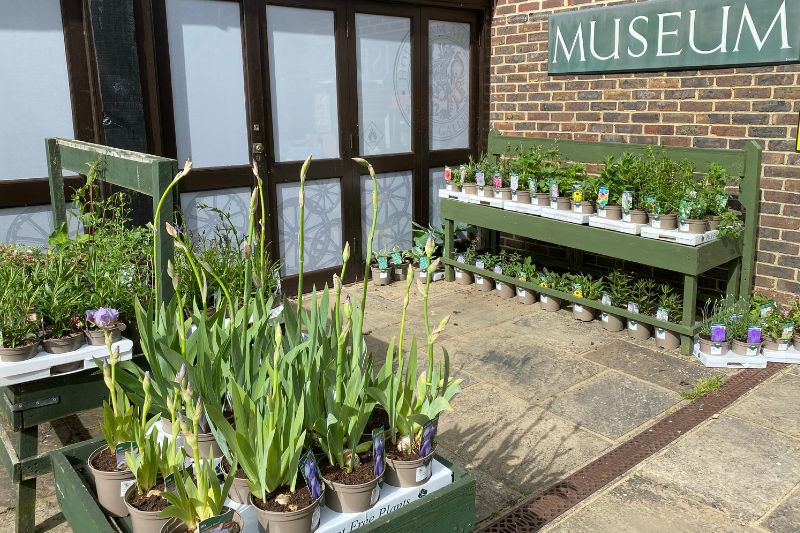 Published: 13 May 2022