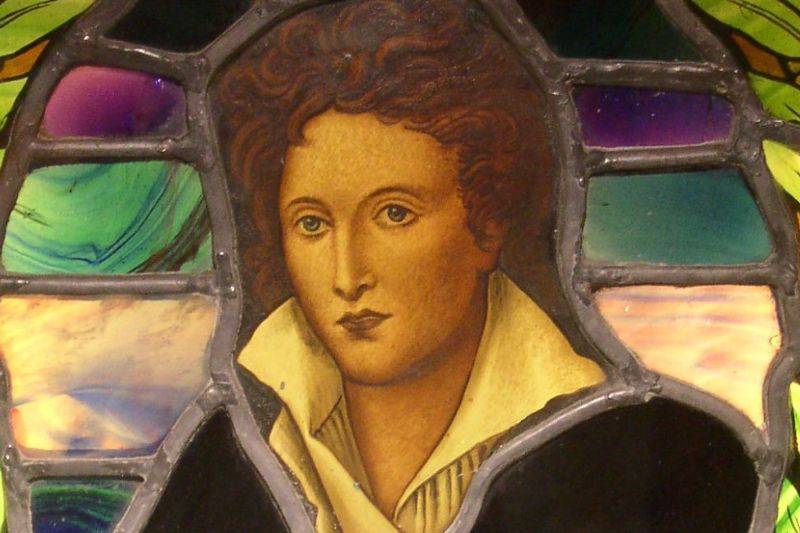 This April we unveil a new gallery which focuses on the poet Percy Bysshe Shelley. Born in Warnham, a village on the edge of Horsham, he is considered one of the major English romantic poets. Born into a prominent Horsham family in 1792, he would have inherited the title of Baronet, and a portfolio of property across Sussex, had he outlived his father. This new gallery will give visitors an overview of his life and work. From his early childhood in Horsham, to his tragic death at age 29 in Italy, the display will give insight into the events, people and places which inspired his poetry.
During his lifetime Shelley gained more notoriety than respect for his work, but he was a dedicated free-thinker and used poetry to explore ethical and philosophical ideas. Shelley believed that society could be improved through poetry and in his 1821 essay A Defence of Poetry he described poets as "the unacknowledged legislators of the world". His work was considered radical, but Shelley would not apologise for the themes that he explored even when it separated him from his family.
Although Shelley last visited Horsham in 1815 when he was 21 years old, the surrounds of Horsham, from the ponds at Warnham where he learnt to sail, St Margaret's Church in Warnham (where he received his early education) and St Leonard's Forest all would have provided a foundation for his free-thinking and poetry.
The new display will open on Friday 7 April 2023 and will include objects from the Horsham Museum collection including his father's political canvassing book and 1790 summons to the House of Commons, the Shelley family recipe book and early editions of his poetry. The display will provide an introduction to Shelley's life and work and we hope that visitors are inspired to discover the many brilliant poems and essays that he created during his lifetime.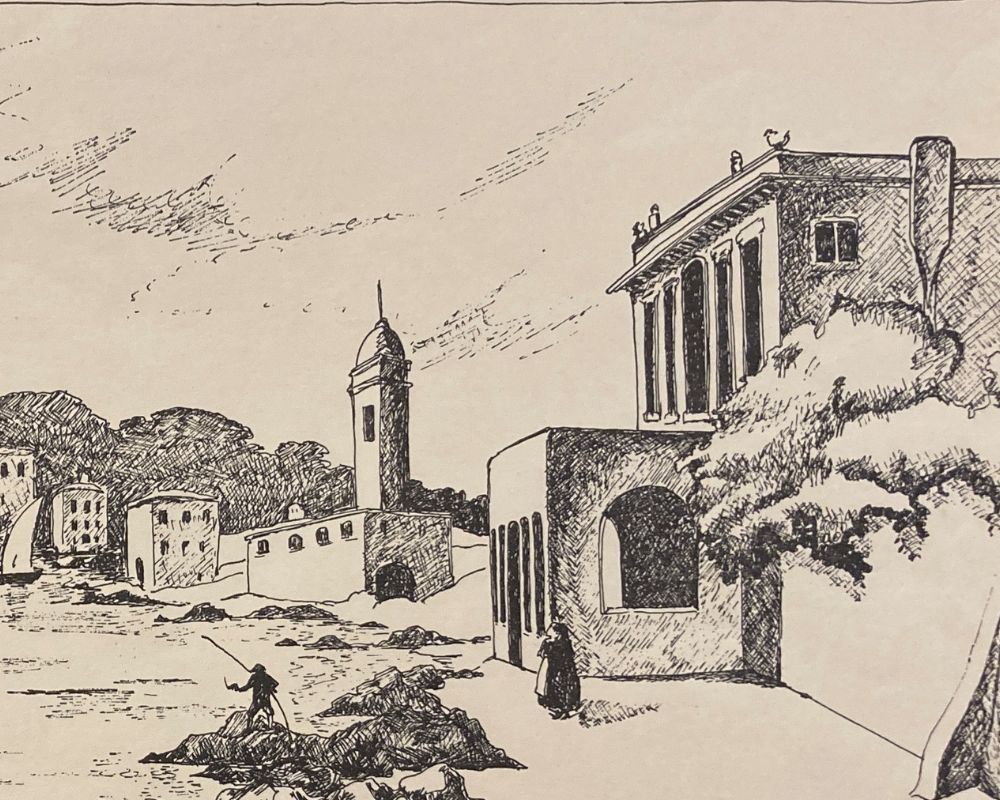 Published: 22 Mar 2023