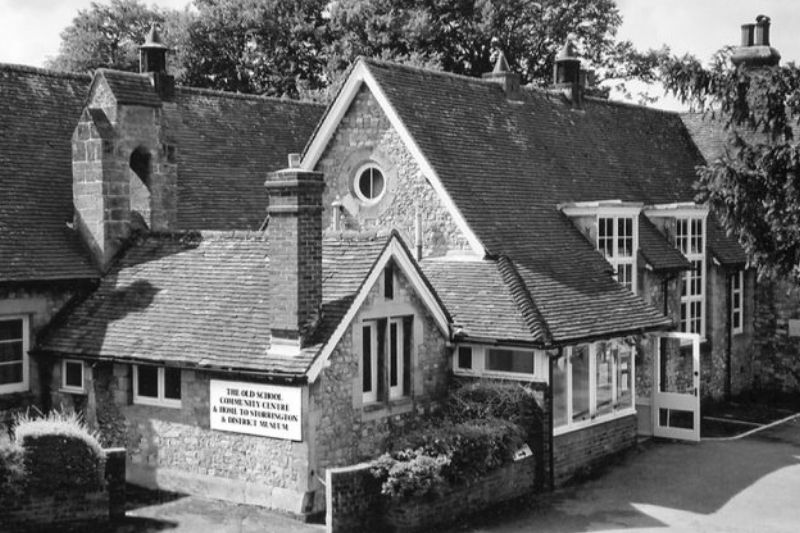 Storrington and District Museum is located within the Horsham District at the foot of the South Downs and is the perfect stop for a day exploring the local area. The museum also hosts a series of events from live music, to talks on local history.
Storrington Museum can be found in the Old School House in Storrington and is a wonderful treasure trove of local history, which is run by a dedicated team of volunteers. It houses local archaeology, domestic history, stories of local people and their memorabilia, artefacts of vanished local places, trades and services and articles from the two world wars.
The museum team hosts a monthly event programme. For history buffs there are a variety of talks on different topics from the past, but for music enthusiasts there are also live events. The full events programme can be found here.
The museum is perfectly situated for a walk, and there are two town trails which can be downloaded from the Horsham Museum website. These self-guided walks, one in the town and one longer route across the downs, include points of interest which you will pass on your walk. To access the heritage walks for Storrington and explore other walks within the district, click here. The museum is open Wednesday and Saturday, 10am - 4pm and on Sundays, 10am - 1pm (opening times subject to the availability of volunteers).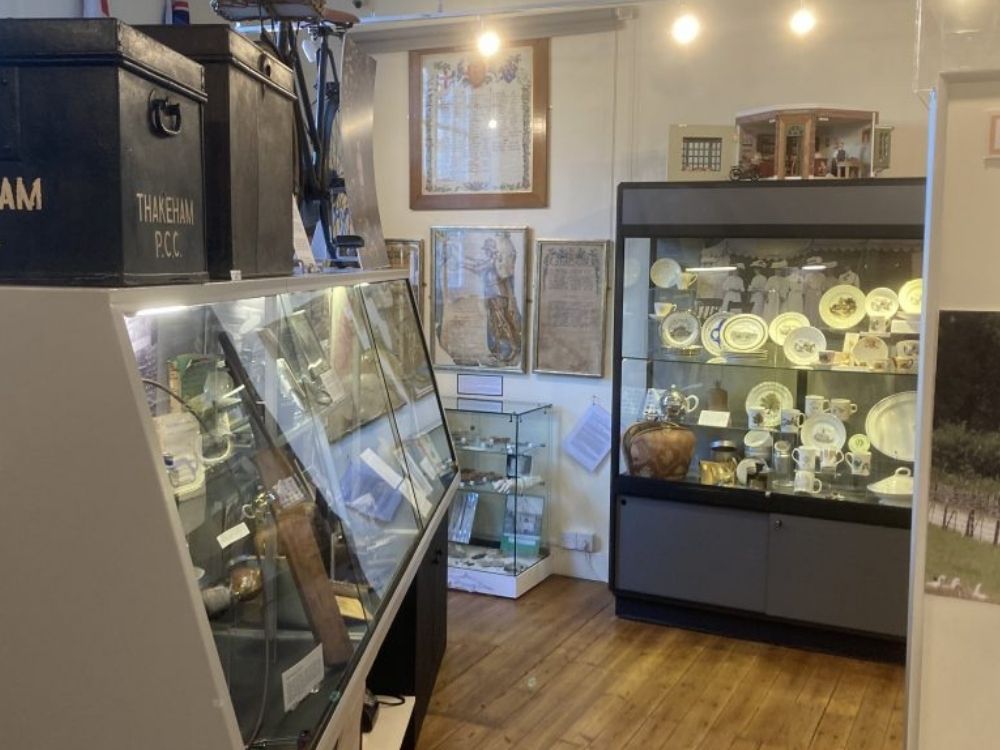 Published: 08 Apr 2022