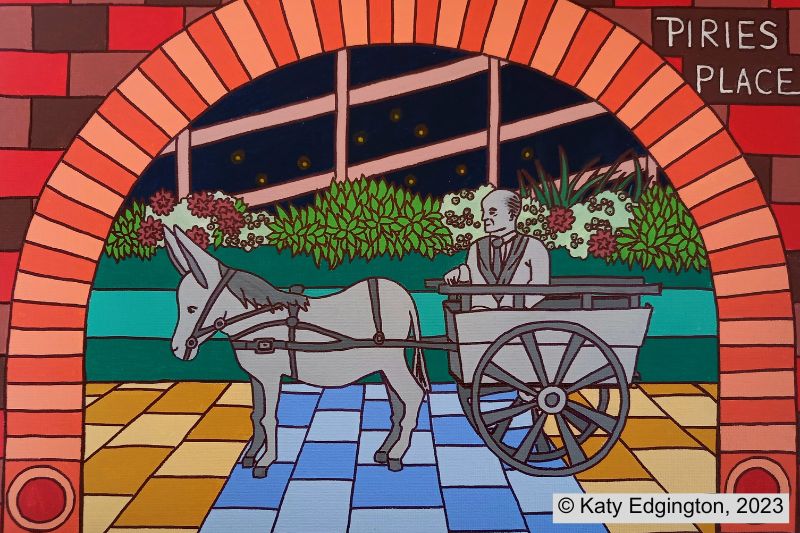 From Good Friday Horsham Museum will present a gallery which showcases the work of artists from the South East of England. The selection of work on display is varied featuring calming landscape views and dramatic coastlines as well as abstract works and even highly detailed astronomical prints of far away galaxies and nebulas.
The spring collection will be the inaugural display and the aim is to create a place in Horsham where the art of local artists and makers from the south east can be championed. Visitors to the museum will be able to enjoy the diverse range of artworks on display and those looking to find a new piece of artwork for their own collection are likely to discover something wonderful within the selection.
Artists who are interested in contributing to future displays can send examples of their work to museum@horsham.gov.uk for the chance to be selected for a future collection. Horsham has a strong tradition of creativity and it is a privilege to be able to host the artwork of so many talented artists.
Published: 22 Mar 2023