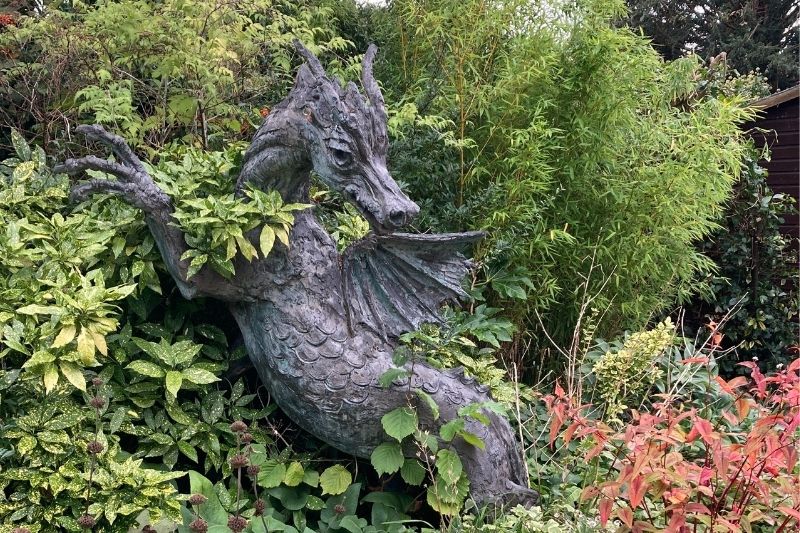 The Horsham Museum & Art Gallery garden is a well kept Horsham secret. Read on to learn about how it is cared for.
With a cottage garden feel, the Horsham Museum & Art Gallery garden is a beautiful oasis behind the main museum building. It is the perfect place to sit and catch-up with friends or read a book amongst the flowerbeds and climbing plants. Very much a well kept Horsham secret, the garden still has a lot to offer moving into the colder winter months.
The garden is cared for by a small team of volunteers, all experienced gardeners and horticulturalists. In the early stages of the pandemic, the garden was left to become overgrown, but the team artfully revived it back to its previous glory. The planting is laid out to provide interest at all times of year, whether it is the colourful blooms of summer or the more structural remains of stems and seed pods during the starker winter months.
We are looking to find two volunteers to join the team and care for the garden. Gardening knowledge and a green thumb are essential and the team meet on a Monday morning to carry out their tasks.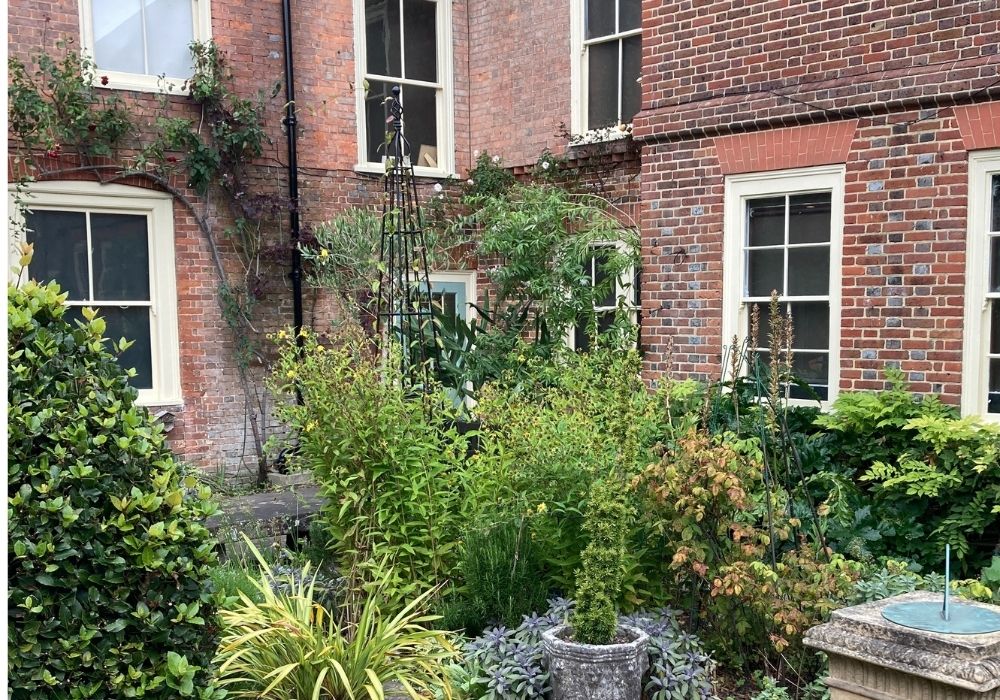 For those who want to volunteer but would prefer an indoor role then there is the opportunity to join our Welcome Volunteer team. We are looking for people who are able to help out on a Thursday and Friday afternoon, Saturdays and also those who can fill in on an ad hoc basis.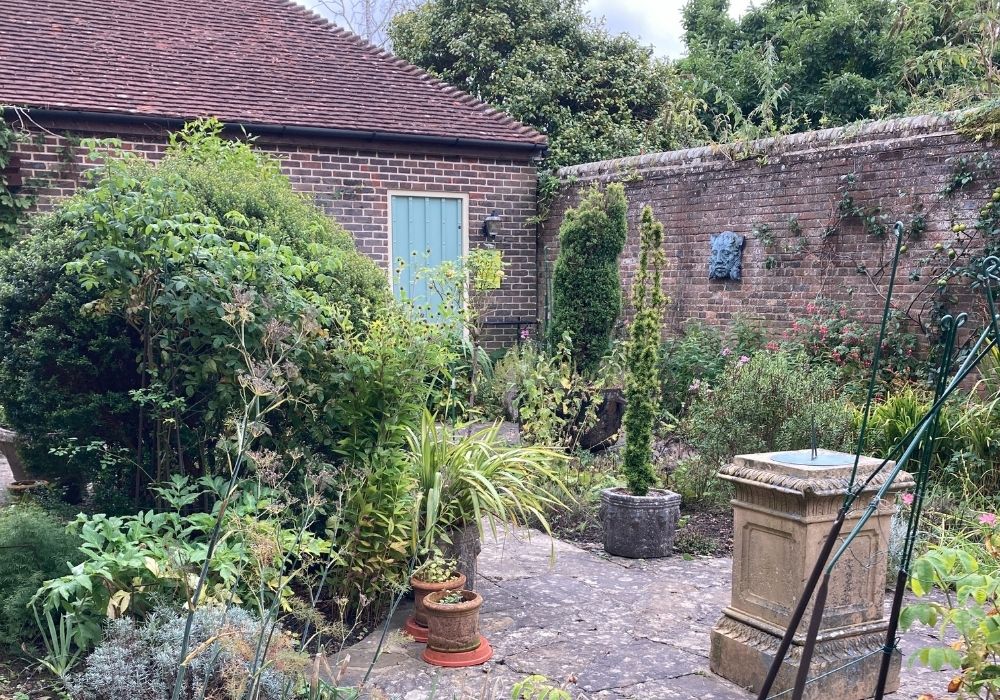 Published: 15 Oct 2021