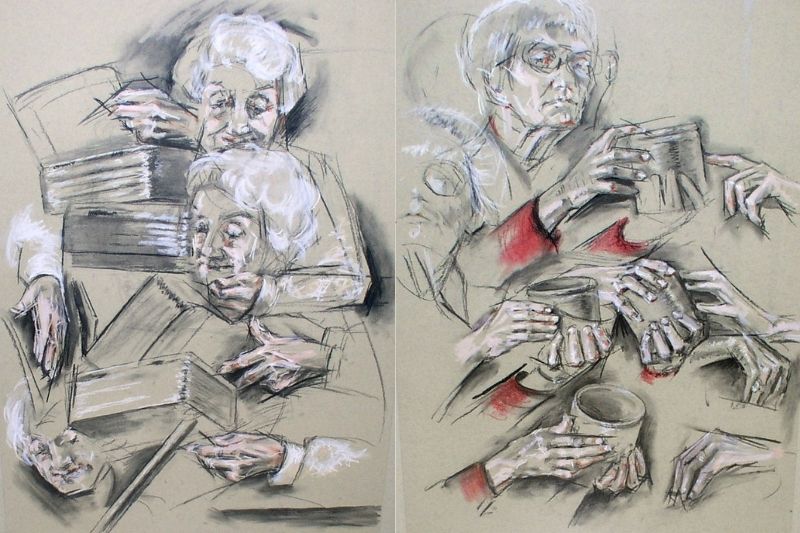 A blog highlighting the relaunch of the Memory Box service at Horsham Museum.
Touching Memories
Goldsmiths, University of London, Wellcome Collection and BBC Radio 4 are currently sharing the results of their extensive "Touch Test", an exploration of the importance of touch in our lives. This aligns perfectly with the relaunch of the Memory Box service at Horsham District Council's Horsham Museum.
Our wonderful Memory Box programme has been running for over 25 years thanks to a small but highly dedicated team of volunteers who run the service. Our boxes, which include images, objects to handle and music, offer care homes and groups the opportunity to use objects to spark recollections and encourage reminiscence and conversation. Topics range from the 1940s, 50s 60s and 70s to School Days, and Holidays. The positive feedback we get from users demonstrates that people get so much more from being able to touch an object rather than just looking at it. Engaging the sense of touch helps to draw out deeper memories and anecdotes, allowing those who are perhaps more reserved to develop the confidence to speak up and to communicate with others. This is particularly important for those who may have been feeling isolated, or shielding, during lockdown. Their memories matter and communicating and sharing them proves the value of their thoughts. Through the extensive academic work and engagement by the university and the BBC we have a far greater understanding of touch, a sense that is taken for granted yet has deep importance. Touch enables connection to our world, both in the mind and in reality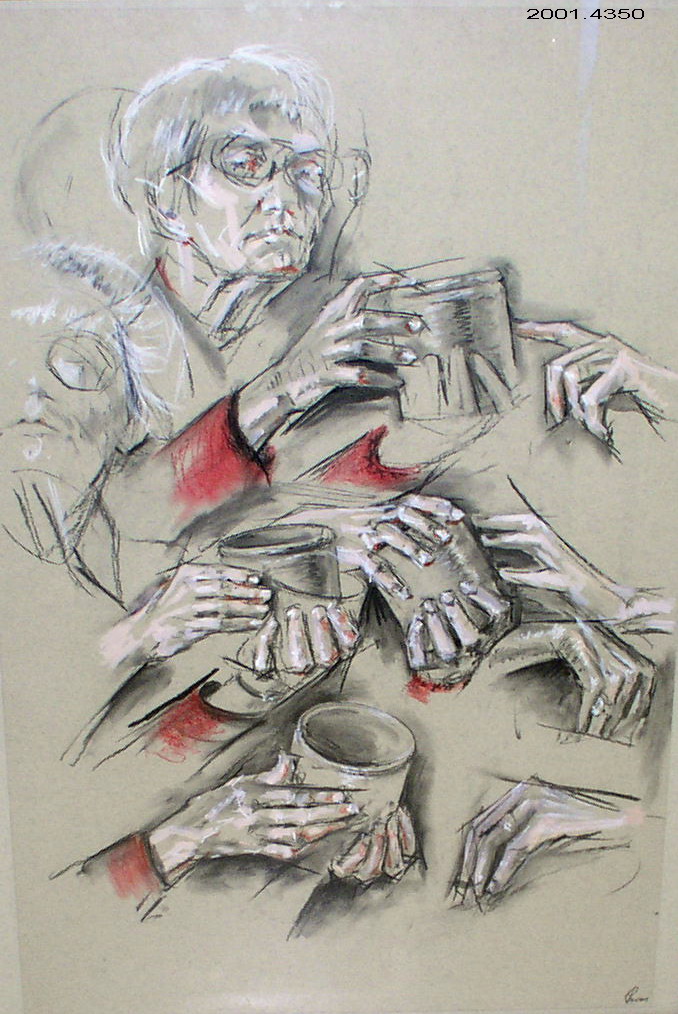 Our wonderful volunteer team have created over 40 boxes using items acquired specifically for the purpose in order to ensure that they can be safely touched. The boxes include a wide range of everyday items, things most people handled, not the irreplaceable, fragile or obscure. All borrowers are given full training to ensure that they can get the most out of our varied and engaging Memory Boxes. Due to the continuing impact of COVID, and the changing understanding of the science of the disease, the museum are taking extra precautions to ensure the safety of those borrowing the Memory Boxes. Our team will quarantine each box for two weeks before they can be loaned again.
Horsham Museum's Memory boxes are available for loan to care homes, clubs and groups in Horsham District. To find out more look at https://horshammuseum.org/learn/memory-boxes
Published: 08 Oct 2020