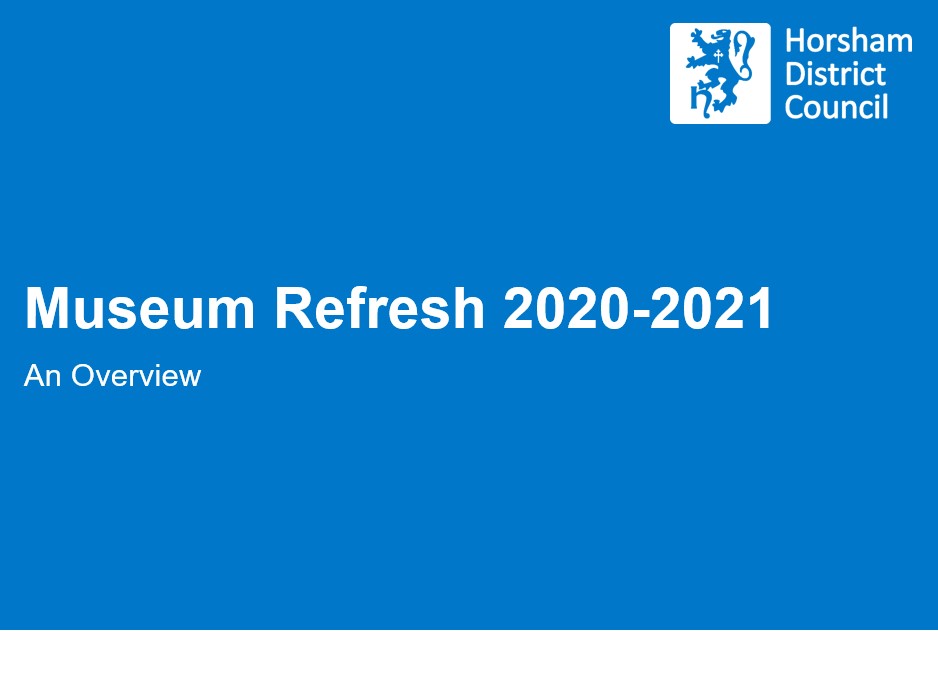 It has been a busy month at the museum. We're currently waiting for re-tendering for our construction work, which is very exciting. We've emptied every display in the museum, we just need the old cases removed so that new ones can come in. Once that's finished we can get in to do the fun bit, the new object displays!
While we wait we're thinking about text, objects and themes for the new galleries so we thought we'd give you all a taste of what's to come in our video below. We'd love to know what you think of the new themes, please send us a message via social media or email!
Museum Refresh Update
A short update sharing some of the themes that our new displays will be covering.
Published: 30 Mar 2021