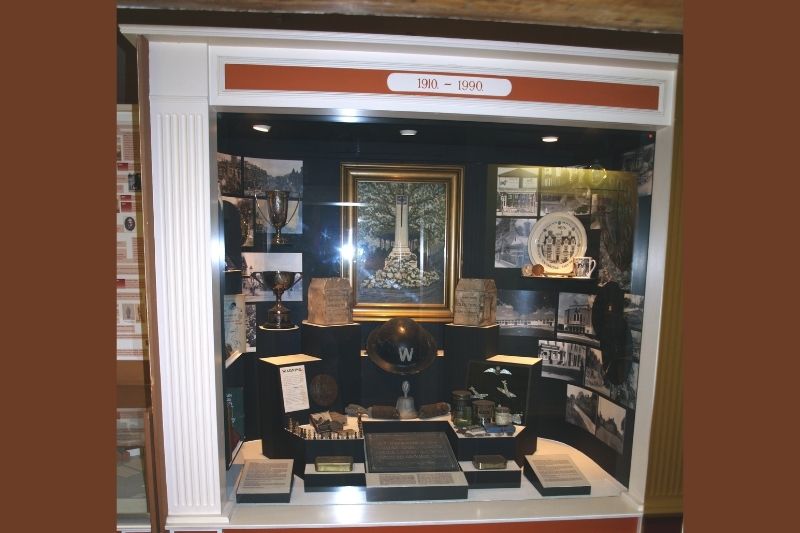 An update on our behind the scenes work during lockdown. Find out more about our existing displays, and what we're working on at the moment.
We're very busy at the museum this month as we're moving every object on display into a newly created store, ready for construction work to begin in the galleries. When we reopen in the summer you will see new cases, themes and objects on display at the museum! We're excited to show you what we have planned, but you'll have to wait for a future blog for more detail!
This week we've been finishing off work in the Horsham Room on the first floor. It looks so empty now. This gallery was originally put together around 20 years ago and hasn't been significantly changed since. In the video Jeremy talks about his experience creating those displays all those years ago and shares some insights into the design process. We hope you find it interesting!
The Horsham Room
Published: 19 Feb 2021