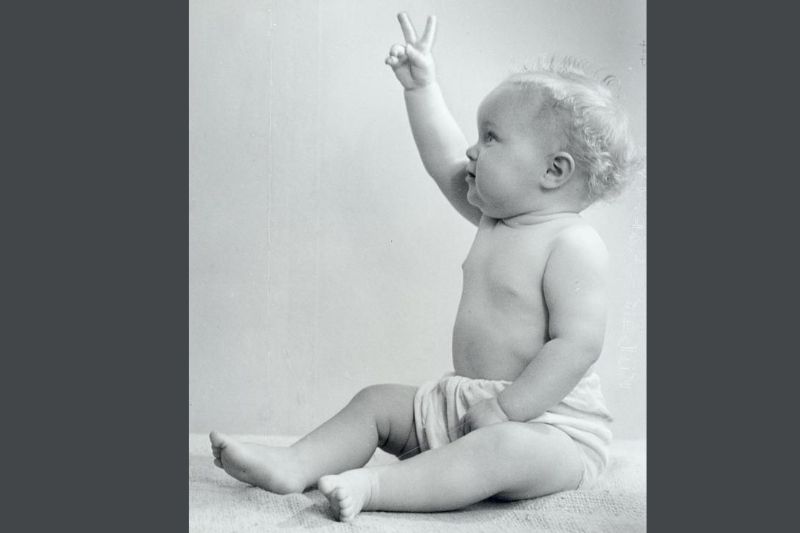 A short blog looking at objects in Horsham Museum's collection that relate to VJ Day.
#VJDay75
Today marks the 75th anniversary of VJ day, the true end of the Second World War
VE Day, 8th May 1945, marked the end of the war in Europe but thousands of forces personnel were still involved in fighting in Asia and the Pacific. The Commonwealth's Fourteenth Army, one of the most diverse fighting forces ever with over 40 languages spoken, was heavily involved.
VJ Day stands for Victory over Japan day and marks the day Japan announced their surrender, 15th August 1945. The Allied victory over Japan was celebrated around the world and marked the end of the Second World War.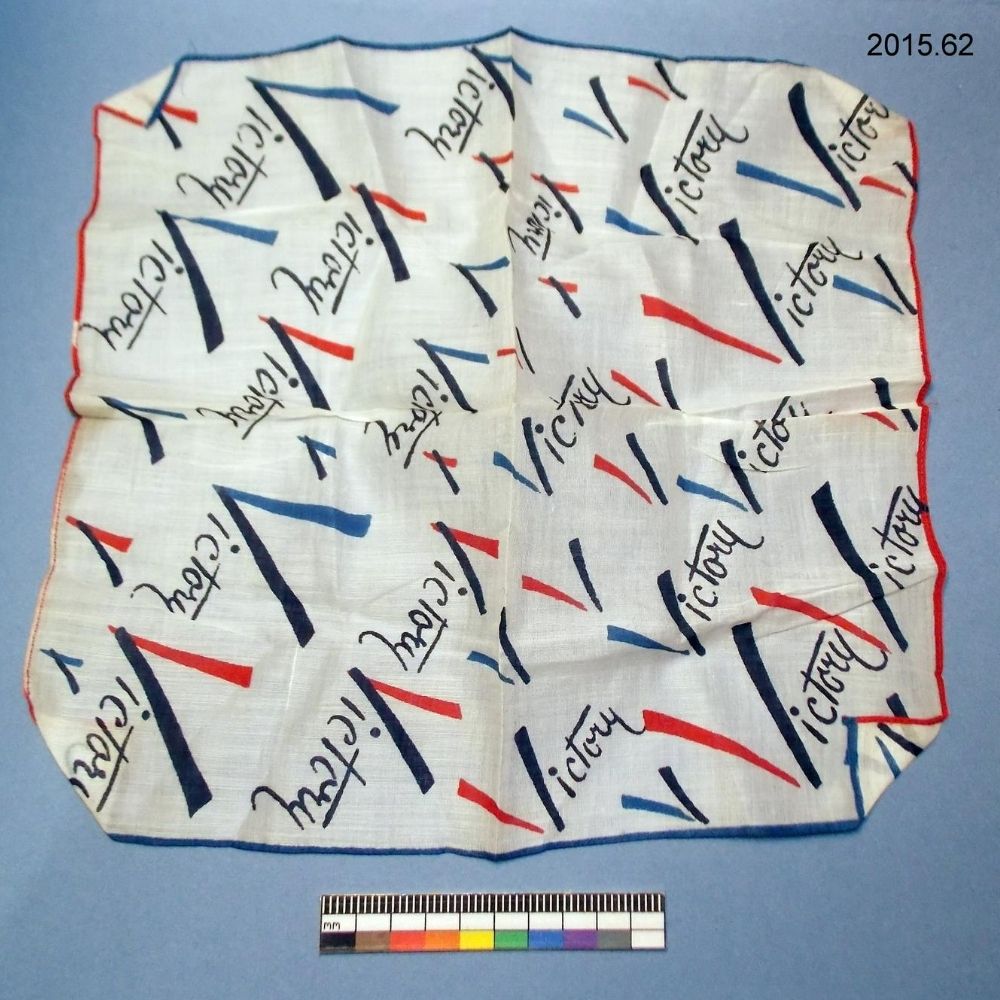 To celebrate this important day we're sharing images of items from our collection, as well as links to other places where you can find out more about VJ Day. If you'd like to see some wonderful pictures taken during WWII, check out our previous video exhibition all about Marjorie Baker.
Links for further research:
Images used:
2015.62 - Square white cotton commemorative handkerchief; two sides edged in red and two in blue; the word 'Victory' printed all over the handkerchief in red, blue and black; Second World War.
X1997.2449 - Picture Post magazine, May 1945 Victory Special
2014.108 – Medal and Ribbon from 1946 Victory Celebrations
1999.1112 - Photograph by Marjorie Baker. Baby Parsons 1941 signals V for Victory. Baker made the following comment about the photo, "two other very small babies made this defiant gesture during the war; strangely never before or since. Proud mothers sent a print to Churchill."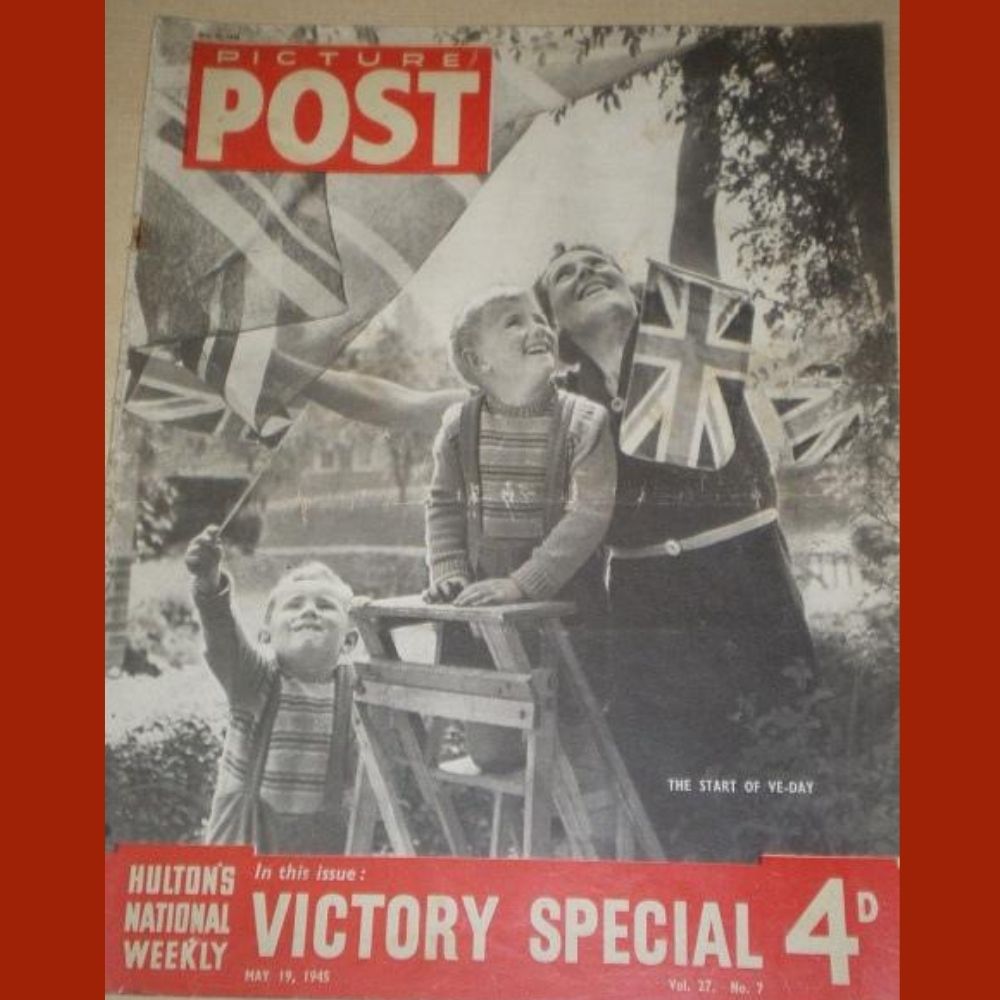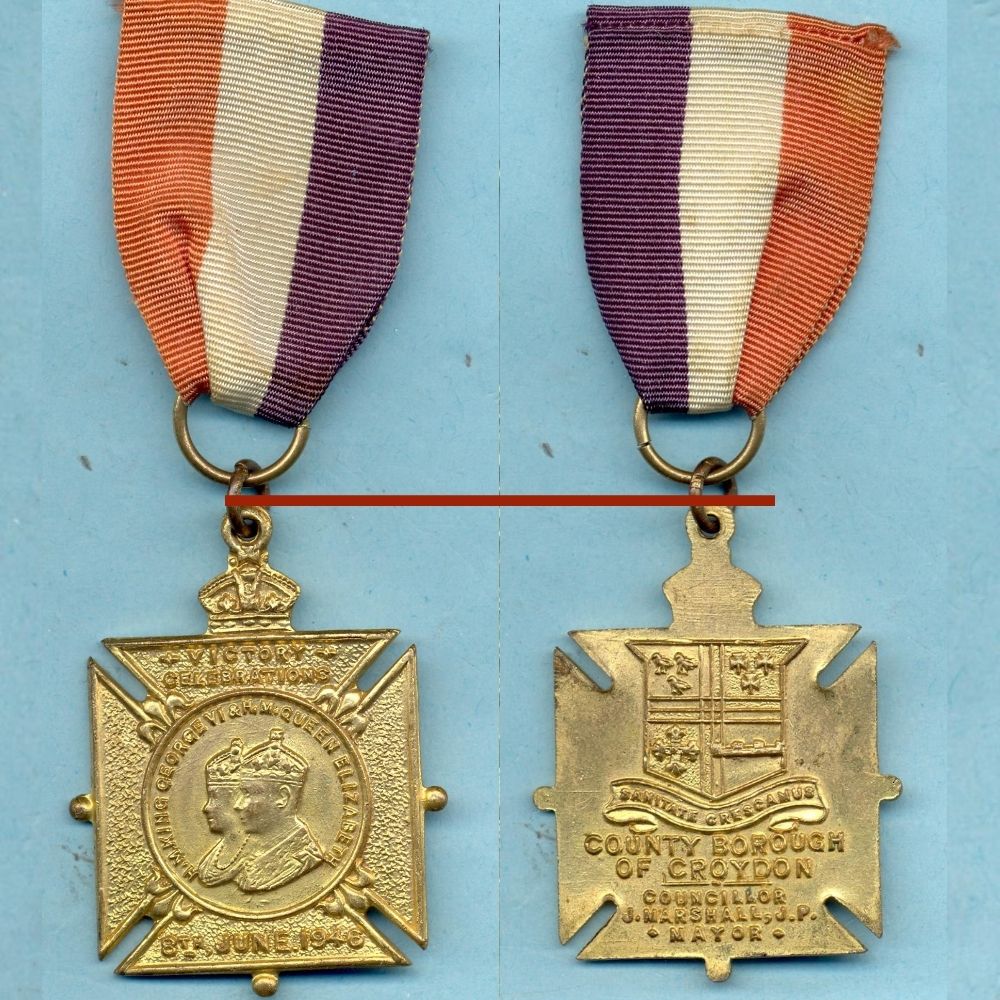 Published: 15 Aug 2020