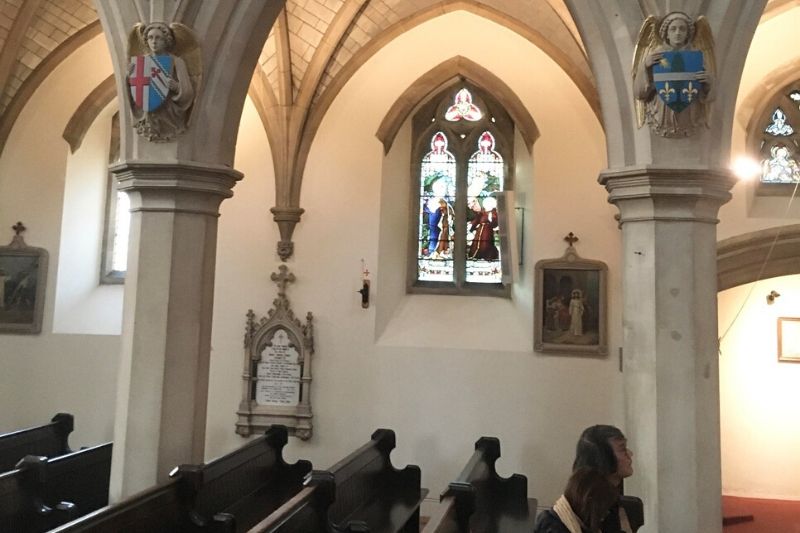 Start point
St Andrews Church, Steyning
Walking level: Easy
Distance: Driving trail
Refreshments: Refreshments available in each village
Toilets: Public toilets available in some villages
Dogs: Please keep dogs on leads and clean mess up
This is a driving trail. Driving between sites is recommended. This trail covers the villages of Steyning, Bramber, Henfield, Cowfold and West Grinstead.
The trail aims to tell the fascinating story of religion within the County, through the graves of people who have lived interesting lives, Unusual architectural features, the Coats of Arms of well known Monarchs, and the actions taken by individual churchmen.
The areas covered are bordered by Cowfold, Billingshurst, Pulborough, Amberley, Storrington, Steyning and Henfield, with excursions to nearby places of interest. The trails have been designed with a circular tour in mind, and can be started and finished at any point.
The trail explores 7 churches and 2 historic buildings:
St Andrew's Church Steyning
St Botolph's Church Steyning
Coombes Church, Lancing
St Nicholas Church at Bramber Castle
St Mary's House Bramber
Henfield Cat House
St Peter's Church Cowfold
The Shrine of Our Lady of Consolation, West Grinstead
St George's Church, West Grinstead
Tell us what you think
What do you think of our Heritage Trails? Please fill in our feedback form so we can improve any future trails.