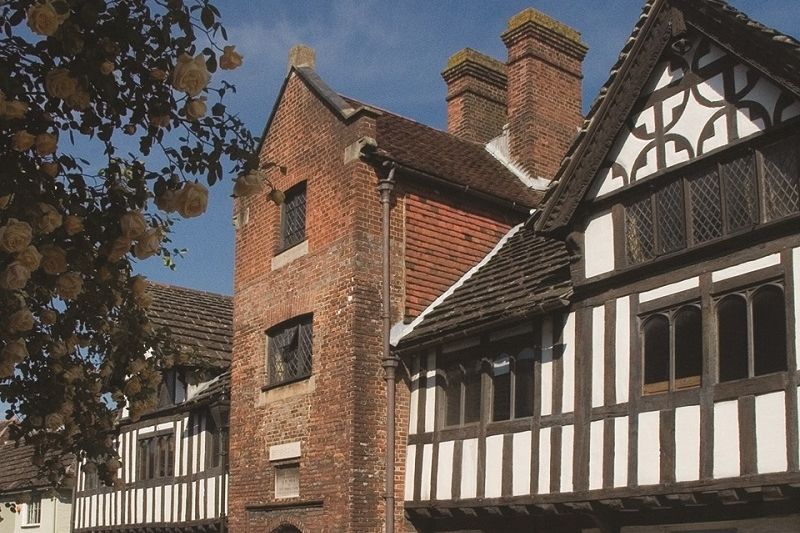 Start point
Fletchers Croft car park at The Steyning Centre
Walking level: Easy
Distance: 1 mile
Refreshments: Plenty of options within the High Street
Toilets: In the High Street alongside the main bus shelter.
Dogs: Please keep dogs on leads and clean up mess.
The walk is approximately 1 mile in length and will take around 1.5 hours.
A walk of approximately 1.5 hours taking in the highways, byways and hidden twittens within the centre of Steyning. The trail will lead you through the ancient market town. The historic footways and buildings have been adapted over the years to suite our lives today, but the footprint of the past remains in evidence.
Key sites include:
Norfolk Arms
Brotherhood Hall
Wealden Houses
'Steyning Public Hall & Assembly Rooms'
White Horse
Newham House
The Police Station
Town Clock
Saxon Cottage
Church of St Andrews & St Cuthman