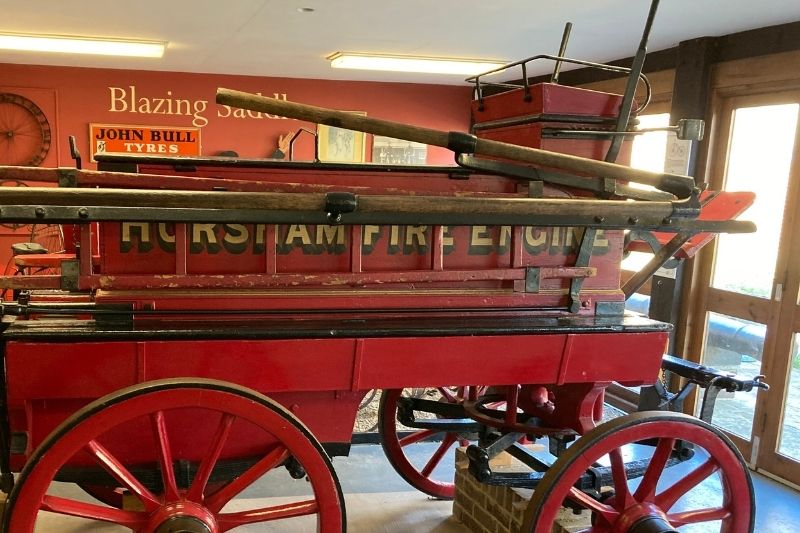 The Friends of Horsham Museum are a voluntary organisation with over 200 members. They support the museum in raising funds for specific projects, whether that is an exciting new object which has come up for auction or if an artefact needs conservation treatment.
After the museum's refresh we have a new list of artefacts to be adopted. Some are old favourites and some are new objects that are on display for the first time. Follow us on Instagram, Facebook and Twitter for daily updates on which objects can be adopted or visit the Adopt a museum object page.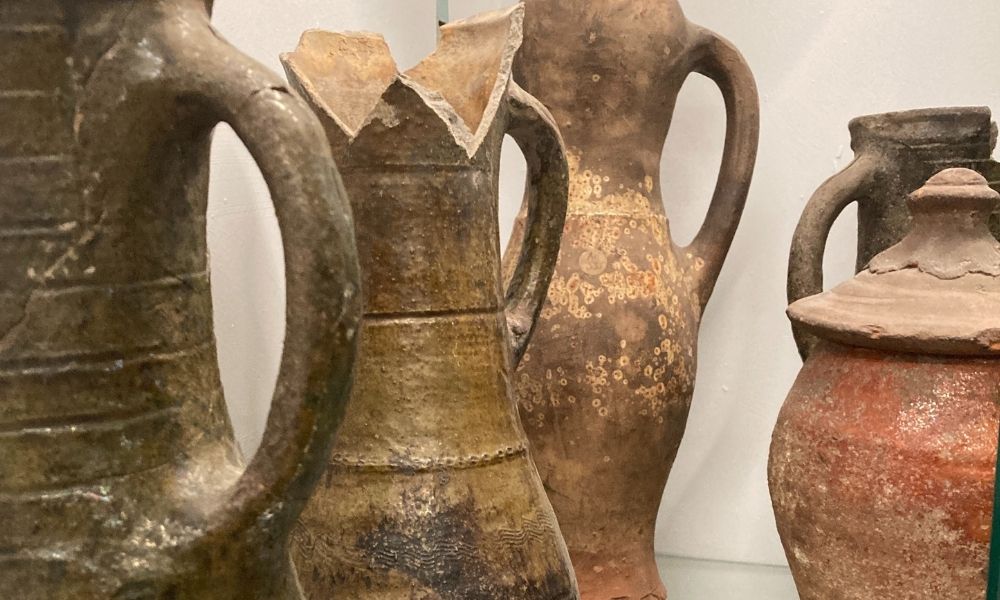 Anybody can become a friend whether you are a regular visitor to the museum, or live on the other side of the world. As well as supporting the museum with fundraising and events, members of the friends enjoy regular newsletters which keep them up to date with the future plans of the museum. There are also opportunities throughout the year to engage further with other members of the friends and this summer members were treated to an exclusive preview of the museum before it opened to all on 1 October. Find out more and join the Friends of Horsham Museum.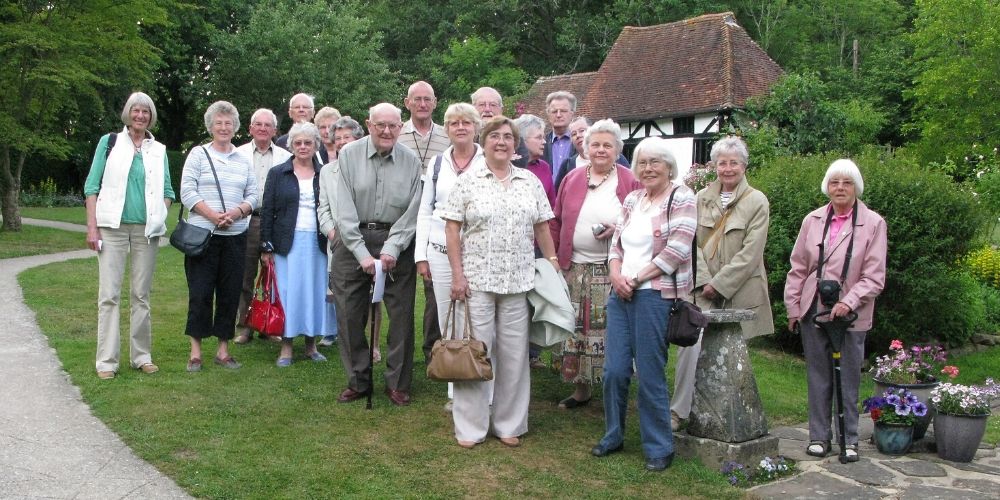 Published: 30 Nov 2021