Things to do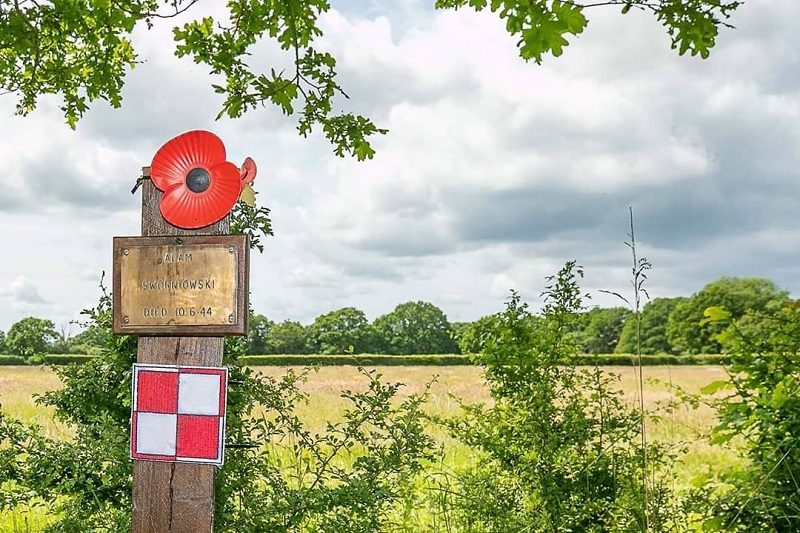 See Horsham District's history first-hand with our self-guided heritage trails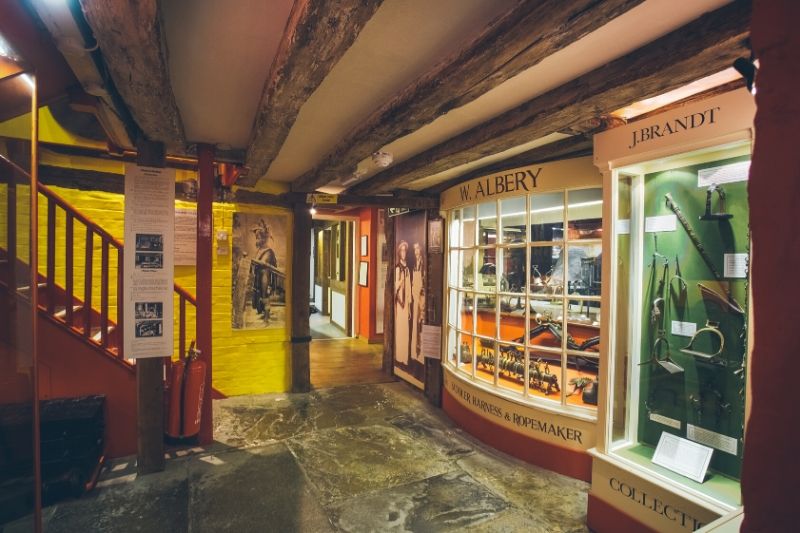 Take a tour of our most popular permanent spaces (known as our Galleries) before you visit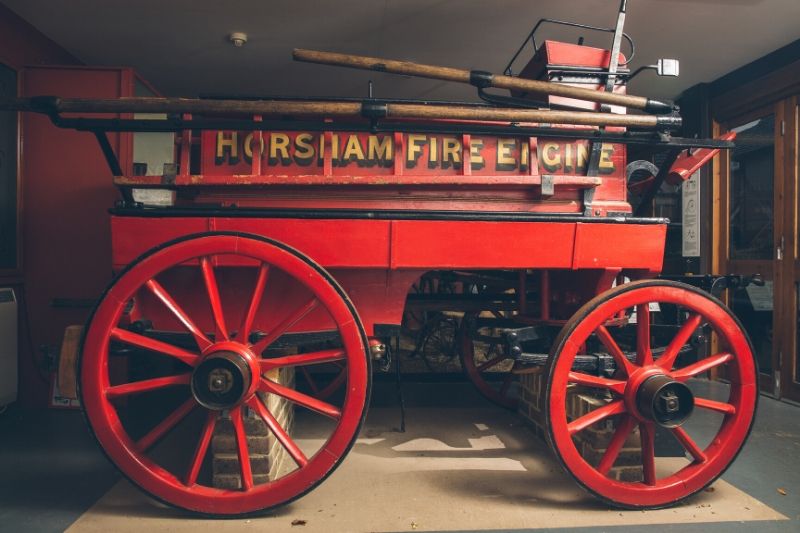 Support the museum by adopting one of 30 museum objects for a whole year. A great gift for any age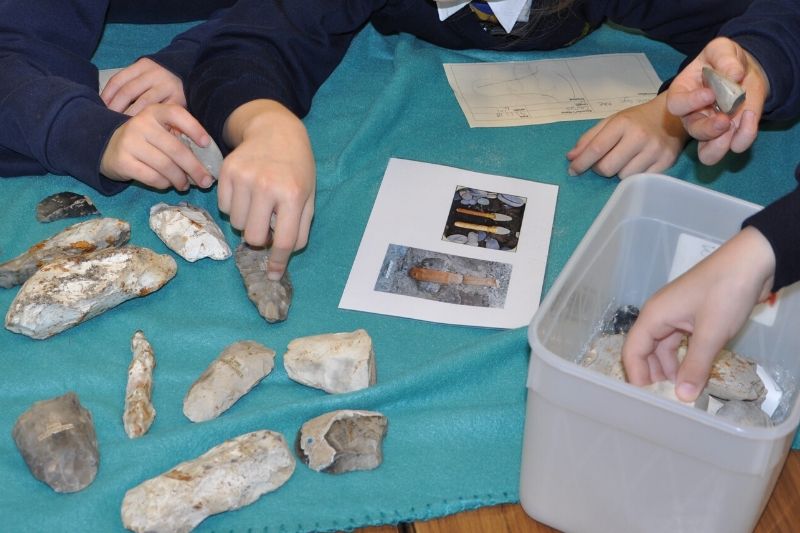 Book a COVID safe in-school workshop. Visits can be closely tailored to your year group and curriculum
Blog highlights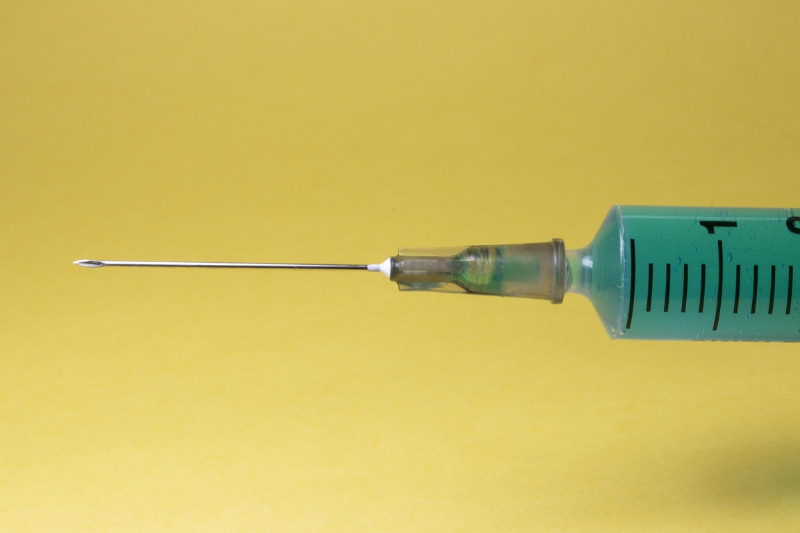 Vaccine is a strange word and for many people the word has an 18th century connotation, this is due to an enormously important scientific discovery on par with the creation of the new COVID-19 vaccines.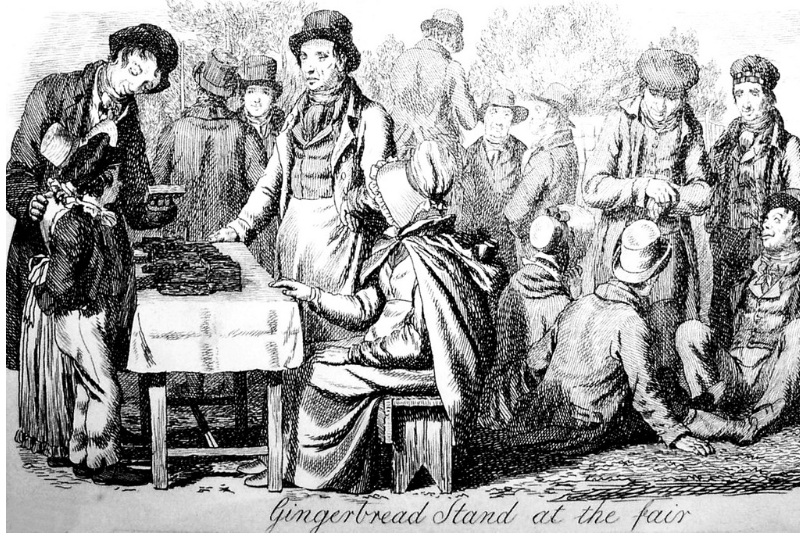 For centuries people have indulged in, snacked on, even licked gold leaf off, the humble gingerbread, but never before has any one produced such a detailed study of this popular delicacy.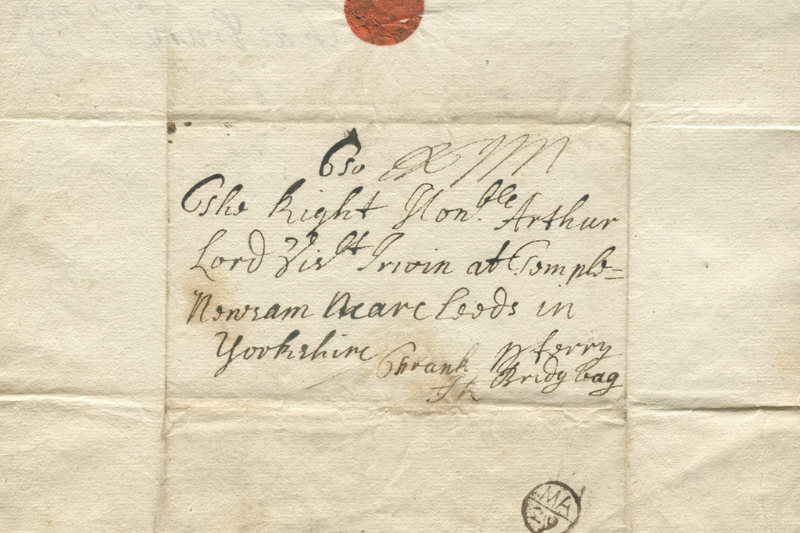 The physical delivery of cards or parcels in the post was made possible due to the work of a Henfield man - John Bishop. Without his idea the service may not have developed.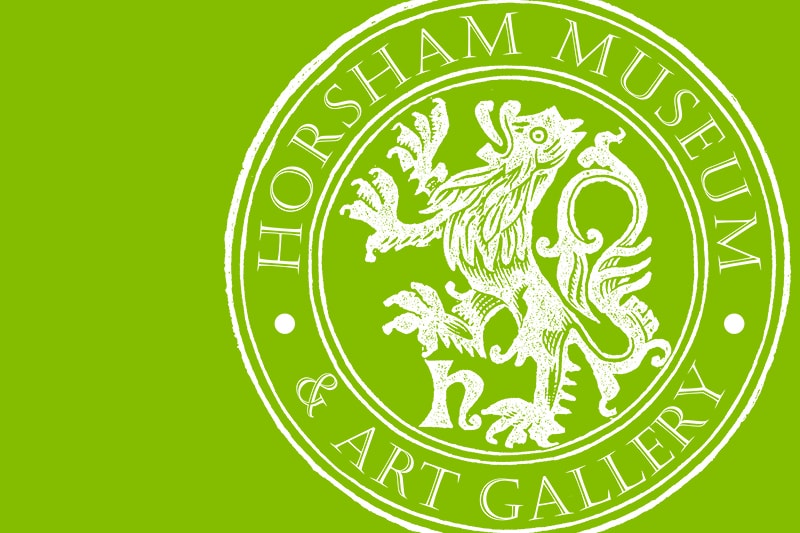 Find more posts about local history, objects in our collections, and walk-through tours of our galleries on our Blog