Visit us this summer
Discover Horsham Museum & Art Gallery to find out more about the history of the town and district.
Things to do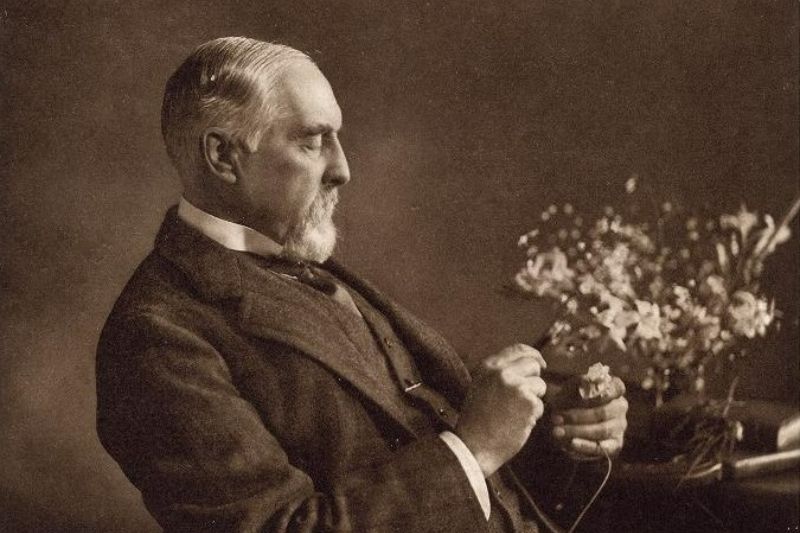 Everything you need to know about our summer exhibition on Frederick DuCane Godman.
The exhibition is on the first floor and steps must be navigated to reach the gallery,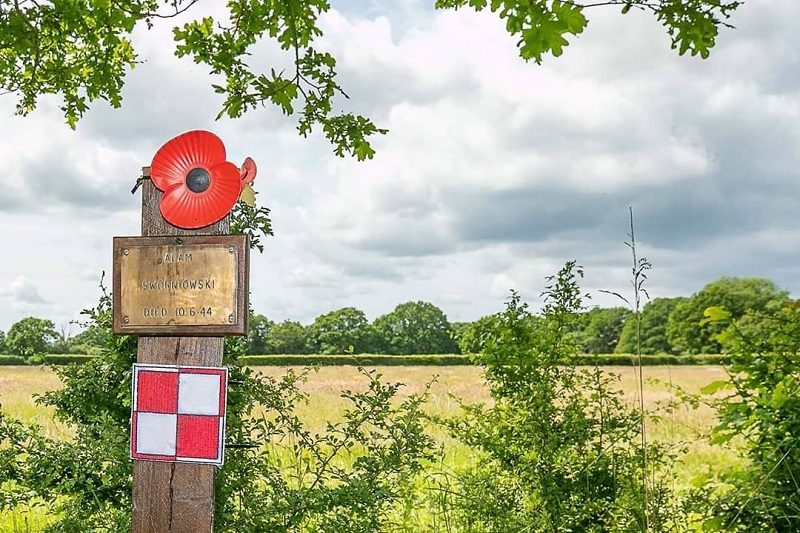 See Horsham District's history first-hand with our self-guided heritage trails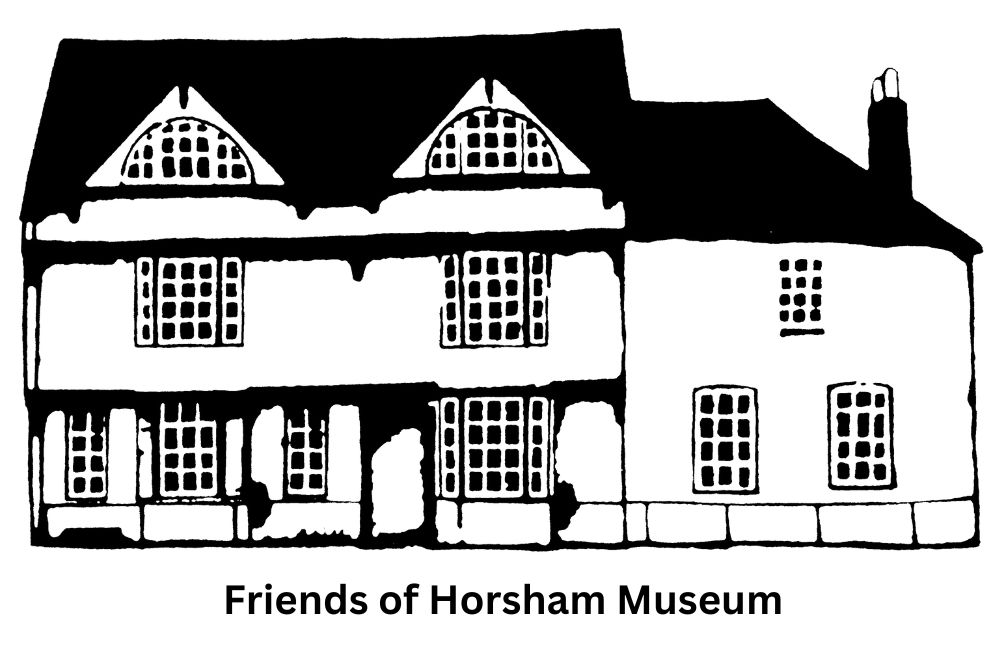 Support the museum by joining the Friends of Horsham Museum. The Friends fundraise for the museum as well as host a series of events.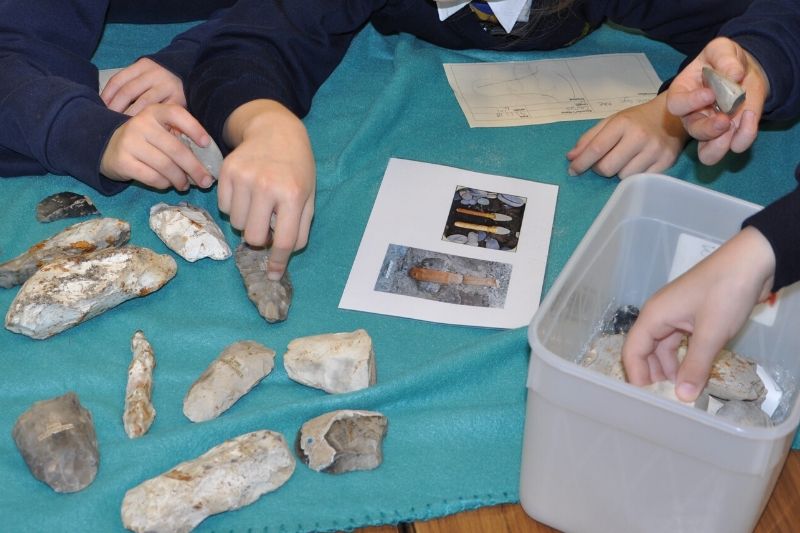 Book an in-school workshop. Visits can be closely tailored to your year group and curriculum
Blog highlights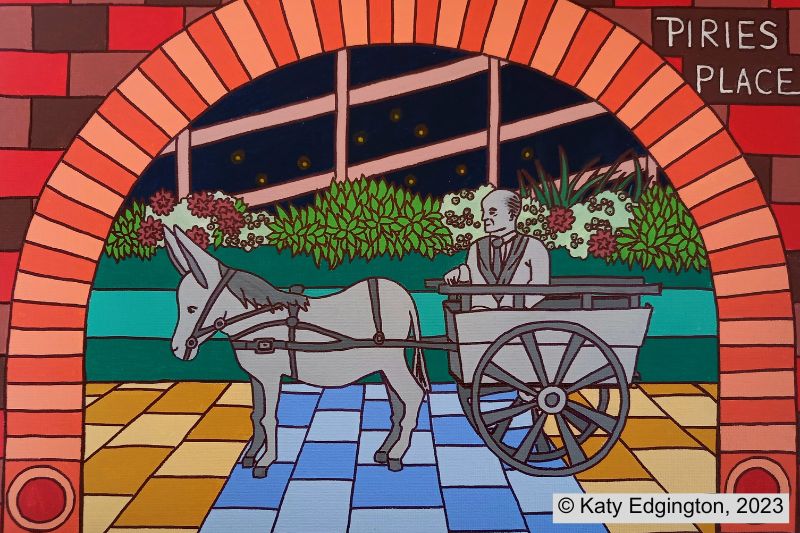 Our gallery showcases the work of artists from the South East of England. The selection of work on display is varied featuring calming landscape views and dramatic coastlines as well as abstract works and even highly detailed astronomical prints of far away galaxies and nebulas.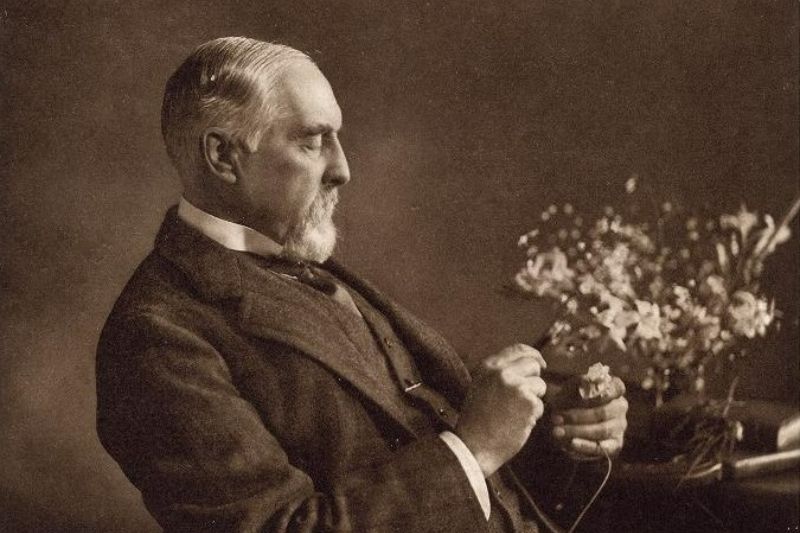 Our summer exhibition details the life of local natural scientist Frederick DuCane Godman who made his home at South Lodge in the District.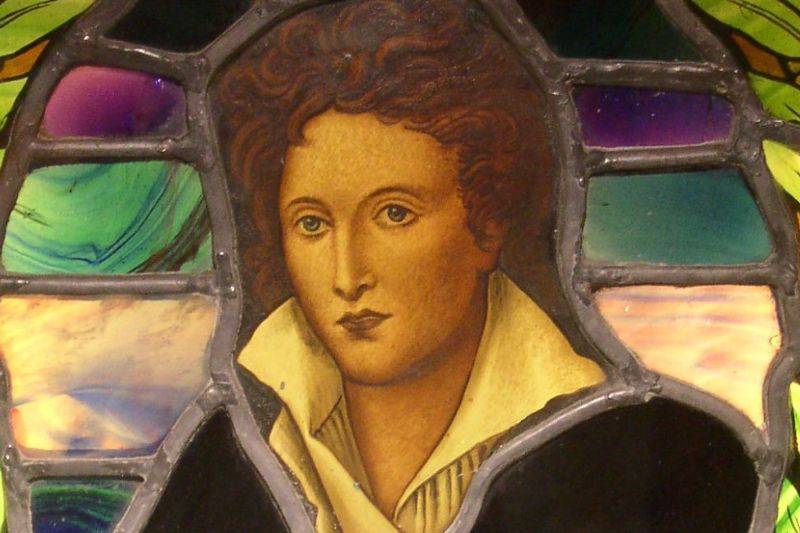 Visit our newly refurbished display which details the life of local poet Percy Bysshe Shelley. Visitors can discover more about his early life in Horsham and details of his life and work until his tragic death in Italy at 29.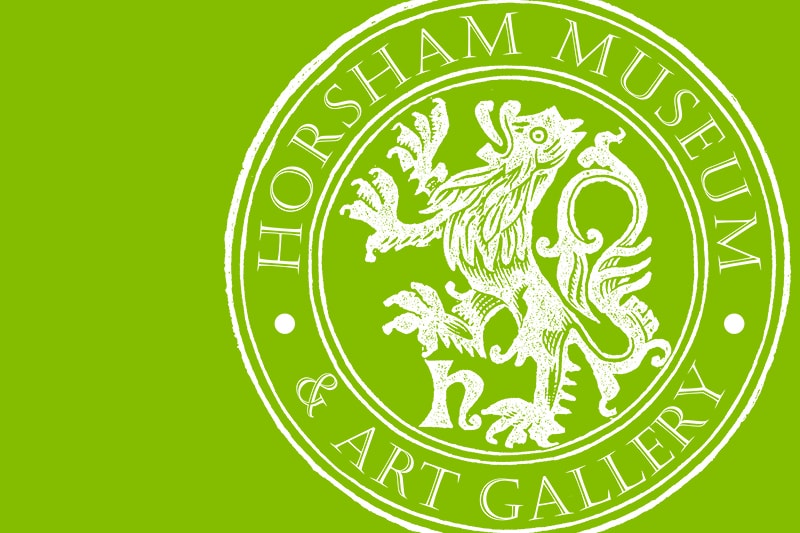 Find more posts about local history, objects in our collections, and walk-through tours of our galleries on our Blog