Visit us this autumn
Discover Horsham Museum & Art Gallery to find out more about the history of the town and district.
Things to do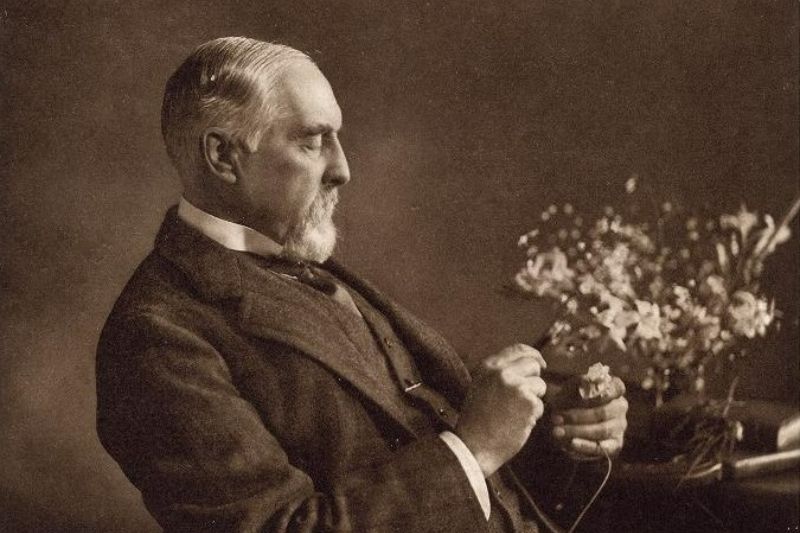 Everything you need to know about our summer exhibition on Frederick DuCane Godman.
The exhibition is on the first floor and steps must be navigated to reach the gallery,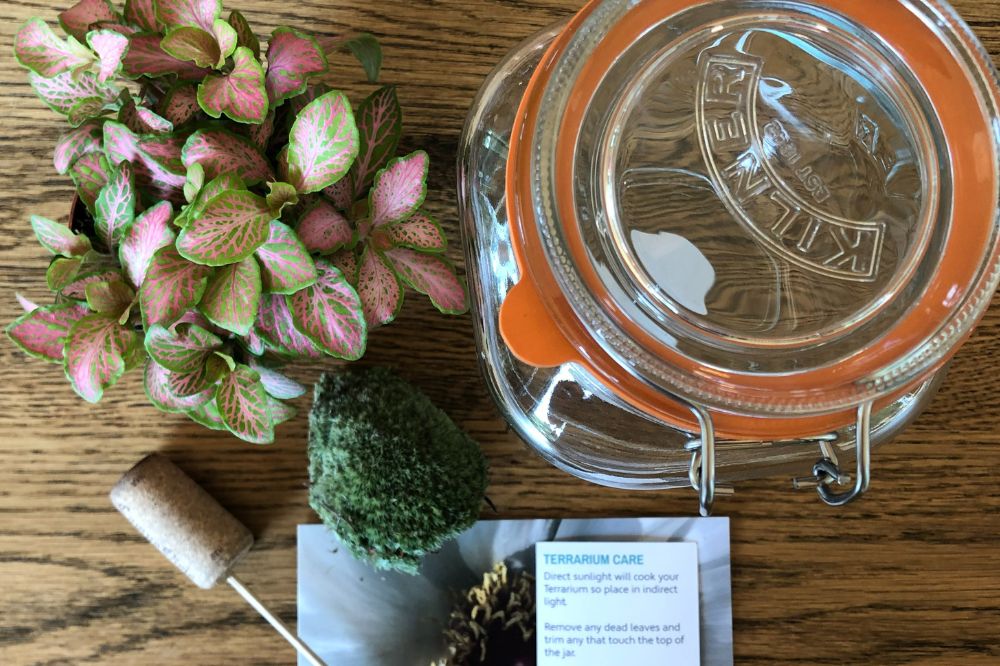 Take a look at our series of events from children's craft activities to workshops and talks. As well as our bookable events there are always free children's trails available to help smaller visitors enjoy the museum. Find out more on our events page.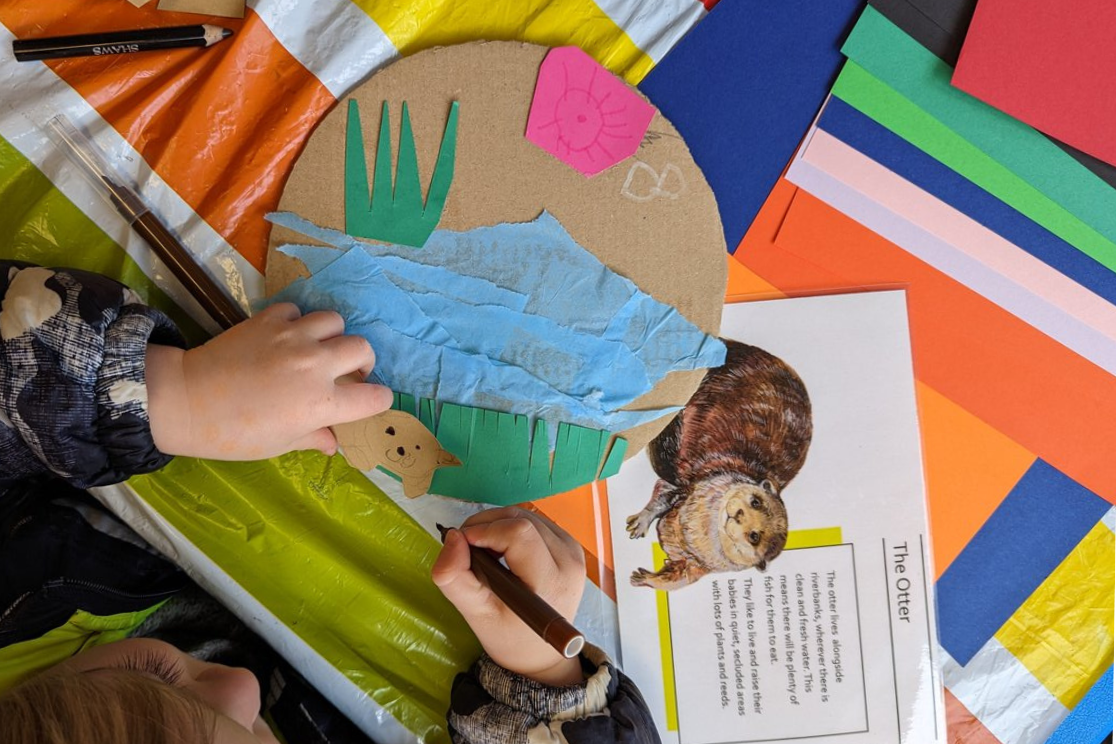 We run craft activities for children during the school half terms and holidays which all have a link to history, the season or our collections. Find out more and book your next craft session.
Create a beautiful flower crown with Renée aka The Girl who Gardens. Suitable for ages 12 and up, the workshop will show you how to make your own beautiful harvest time accessorie from fresh flowers.
More things to do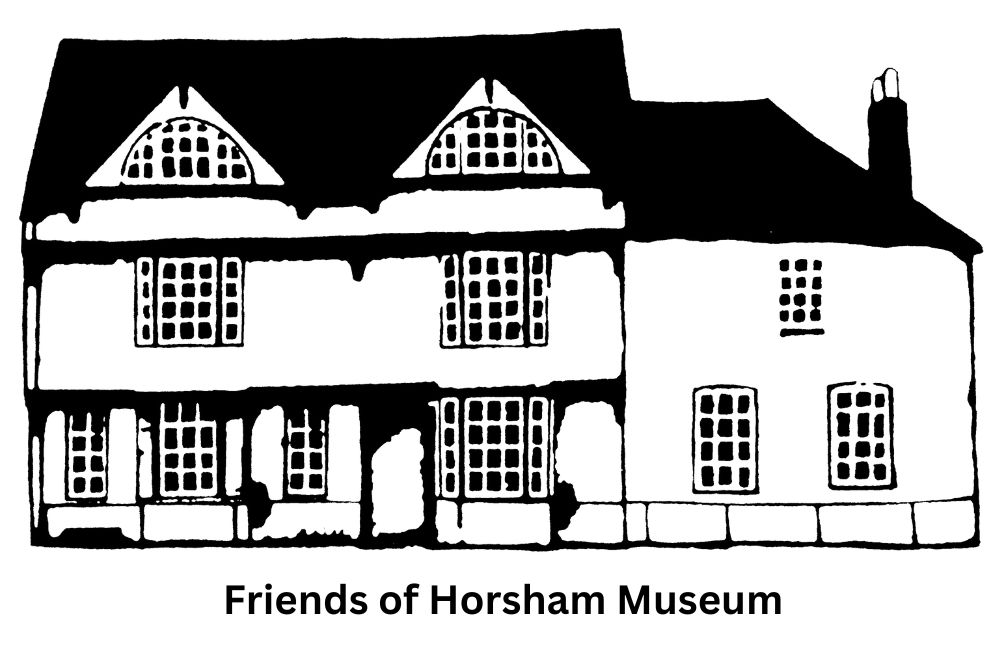 Support the museum by joining the Friends of Horsham Museum. The Friends fundraise for the museum as well as host a series of events.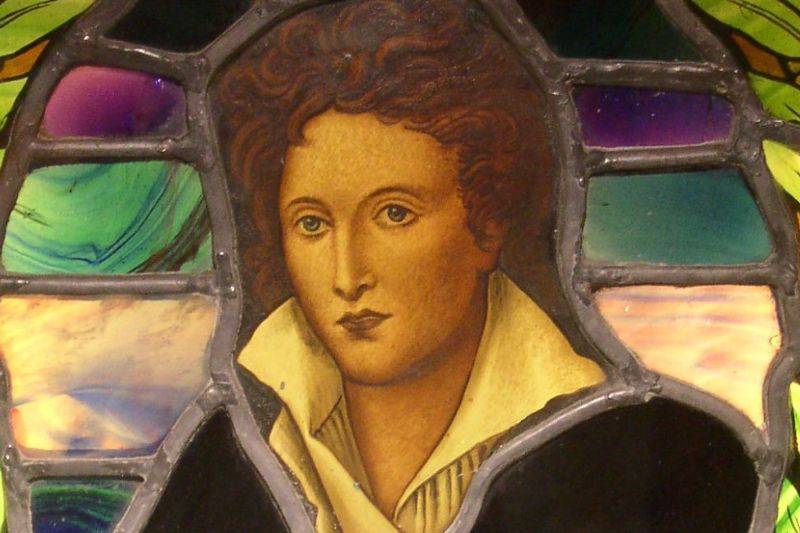 Visit our newly refurbished display which details the life of local poet Percy Bysshe Shelley. Visitors can discover more about his early life in Horsham and details of his life and work until his tragic death in Italy at 29.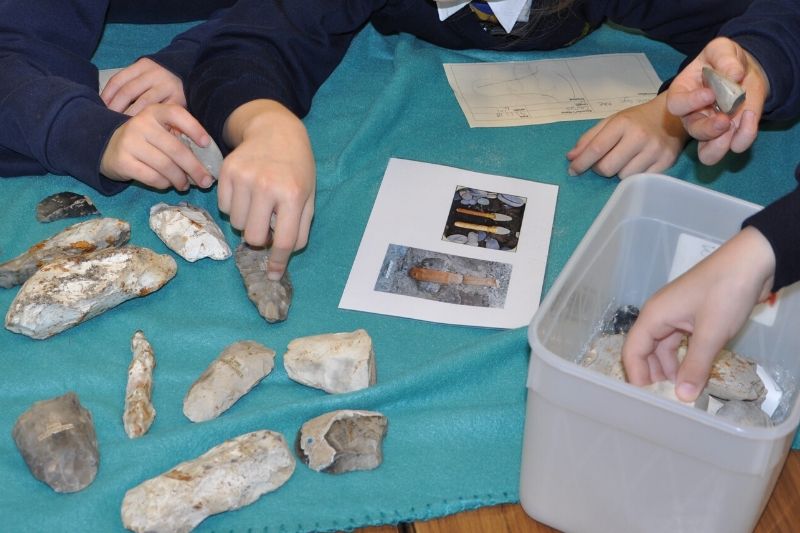 Book an in-school workshop. Visits can be closely tailored to your year group and curriculum