Welcome to Horsham Museum & Art Gallery
We are currently undergoing a dramatic refurbishment and are looking forward to reopening later in 2021.
Things to do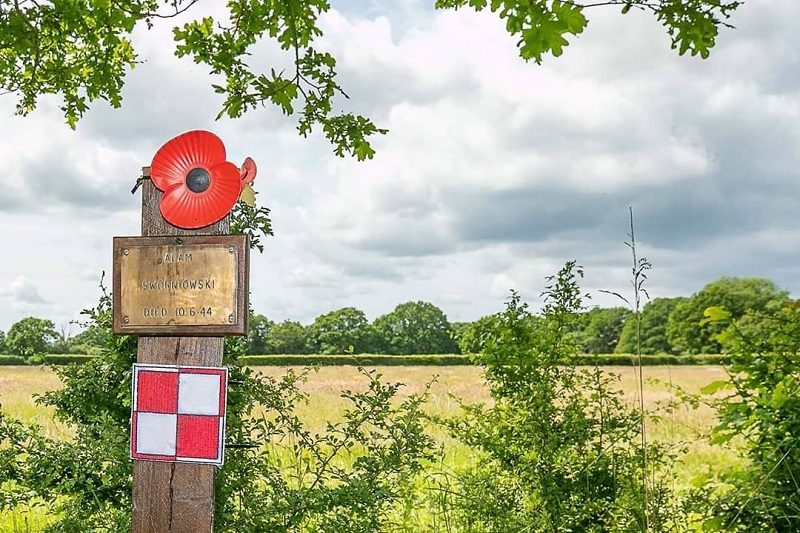 See Horsham District's history first-hand with our self-guided heritage trails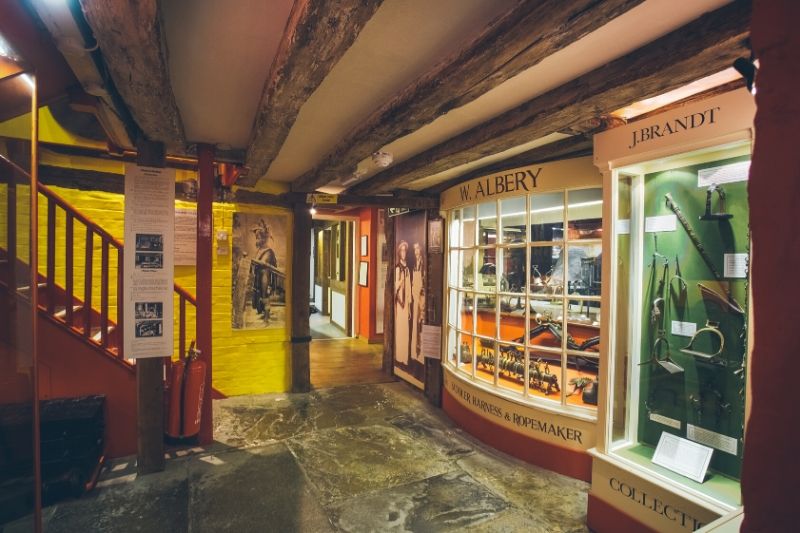 Take a tour of our most popular permanent spaces (known as our Galleries) before you visit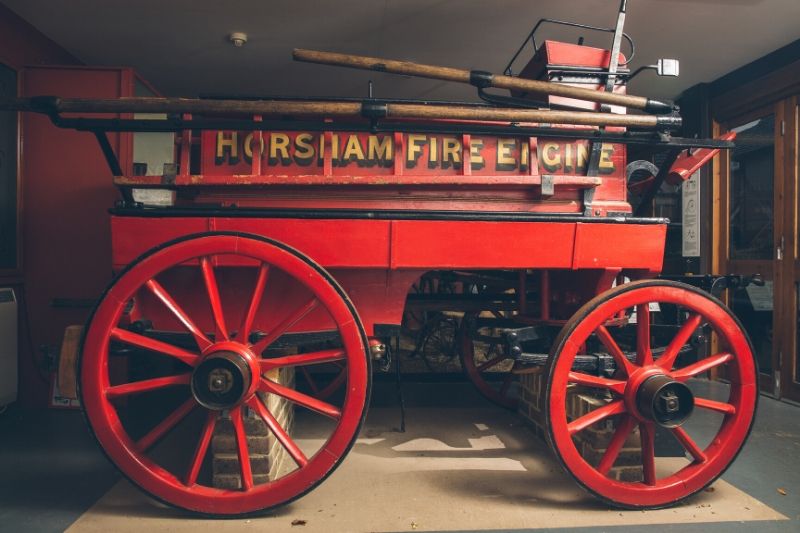 Support the museum by adopting one of 30 museum objects for a whole year. A great gift for any age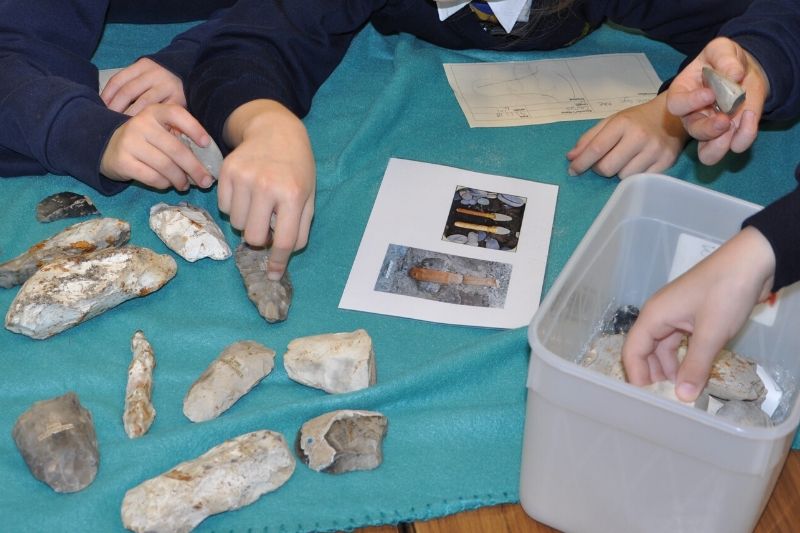 Book an in-school workshop. Visits can be closely tailored to your year group and curriculum
Blog highlights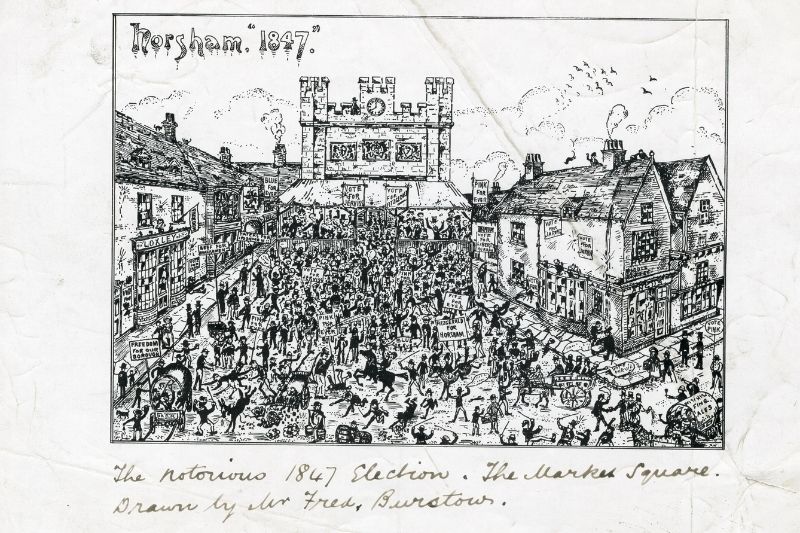 Dominic Cummings is not the only one to spill the beans to a parliamentary committee. In 1847, Horsham did the same thing in a tale of corruption, bribery and drunkenness and the Attorney General.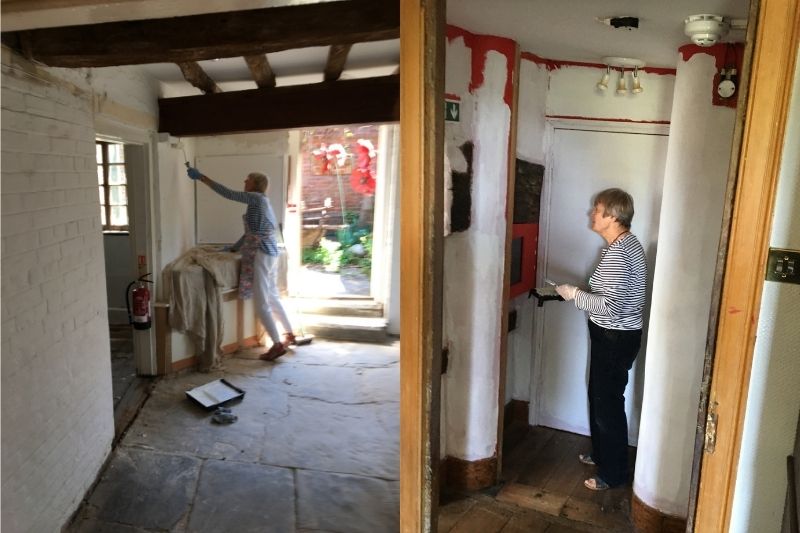 It's not quite the Forth Bridge, but our volunteers have been working hard painting a thick white undercoat on the museum walls these last few weeks, before it is gone over in heritage colours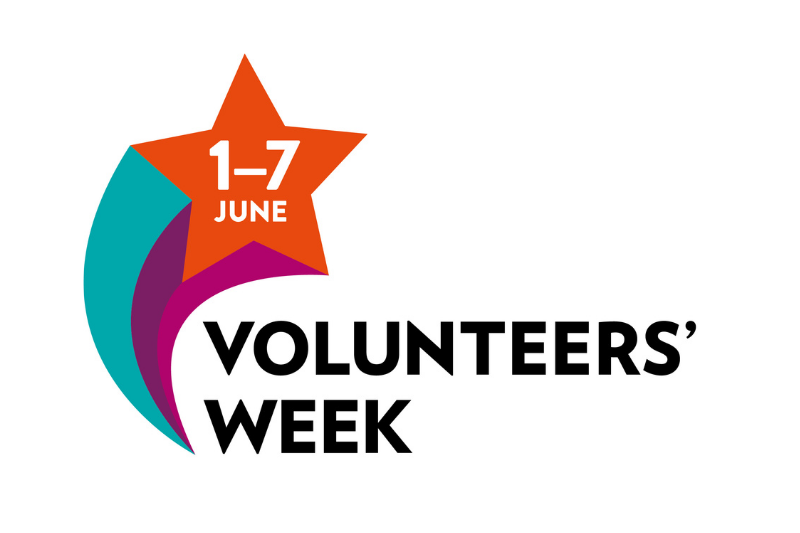 Volunteers Week is an annual celebration of the hard work of volunteers across the country. This year, the week takes place from Tuesday 1 to Monday 7 June and to celebrate we want to share the stories of two volunteers who have given a great deal to Horsham Museum & Art Gallery over the years.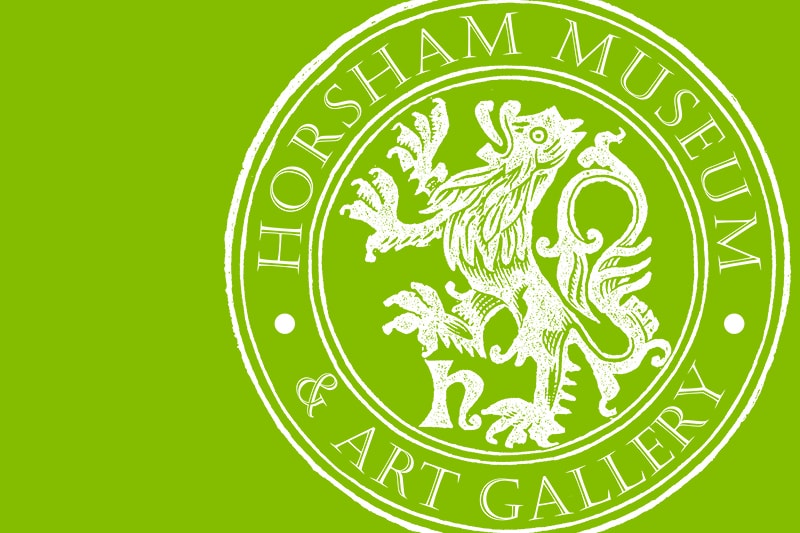 Find more posts about local history, objects in our collections, and walk-through tours of our galleries on our Blog