Visit us this autumn
Discover Horsham Museum & Art Gallery to find out more about the history of the town and district.
Things to do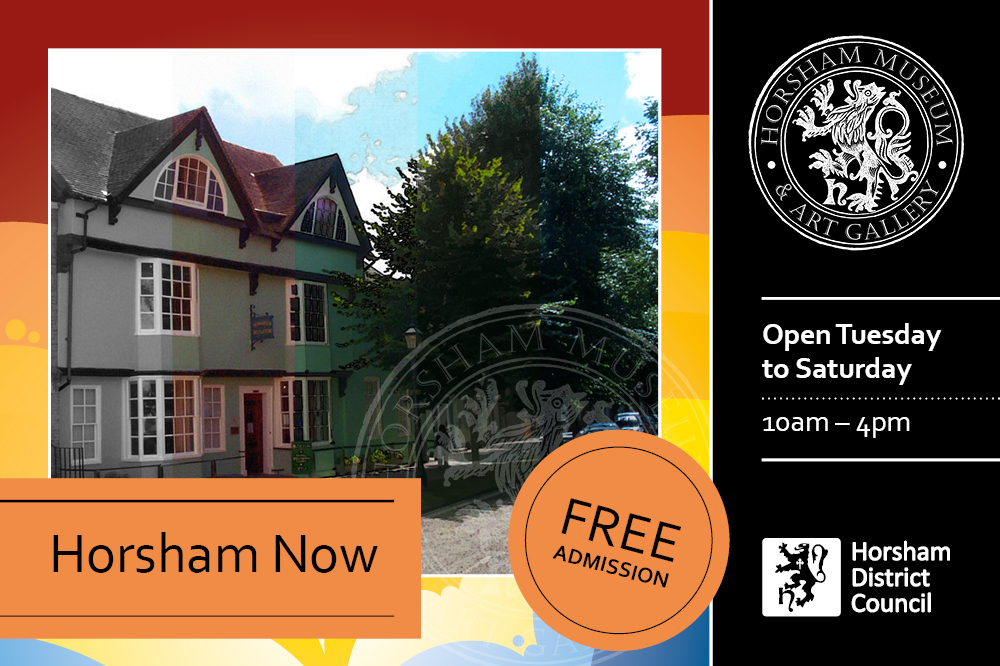 Visit our new gallery to find out about changes in Horsham and the district from the mid-century until today, and peek behind the scenes of the video game industry with a section featuring objects on loan from gaming studio, Creative Assembly.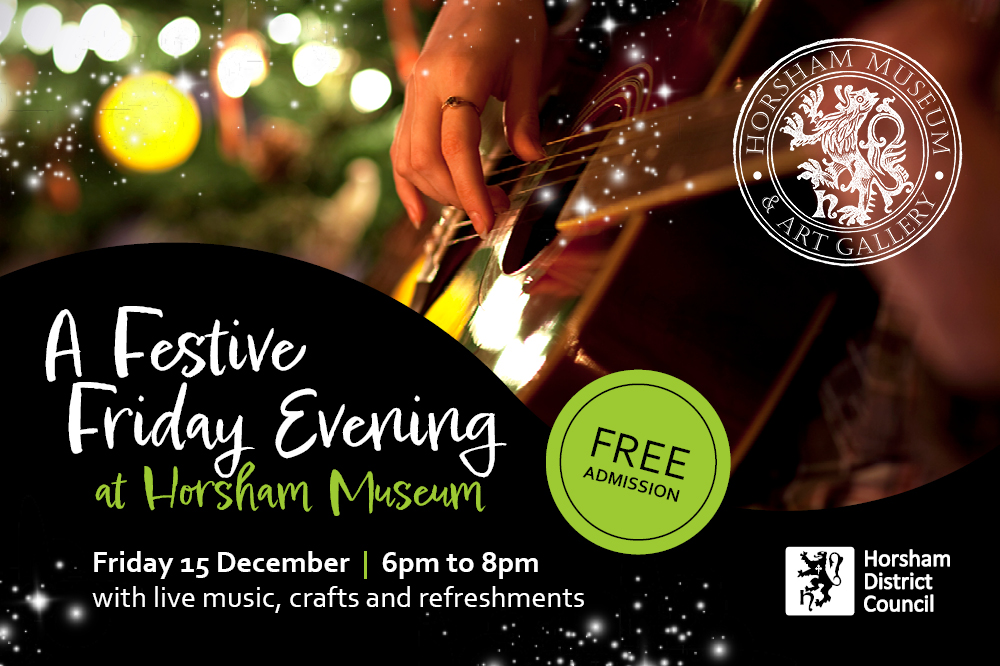 Join us for a festive evening at Horsham Museum with a mulled wine or winter warmer. Enjoy the Christmas decorations whilst listening to music and get a sneak peek at our brand new children's gallery (opening 16 December).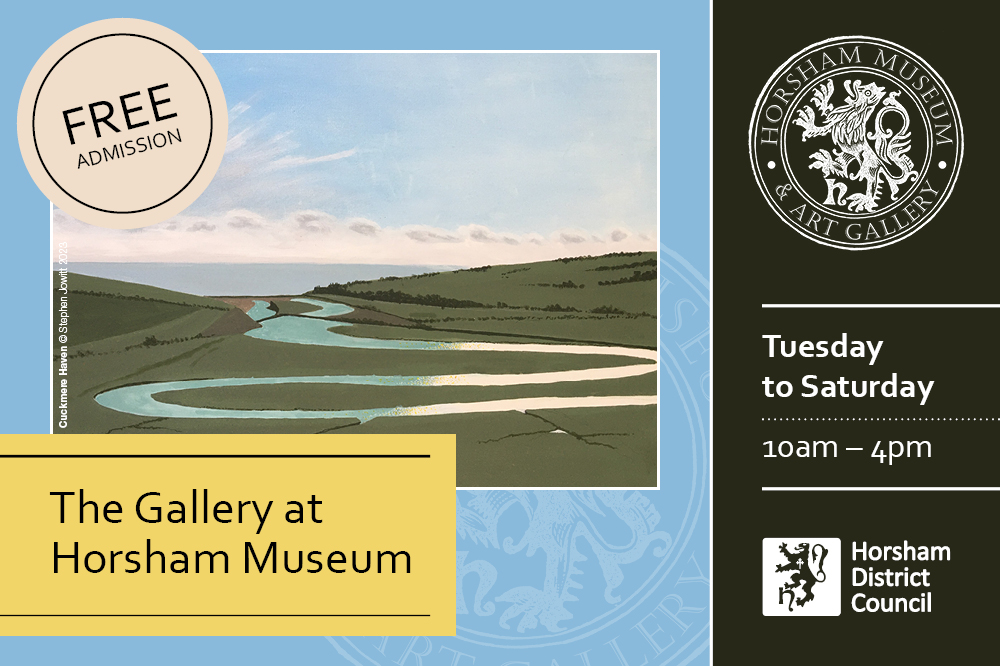 Visit Horsham museum's art gallery to discover works by local artists. Featuring a variety of different styles and media, works are available to buy including a selection of greetings cards and prints.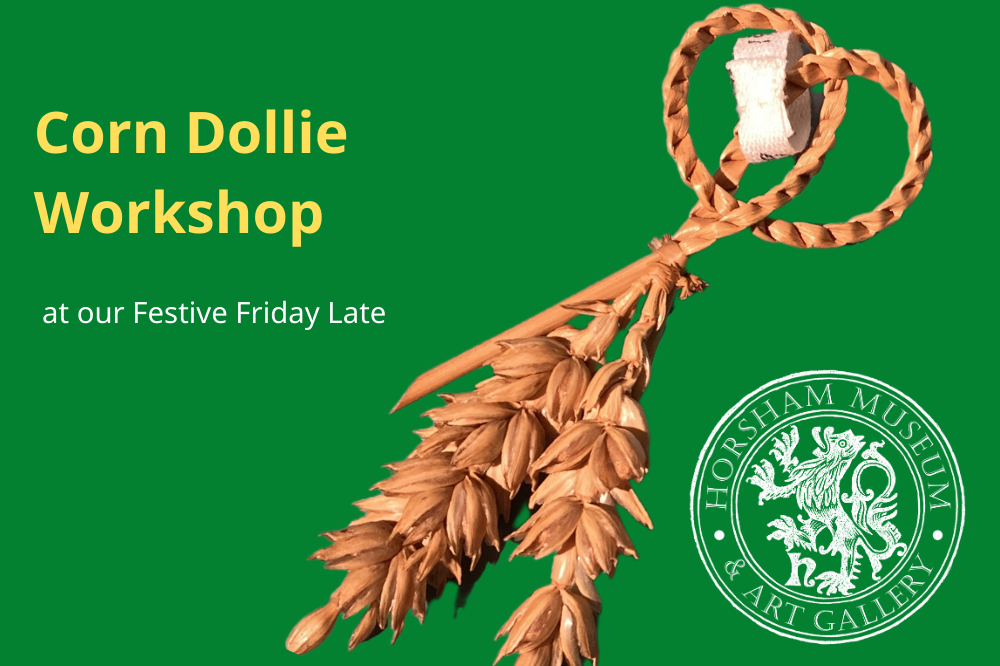 Take part in this workshop to learn this traditional craft and make your own Christmas decoration inspired by the artefacts in the museum's collection.
More things to do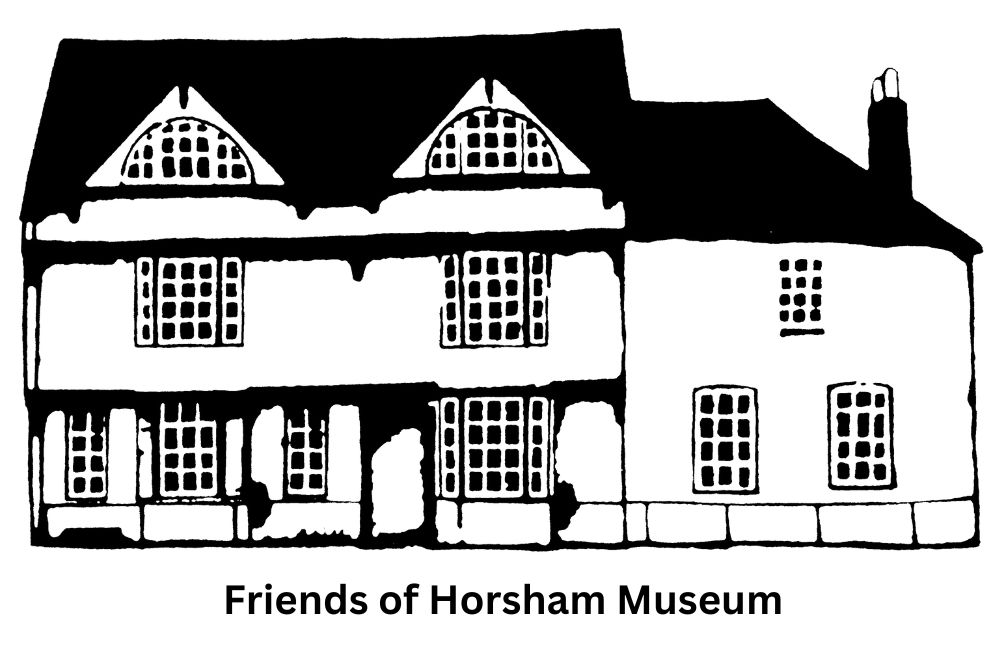 Support the museum by joining the Friends of Horsham Museum. The Friends fundraise for the museum as well as host a series of events.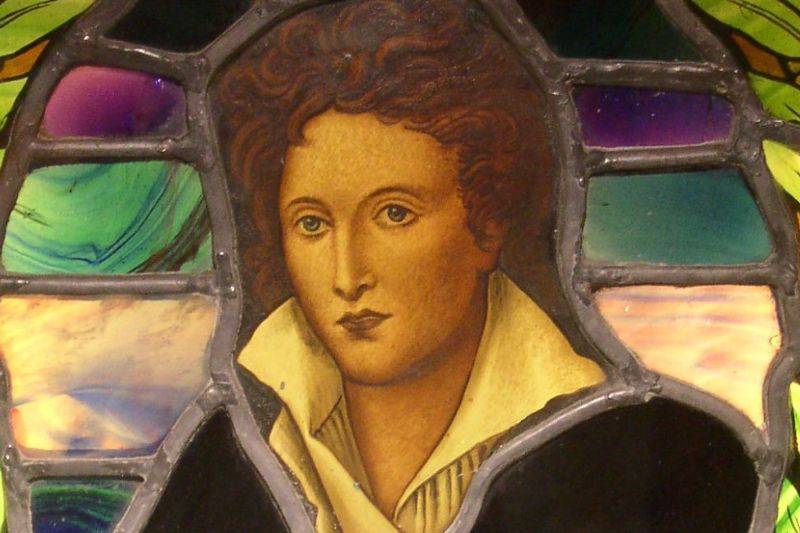 Visit our newly refurbished display which details the life of local poet Percy Bysshe Shelley. Visitors can discover more about his early life in Horsham and details of his life and work until his tragic death in Italy at 29.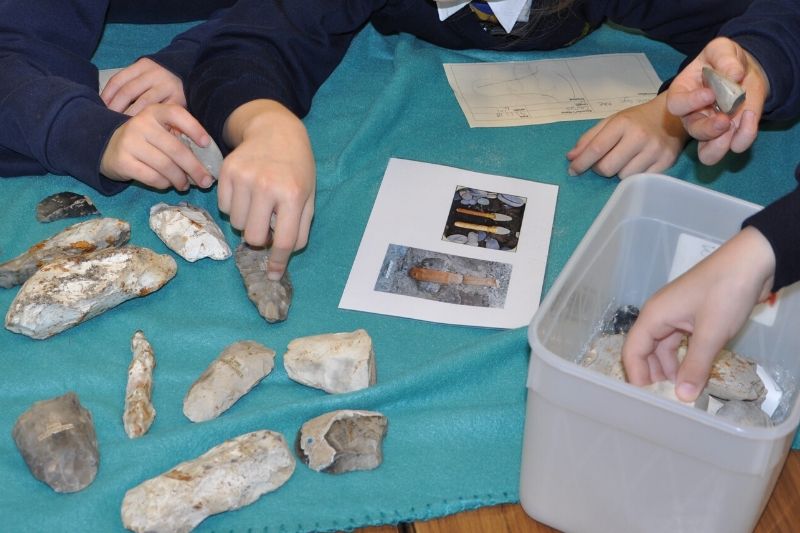 Book an in-school workshop. Visits can be closely tailored to your year group and curriculum