Welcome to Horsham Museum & Art Gallery
We are delighted to be back open following a dramatic refurbishment. Come and see us Thursday-Saturday 10am-4pm
Things to do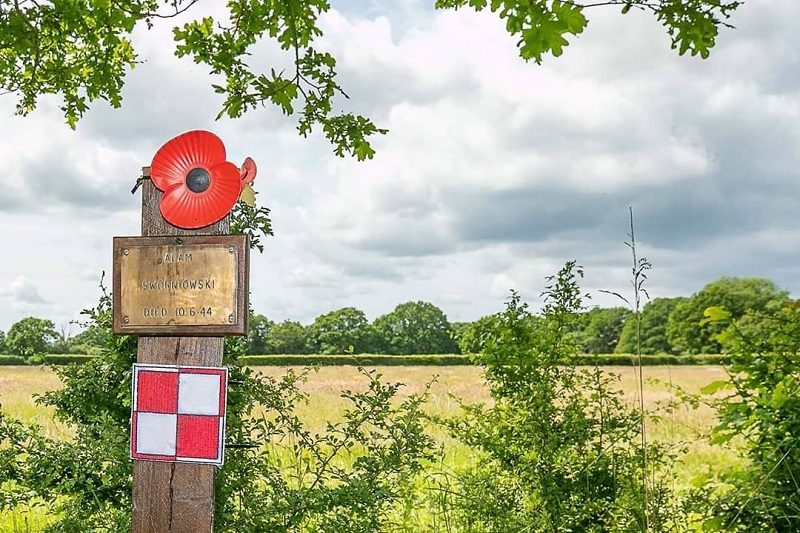 See Horsham District's history first-hand with our self-guided heritage trails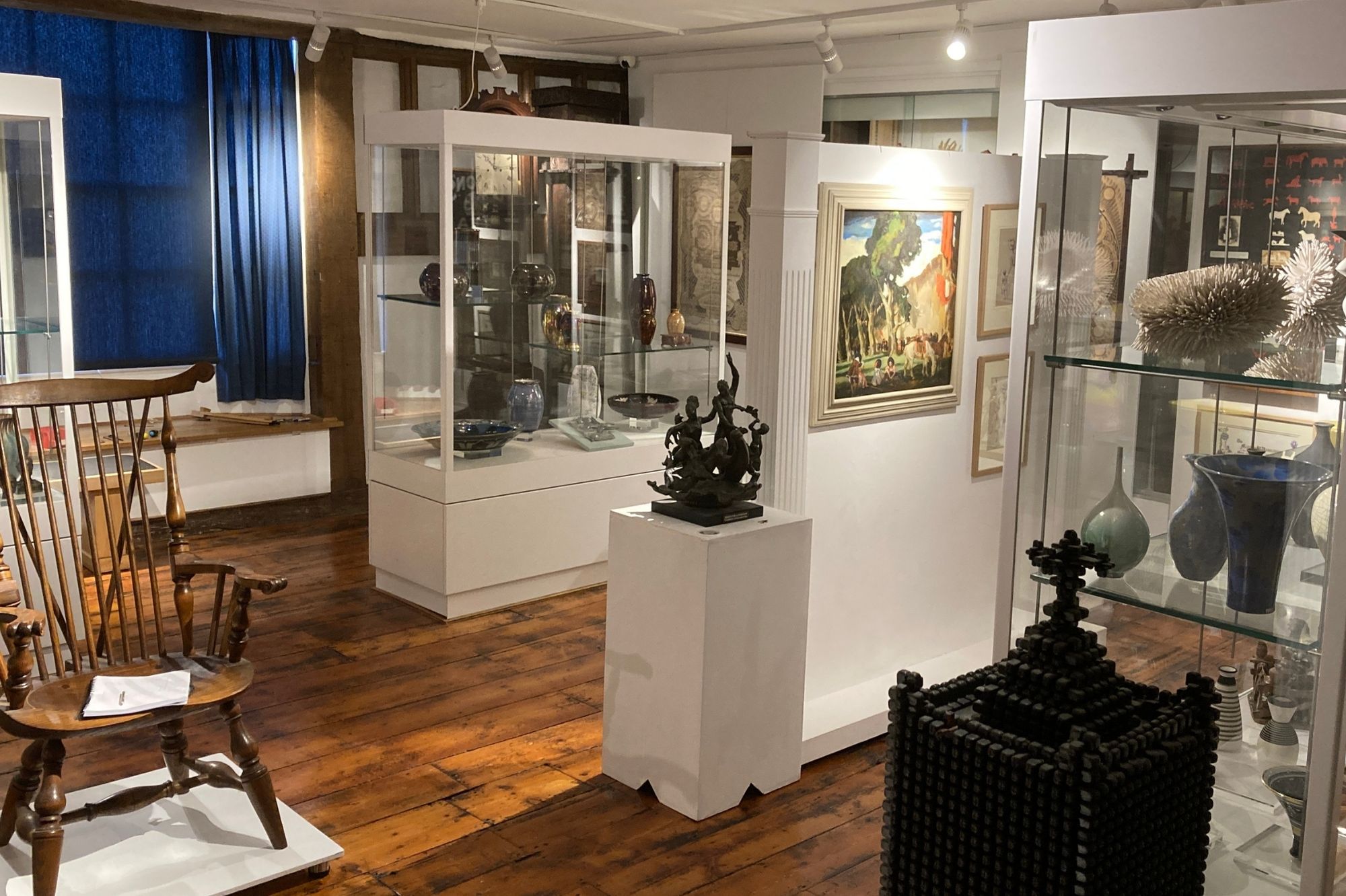 Take a tour of our most popular permanent spaces (known as our Galleries) before you visit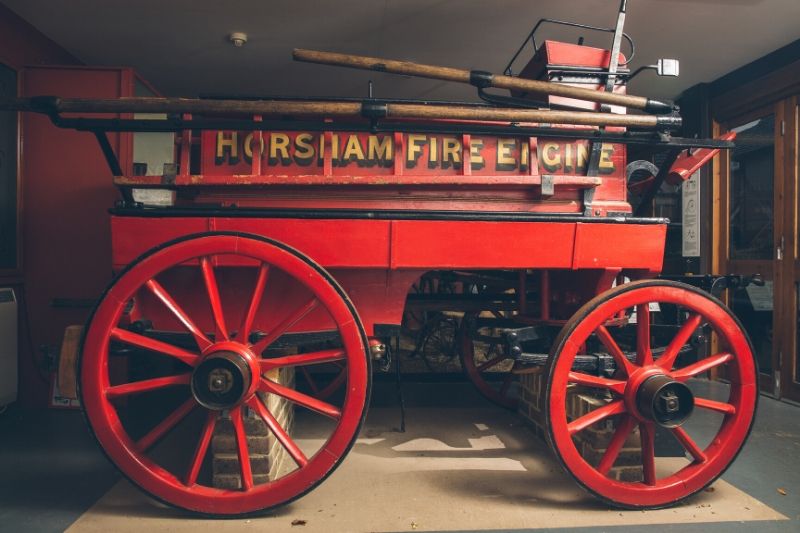 Support the museum by adopting one of 30 museum objects for a whole year. A great gift for any age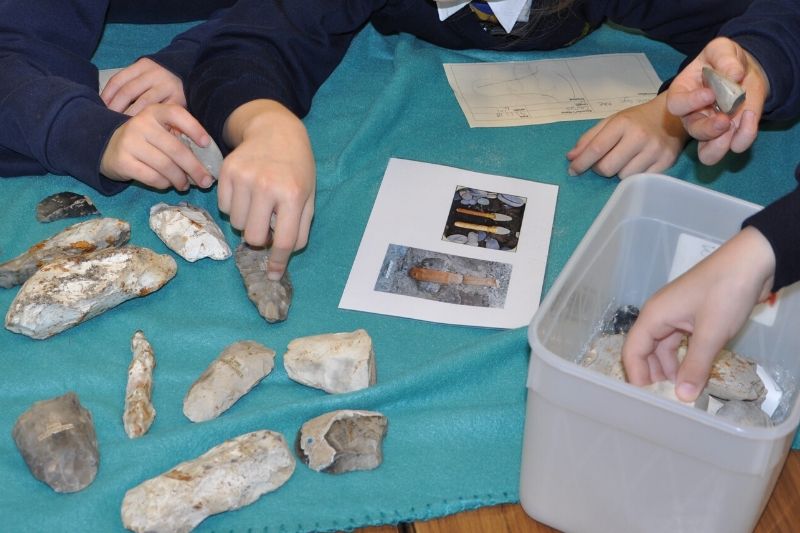 Book an in-school workshop. Visits can be closely tailored to your year group and curriculum
Blog highlights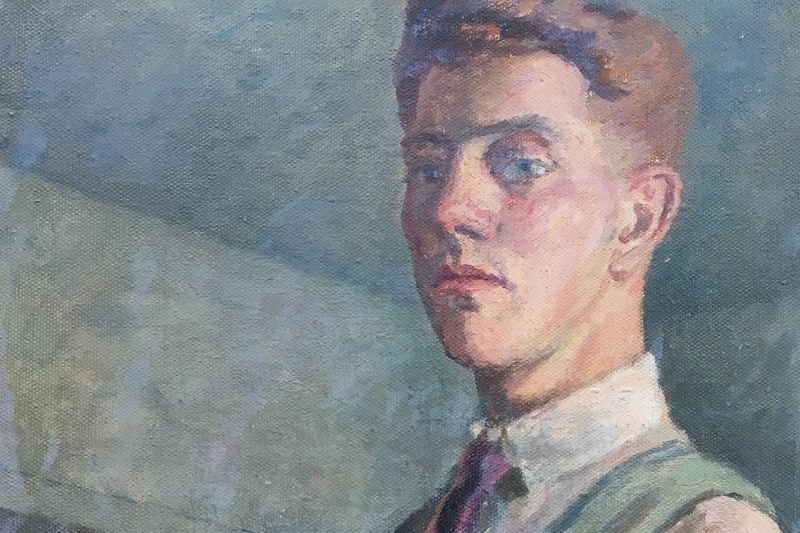 Following the refresh of the museum, the first temporary exhibition will cover the life of Vincent Lines during his time in Sussex.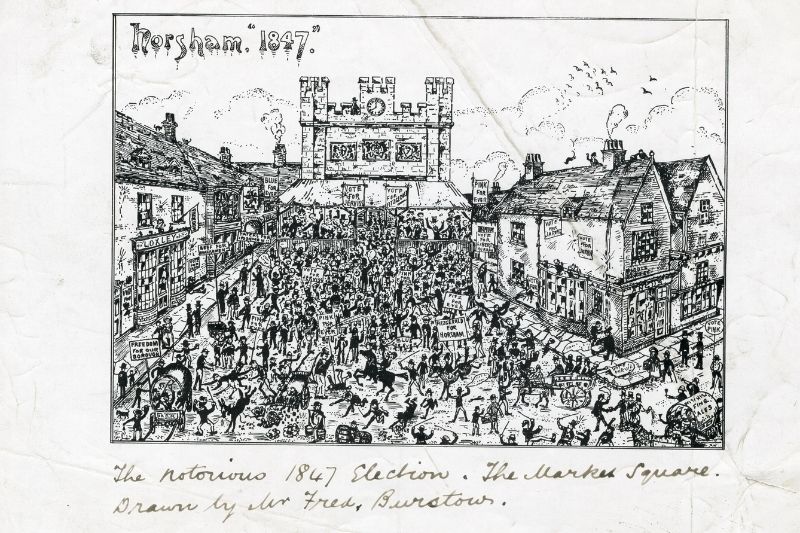 Dominic Cummings is not the only one to spill the beans to a parliamentary committee. In 1847, Horsham did the same thing in a tale of corruption, bribery and drunkenness and the Attorney General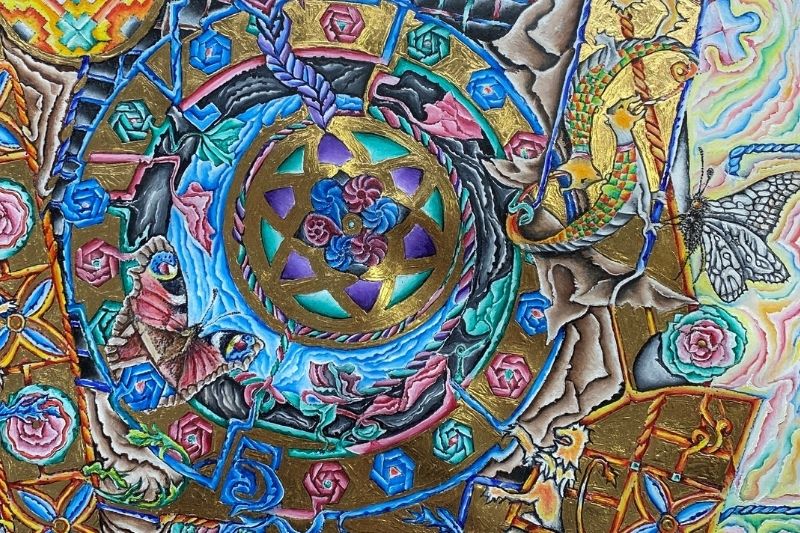 We welcome the artist Judy Hurst to exhibit her beautiful artworks of vellum and gold leaf.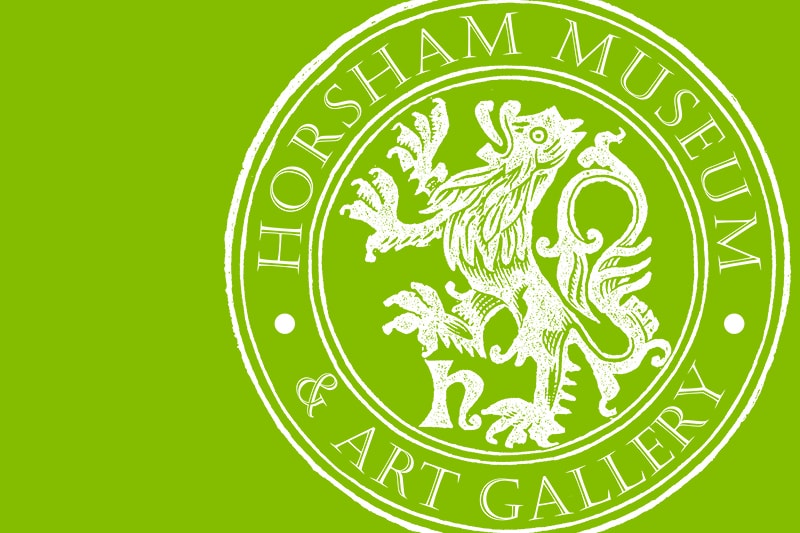 Find more posts about local history, objects in our collections, and walk-through tours of our galleries on our Blog