Welcome to Horsham Museum & Art Gallery
We are delighted to be back open following a dramatic refurbishment. Come and see us Tuesday-Saturday, 10am-4pm with additional opening of all days across bank holiday weekends.
Things to do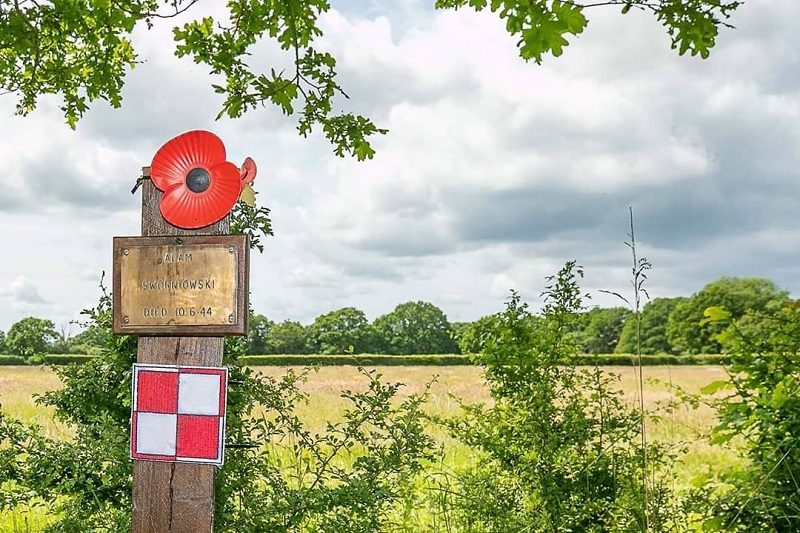 See Horsham District's history first-hand with our self-guided heritage trails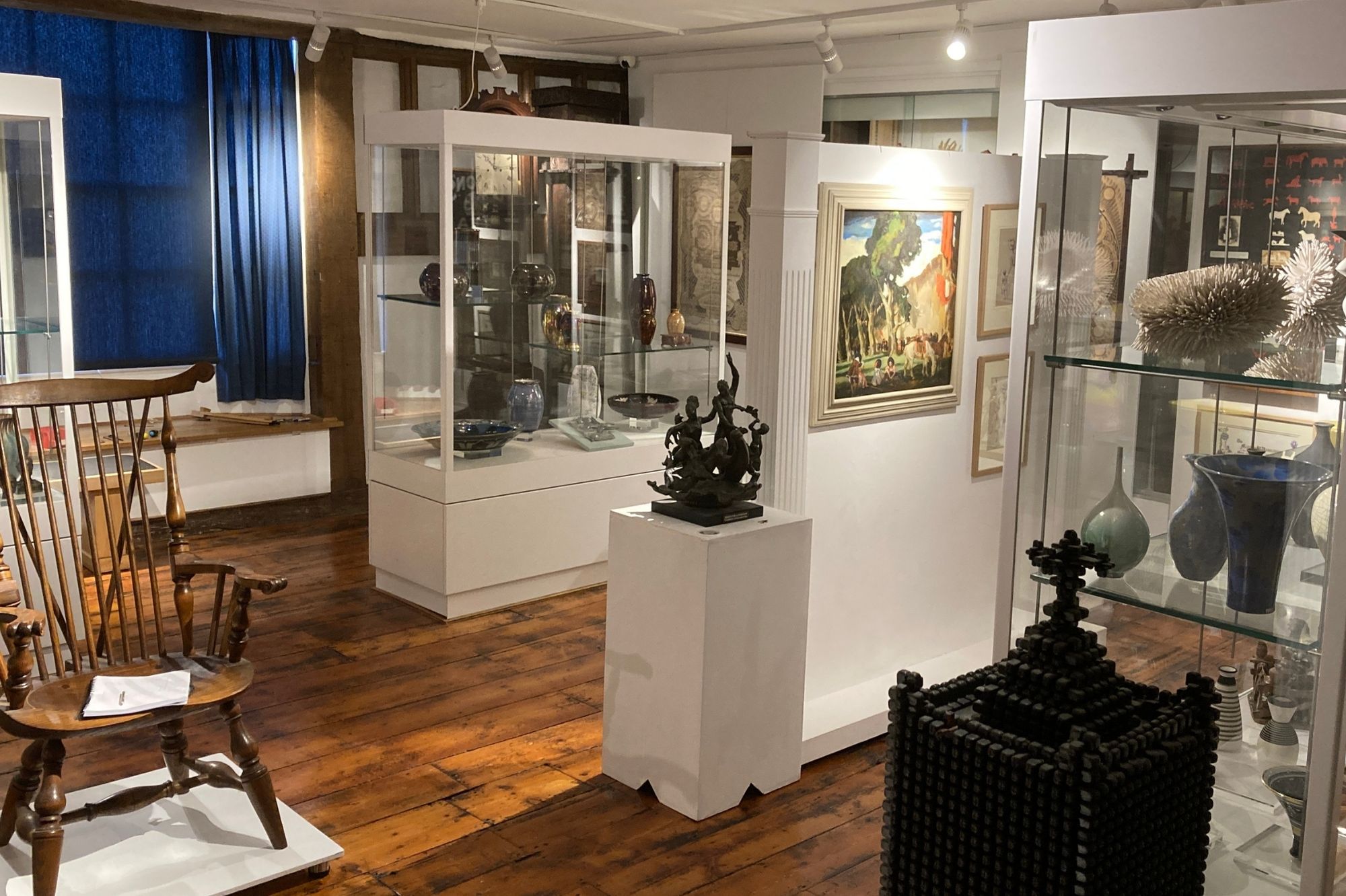 Take a tour of our most popular permanent spaces (known as our Galleries) before you visit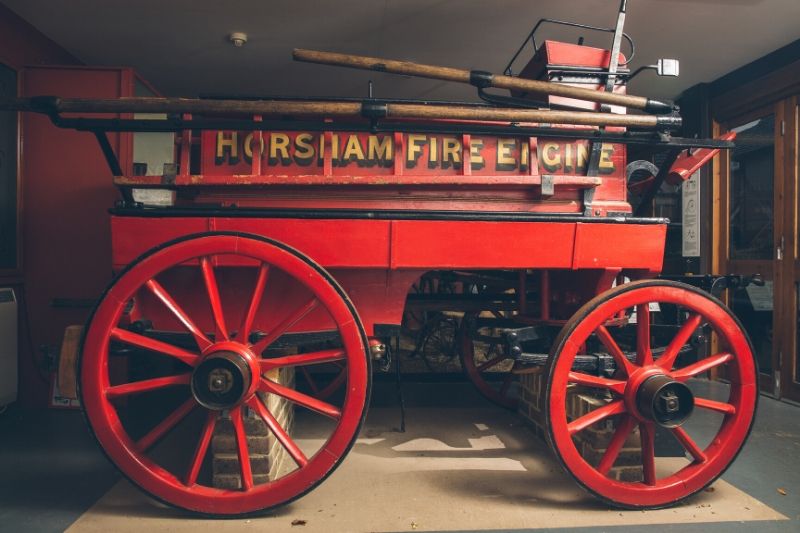 Support the museum by adopting one of 20 museum objects for a whole year. A great gift for any age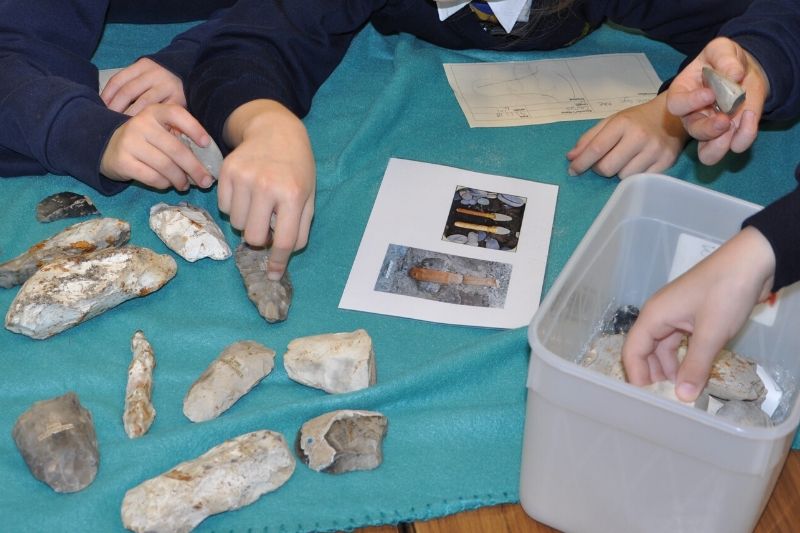 Book an in-school workshop. Visits can be closely tailored to your year group and curriculum
Blog highlights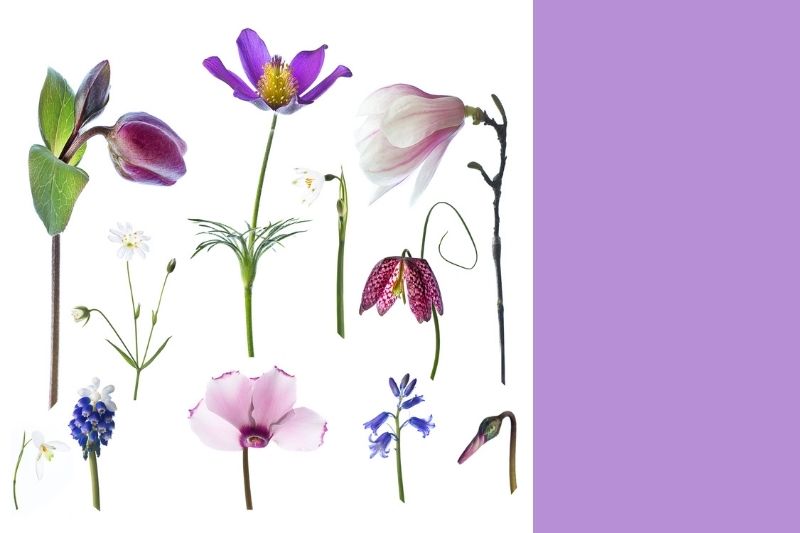 Our spring exhibition will display the work of botanical photographer, Eleanor Coate, whose photography perfectly captures the plants of Britain, both cultivated and wild.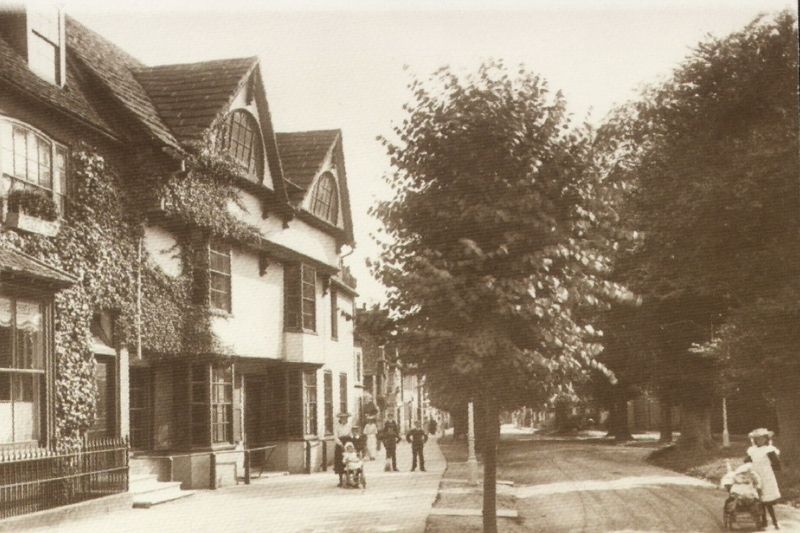 The Friends of Horsham Museum support the museum in raising funds, whether for an exciting new object which has come up for auction or if an artefact needs conservation treatment.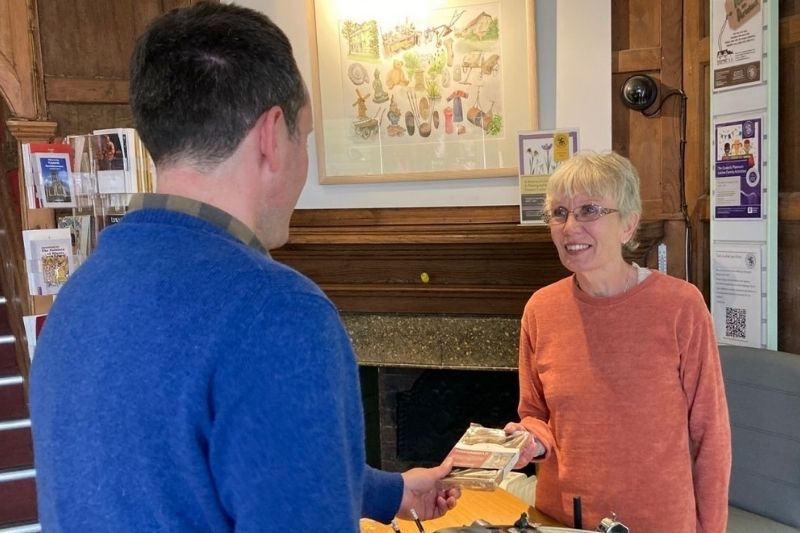 The Museum and Art Gallery is lucky to have so many dedicated volunteers who support the work we do. We are currently looking for more Welcome Desk and Family Activity Volunteers. Do you have what it takes to join the team?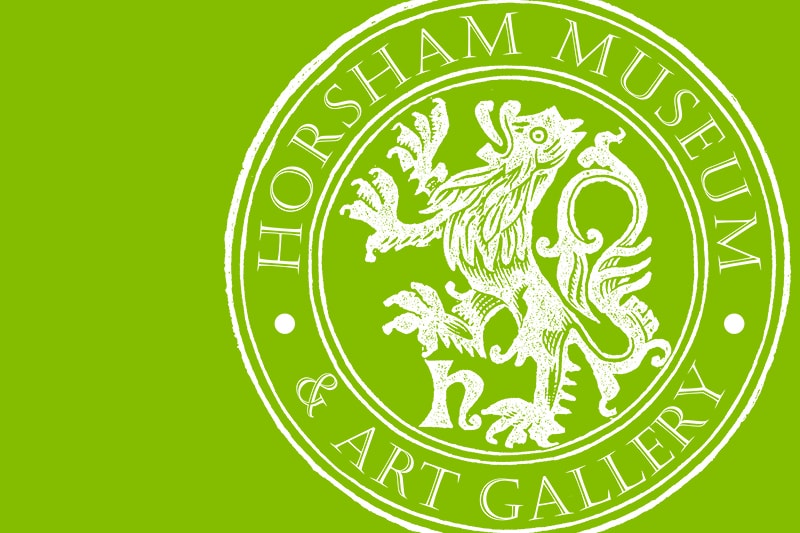 Find more posts about local history, objects in our collections, and walk-through tours of our galleries on our Blog