Welcome to Horsham Museum & Art Gallery
We are currently undergoing a dramatic refurbishment and are looking forward to reopening later in 2021.
Things to do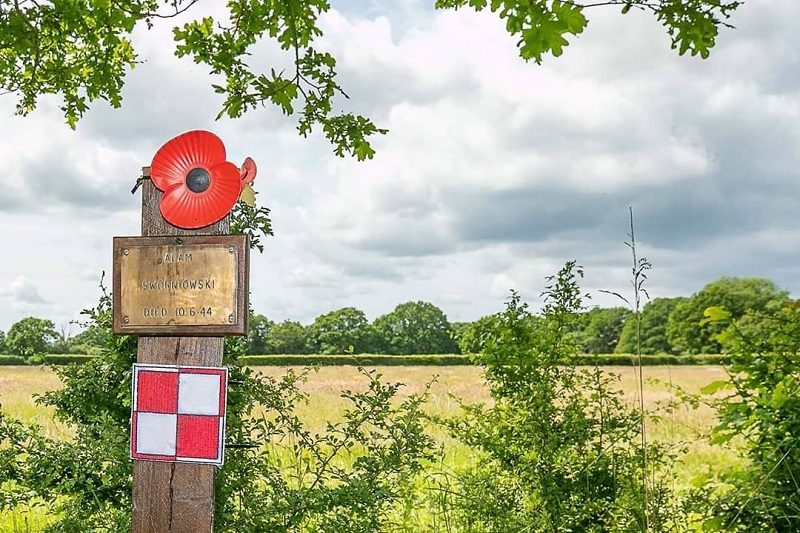 See Horsham District's history first-hand with our self-guided heritage trails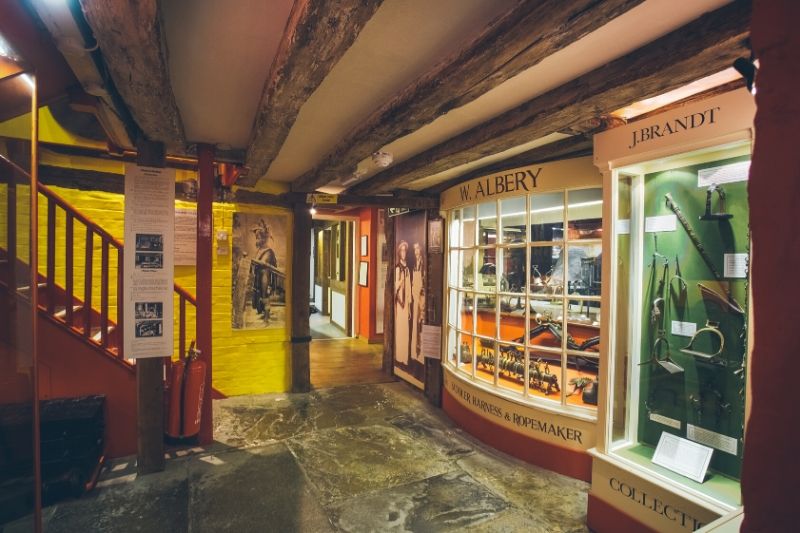 Take a tour of our most popular permanent spaces (known as our Galleries) before you visit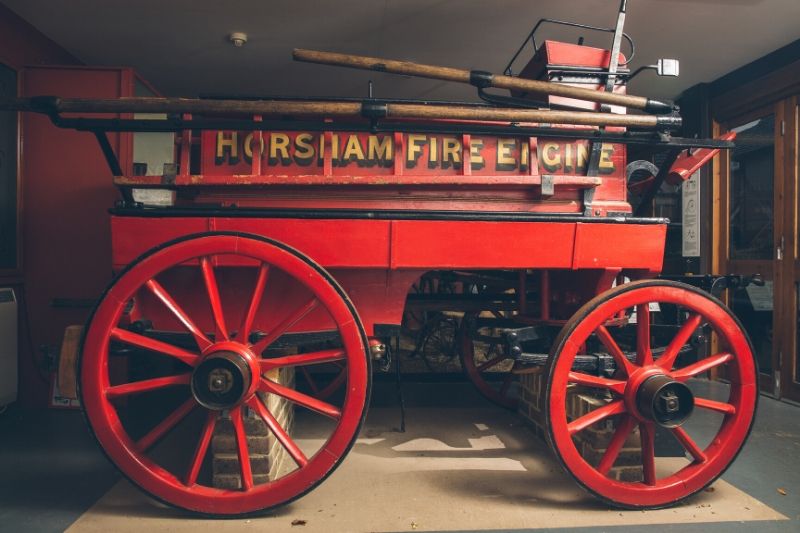 Support the museum by adopting one of 30 museum objects for a whole year. A great gift for any age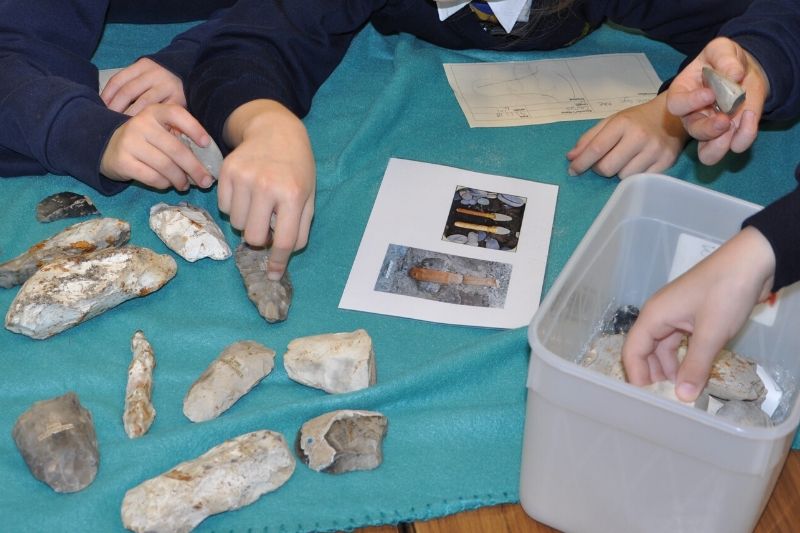 Book an in-school workshop. Visits can be closely tailored to your year group and curriculum
Blog highlights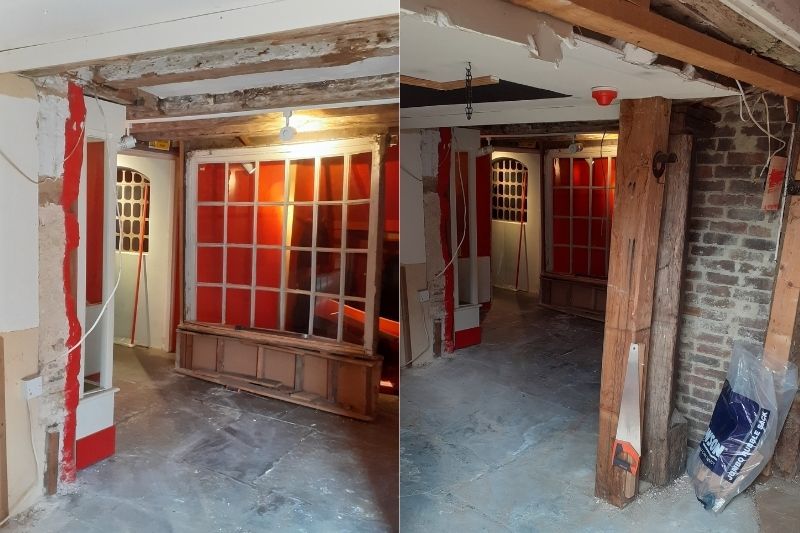 An update on our behind the scenes work during lockdown. Find out more about our existing displays, and what we're working on at the moment.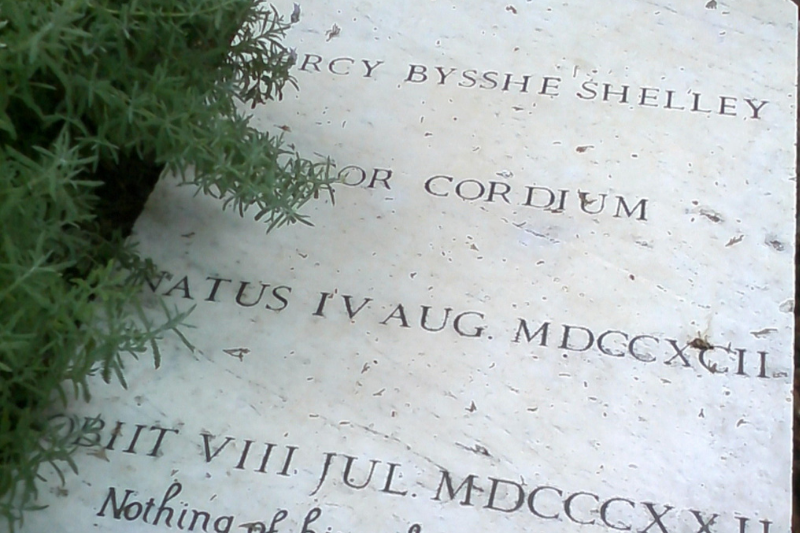 Next year, 8 July 2022, is the bicentenary of Percy Bysshe Shelley's death. What will Horsham Museum be marking the occasion?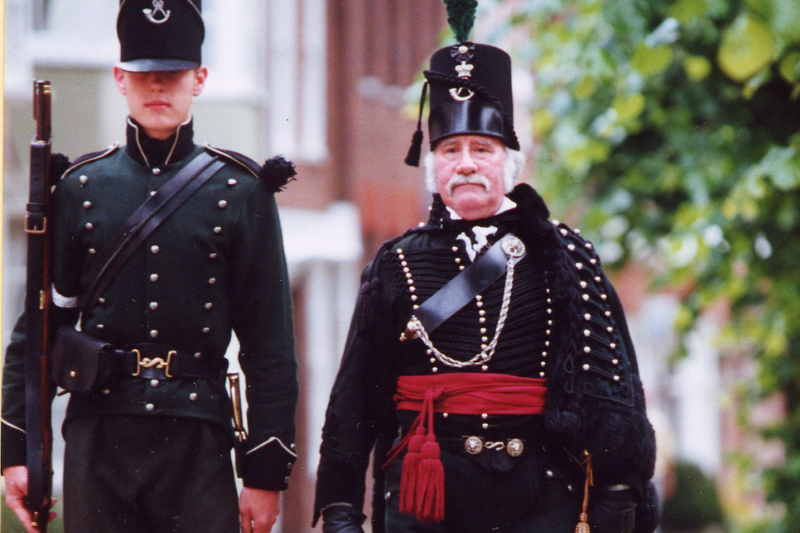 The Rifles Regiment prominent at the Funeral of HRH Prince Philip has a 221-year-old history that has its origins in Horsham in West Sussex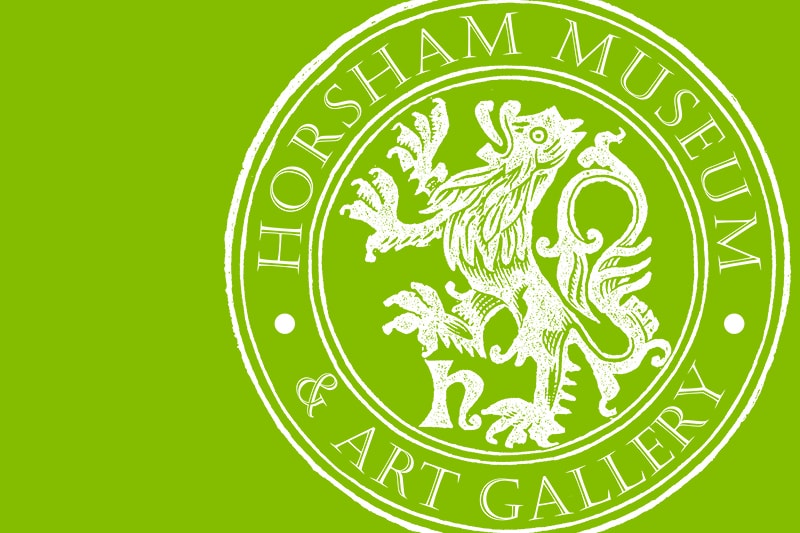 Find more posts about local history, objects in our collections, and walk-through tours of our galleries on our Blog